Top 10 Things to do This Fall in OKC - 2023
#10. Automobile Alley's Art of Beer
Kicking off our list is the Art of Beer festival in the historic Automobile Alley. This annual event celebrates the craft beer scene with tastings, live music, and local art. Sip on some of the finest brews while enjoying the artsy vibes of this unique district.
Date: October 8, 2023
Time: 12pm - 6pm
Location: Automobile Alley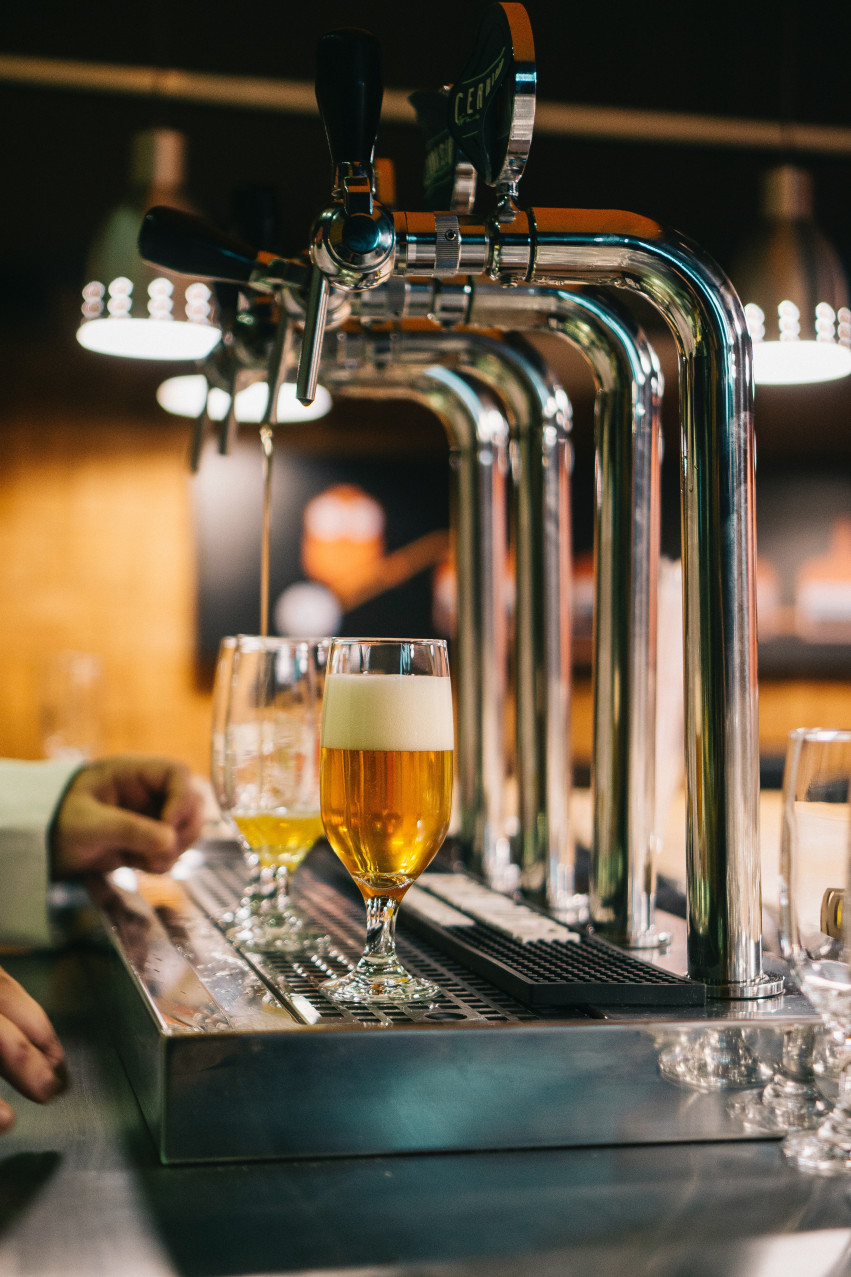 #9. Red Earth FallFest and Parade
Experience the rich Native American heritage of Oklahoma at the Red Earth FallFest and Parade. Witness colorful tribal dances, admire intricate beadwork, and savor traditional cuisine. The parade featuring Native American dancers in vibrant regalia is a sight to behold.
Date: October 14, 2023
Time: 10am - 5pm
Location: Myriad Botanical Gardens
#8. Frontier City Fright Fest
If you're a thrill-seeker, head to Frontier City for their spine-tingling Fright Fest. The amusement park transforms into a spooky wonderland with haunted houses, scare zones, and thrilling rides. It's the perfect way to get into the Halloween spirit!
Dates: September 23 - October 29, 2023
Location: Frontier City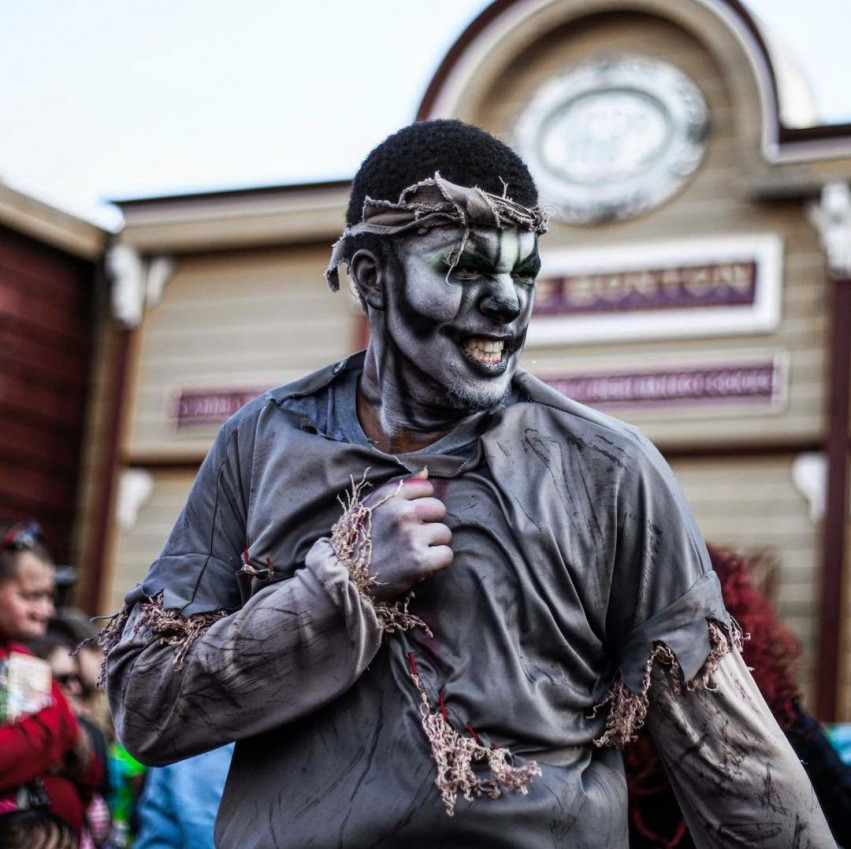 #7. Mesta Festa
Mesta Park, one of OKC's most charming neighborhoods, hosts the annual Mesta Festa. This family-friendly event features live music, food trucks, and a diverse array of local vendors. It's a great opportunity to support local businesses and enjoy a day out with your loved ones.
Date: September 24, 2023
Time: 12pm - 6pm
Location: Perle Mesta Park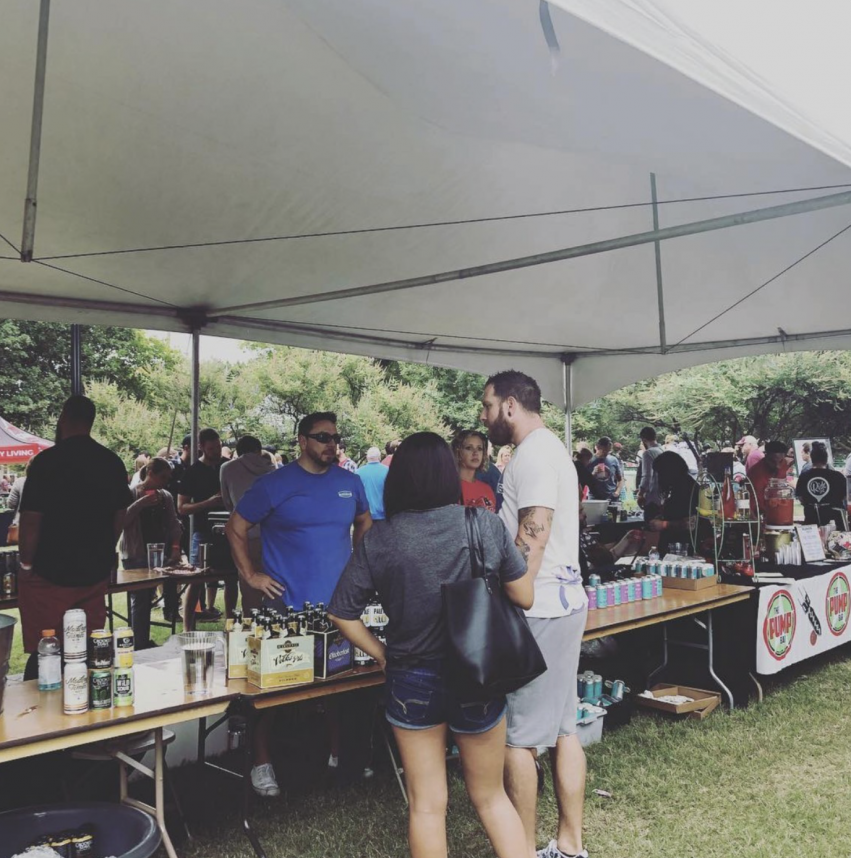 #6. Uptown Outside
Hosted in the historic Uptown 23rd district, Uptown Outside is a block party style event where all of OKC can come out and enjoy food, fun and community. Verbode is excited to be a sponsor of this year's Uptown Outside!
Date: September 23, 2023
Time: 4pm - 10pm
Location: Uptown 23rd District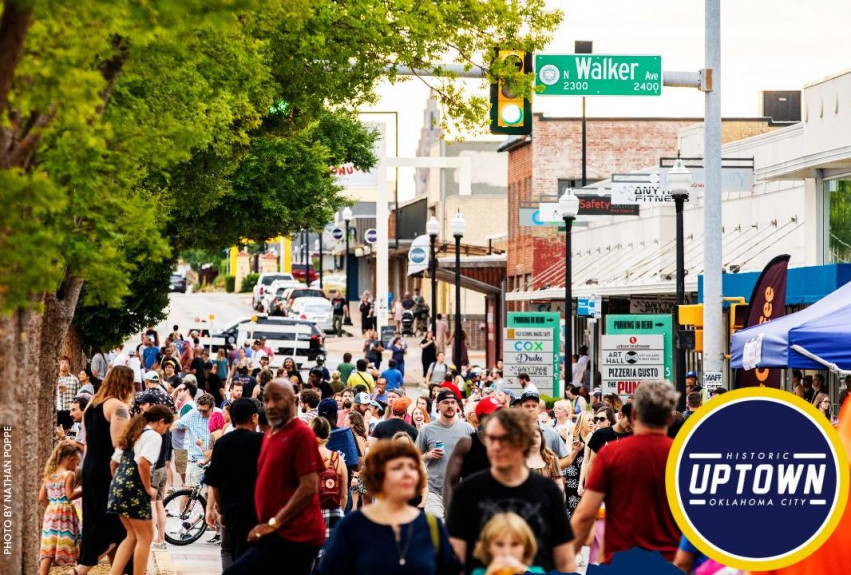 #5. Haunt the Zoo
For a unique twist on a traditional visit to the zoo, check out Haunt the Zoo. This Halloween-themed event allows you to explore the Oklahoma City Zoo after dark, complete with festive decorations, trick-or-treating, and encounters with nocturnal animals.
Dates: October 7 - 29, 2023 | Saturdays + Sundays
Times: 9am - 4pm
Location: OKC Zoo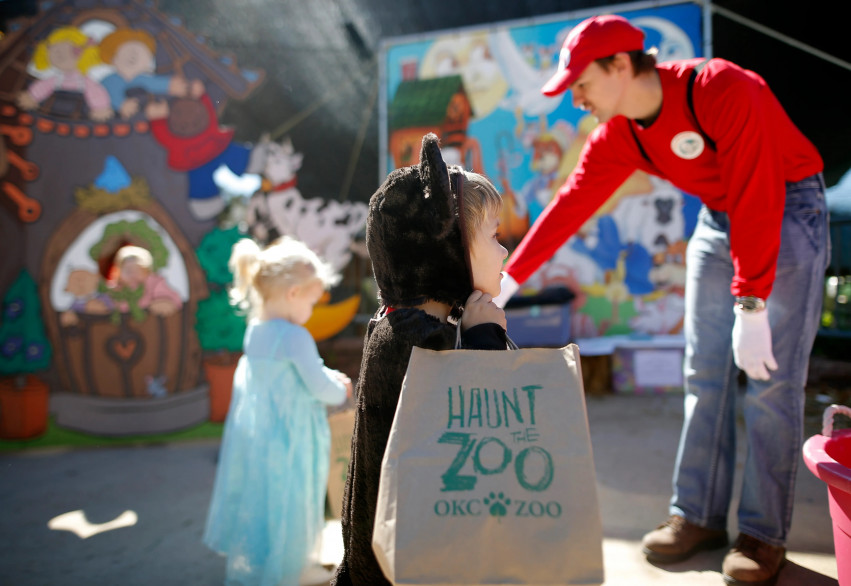 #4. ORR Family Farm
Just south of central OKC, ORR Family Farm offers a quintessential fall experience. Get lost in their corn maze, pick pumpkins, take a hayride, and enjoy a variety of farm-themed activities. It's a perfect outing for families and kids of all ages.
Dates: September 23 - November 11, 2023
Location: ORR Family Farm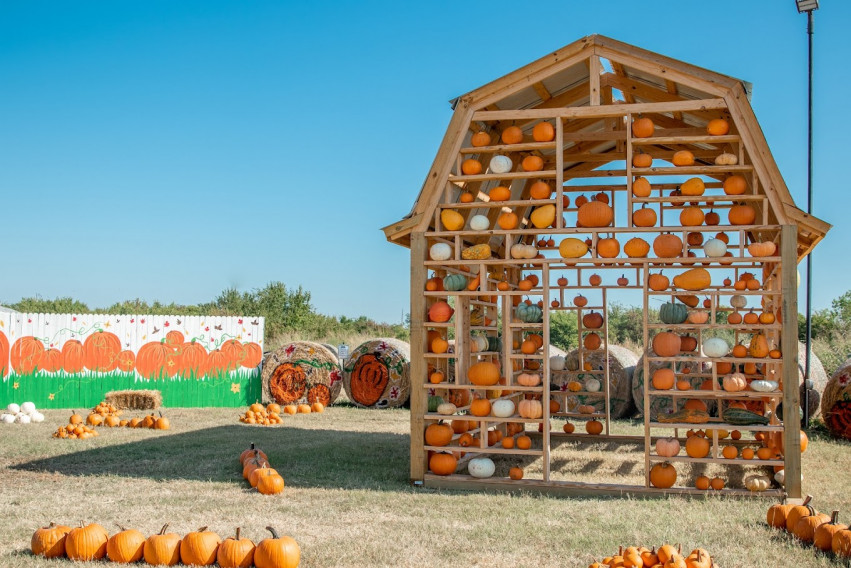 #3. Plaza Fest
Plaza District is known for its eclectic mix of art, music, and culture, and Plaza Fest brings it all together. This free, all-ages festival features local artists, musicians, and food vendors. Stroll down the vibrant streets, shop for unique gifts, and enjoy the creative energy of the district.
Dates: September 30, 2023
Times: 12pm - 10pm
Location: Plaza District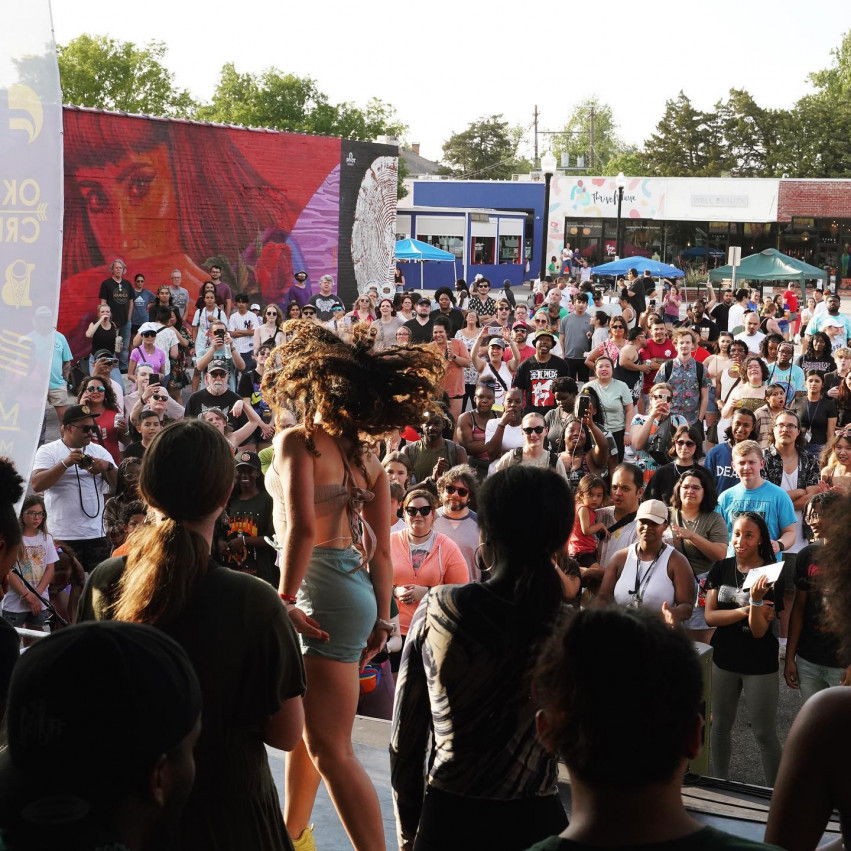 #2. Pumpkinville
Pumpkinville at the Myriad Botanical Gardens is a fall wonderland. The gardens are adorned with thousands of pumpkins, gourds, and seasonal decorations. Kids can enjoy the pumpkin patch and various themed activities, making it a must-visit for families.
Dates: October 6 - 22, 2023
Location: Myriad Botanical Gardens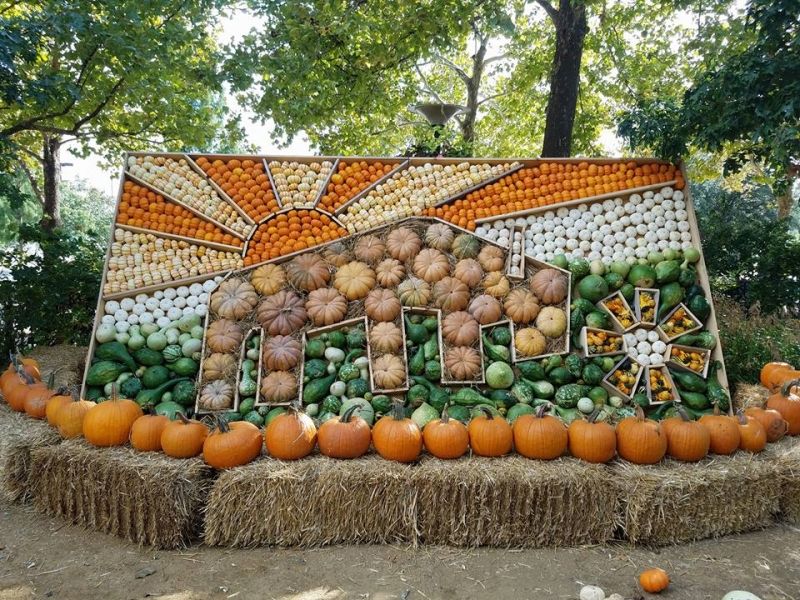 #1. OK State Fair
Taking the top spot on our list is the Oklahoma State Fair, the ultimate fall event in OKC. This beloved tradition offers a delightful mix of carnival rides, live entertainment, mouthwatering fair food, and agricultural exhibits. It's an experience you won't want to miss!
Dates: September 14 - 24, 2023
Location: OKC Fairgrounds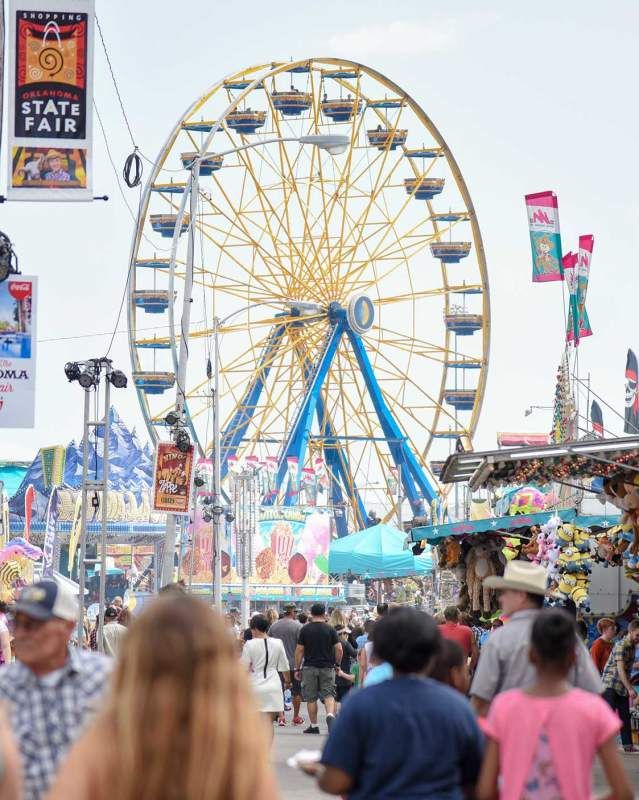 Let's find your dream home this fall!
Our expert real estate agents are here to help you find your dream home. Contact us today to explore available listings and discover your perfect place in OKC!
Let's Go