Top 10 Neighborhoods to Trick-or-Treat in OKC
#10. Cleveland
Any Neighborhood with a school at its entrance is destined to have homes with kid friendly candy. Cleveland is a smaller Neighborhood with simple streets to follow.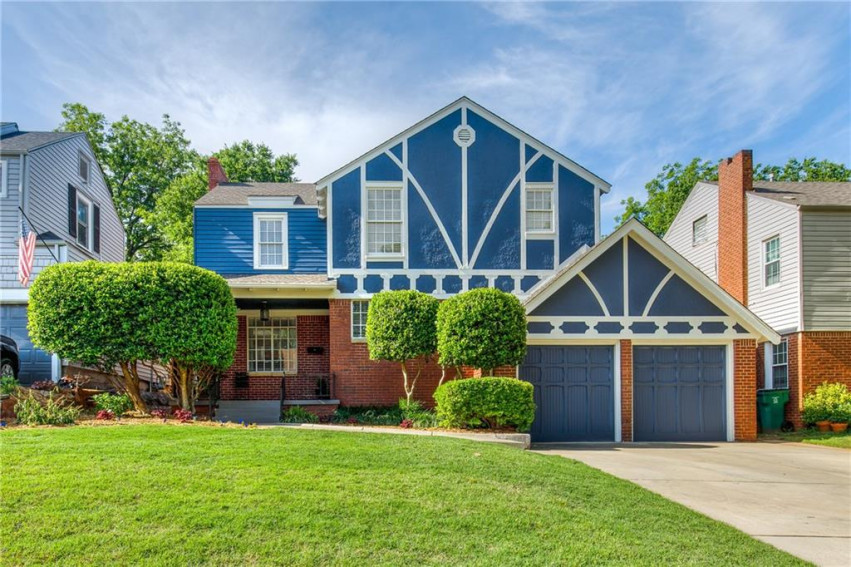 #9. Shepherd
A Neighborhood filled with families who love the holiday spirit, Shepherd gives you the opportunity to grab candy and then maybe some dinner nearby.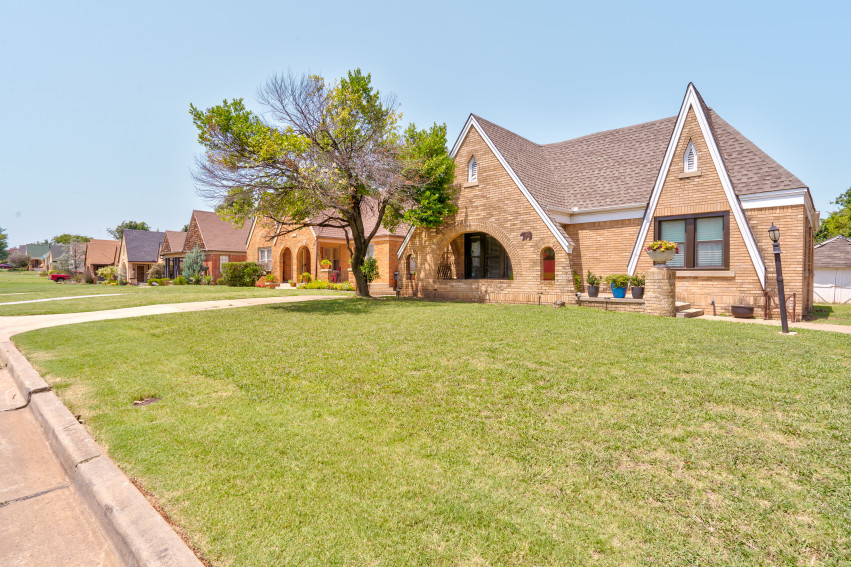 #8. Miller
With two long and wide boulevards that actually intersect, Miller is perfect for big groups and has plenty of street parking and space to take breaks.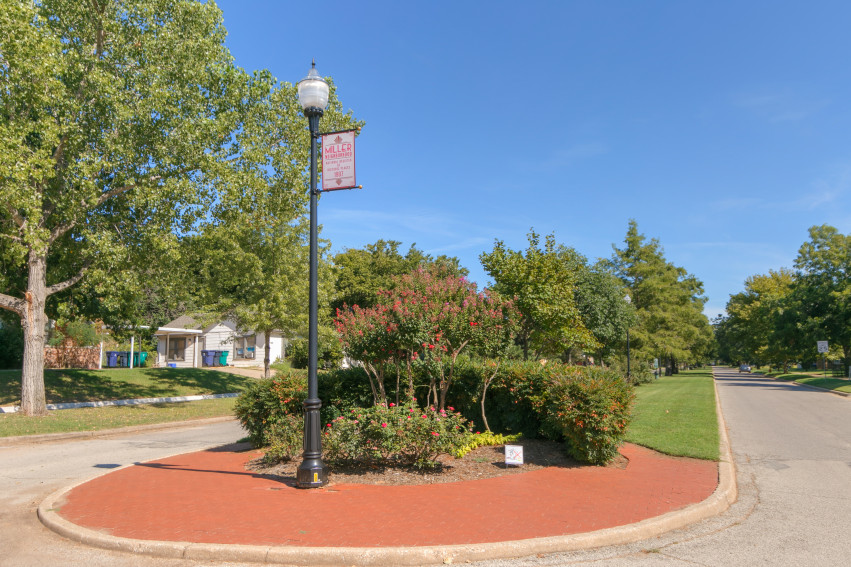 #7. Lincoln Terrace
A festive Neighborhood with one of the best boulevards in the city. 19th Street is well known for its easy pickings for great candy.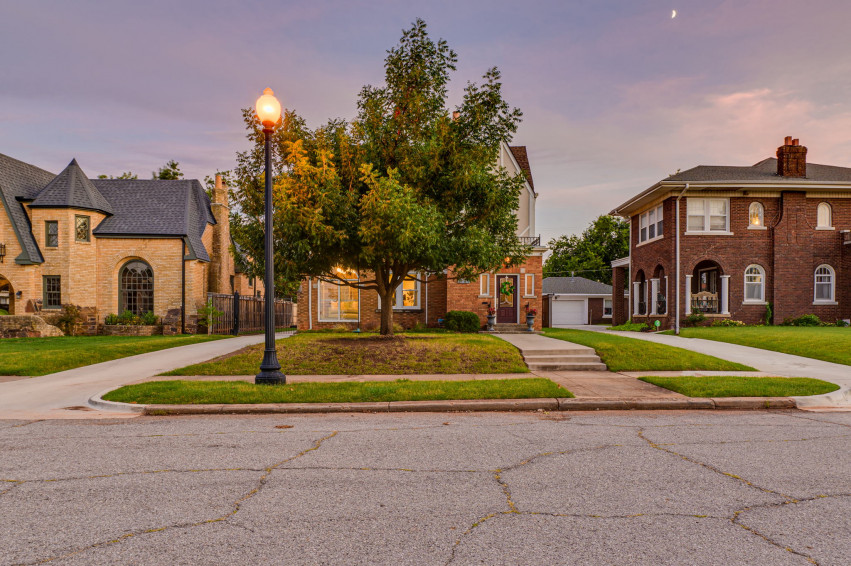 #6. Wheeler
The up-and-coming Wheeler District is the perfect neighborhood for picturesque trick-or-treating. They will be kicking off halloween evening with a costume parade down Runway Blvd and trick-or-treating to follow.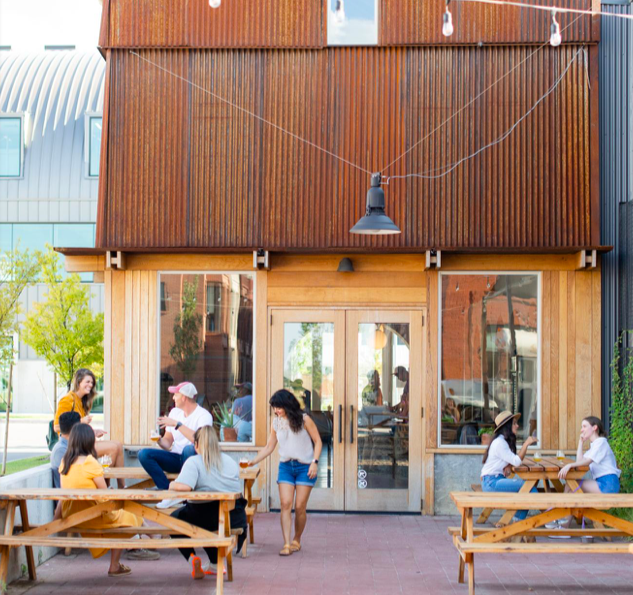 #5. Putnam Heights
A Neighborhood that, in some sections, has large estates. Putnam Heights is quiet and traffic is at a minimum. This is great for younger trick-or-treaters.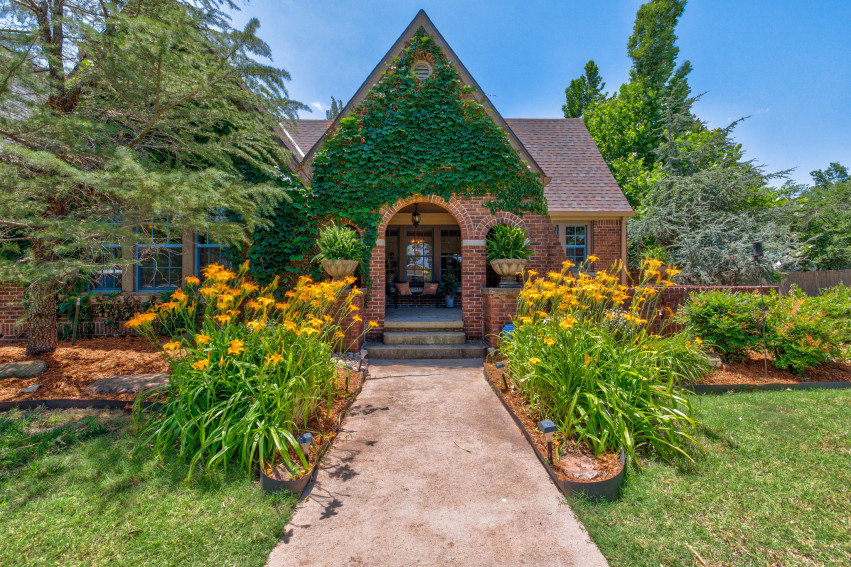 #4. Heritage Hills
A Neighborhood that has several areas of low and high traffic. Depending on your group size and the age of your trick-or-treaters, you can pick your spot. It is said that some homes leave candy even if no one is home.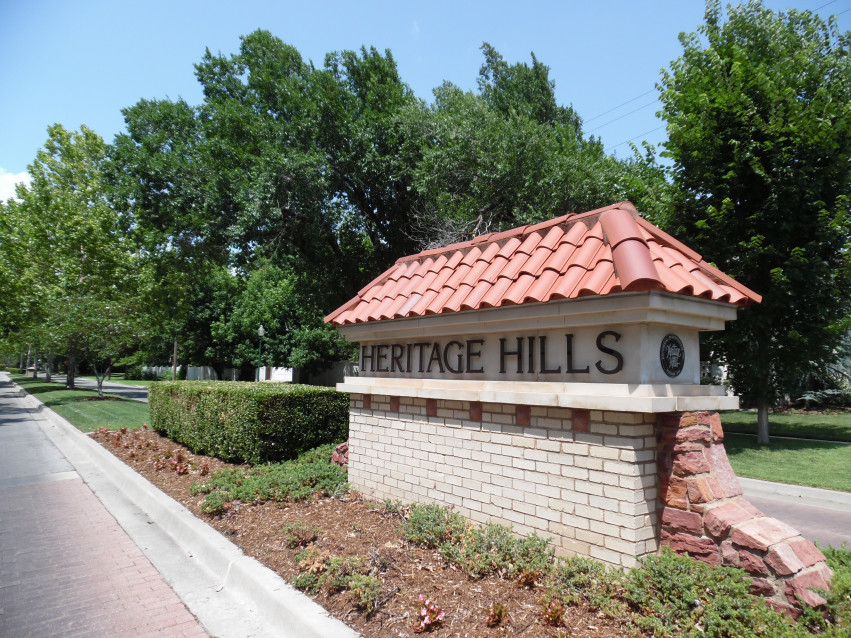 #3. Crown Heights
Long sloping streets and plenty of festive families, Crown Heights/Edgemere Park boasts some of the best trick or treating in the city. If you start early, you might not be able to carry all the candy.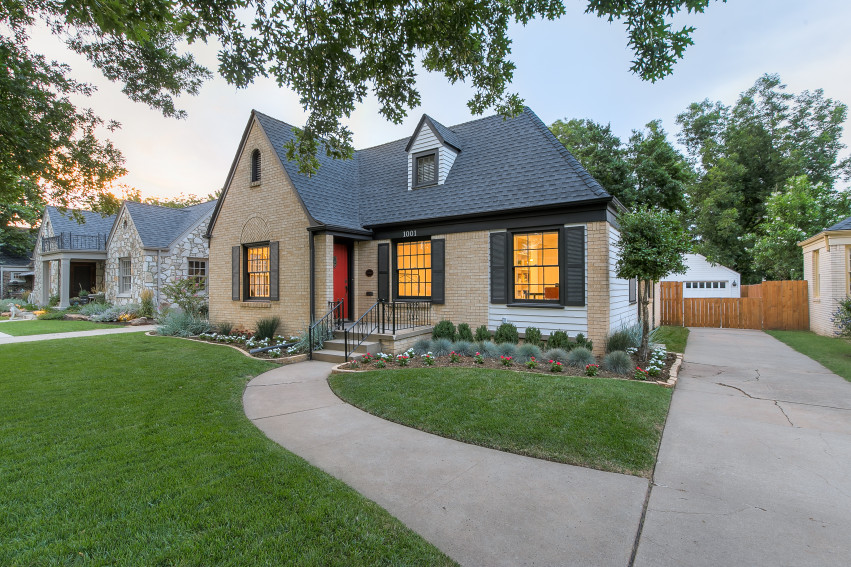 #2. Mesta Park
A short walk down any Mesta Park street and you will realize this neighborhood loves Halloween. It also shows when you finish the evening with an amazing assortment of candy!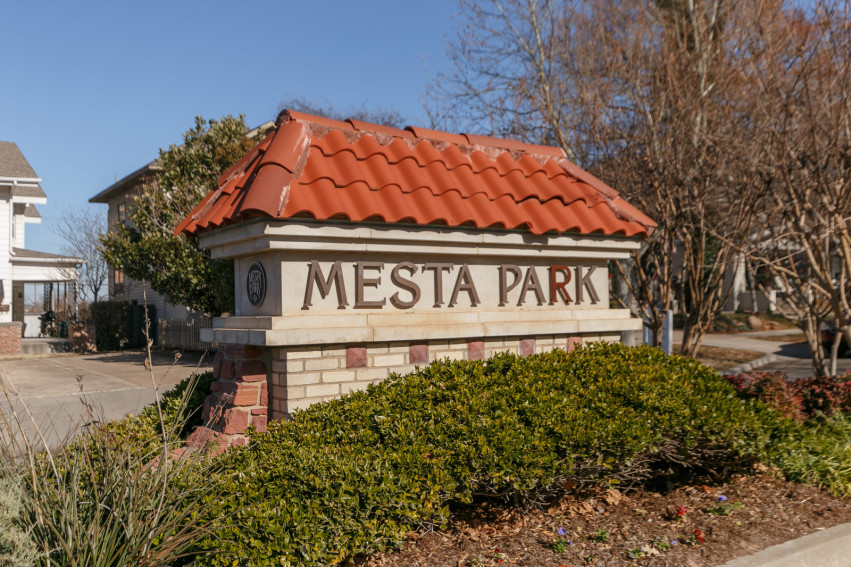 #1. Nichols Hills
For the serious trick-or-treaters looking for a large number of homes, Nichols Hills is the place. This vast neighborhood has streets and streets of Halloween-spirited homes!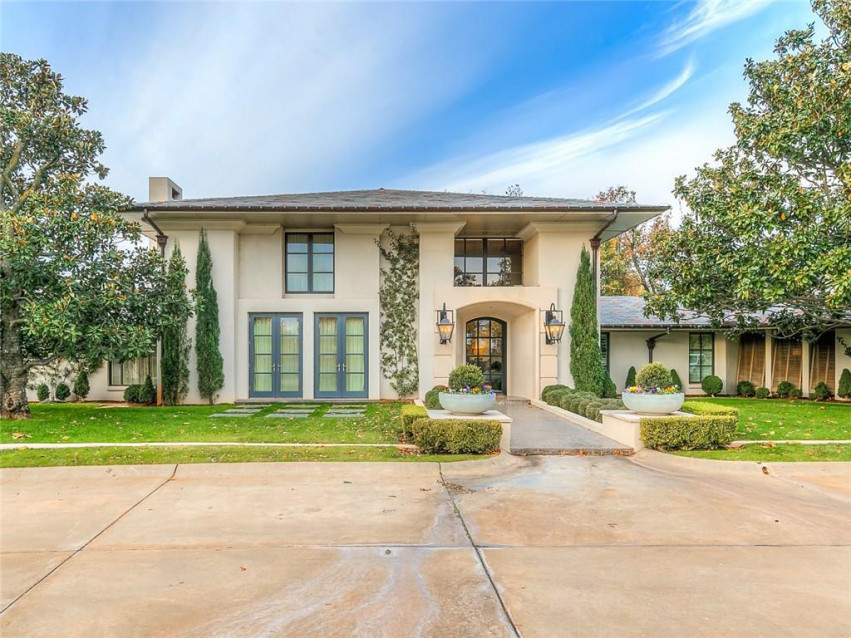 Discover OKC's Urban Core
Explore the wonderful districts and neighborhoods of Oklahoma City's Urban Core. Whether you are in the market for a new home, looking to sell your home, or simply curious to learn more about Oklahoma City's Urban Core, this is your perfect guide.