Top 10 Things Verbode Loves About the Plaza District
#10. OK Food Tours
Explore the Plaza District's unique and delicious food scene. Your local, knowledgeable guide will take you from one amazing local restaurant to the next. Taste delicious dishes and learn about the area, the food you eat and the city along the way. Think about the experience as a flight from your favorite brewery/taphouse but instead its a flight of amazing restaurants from your soon-to-be favorite district.
Hosted by Verbode's Ryan Rudebock - learn more about OK Food Tours here.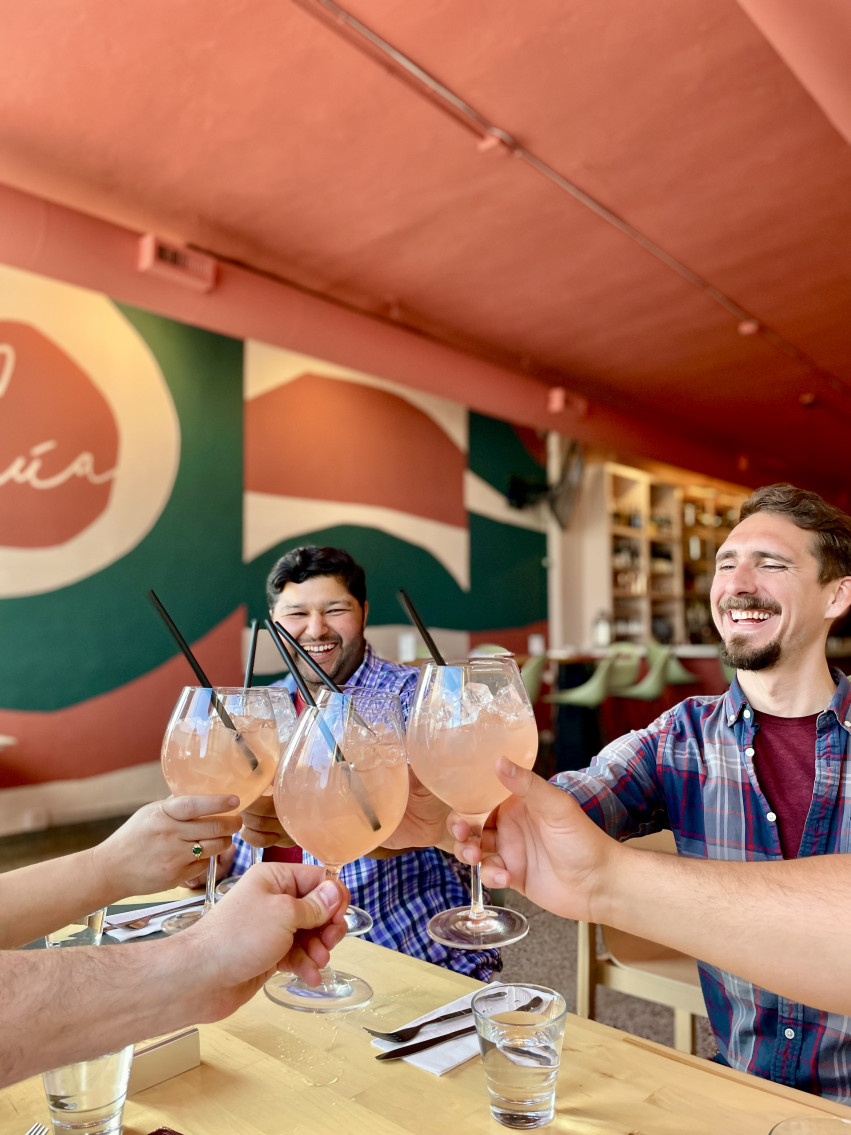 #9. Pedestrian, dog and family friendly
The Plaza District runs primarily along NW 16th Street between N Pennsylvania Ave and N Classen Blvd. With the district being mostly along one street, it's easy to stroll through all of the restaurants, local shops and galleries. Featuring wide sidewalks and many outdoor dining options, the Plaza District is very pet and pedestrian friendly.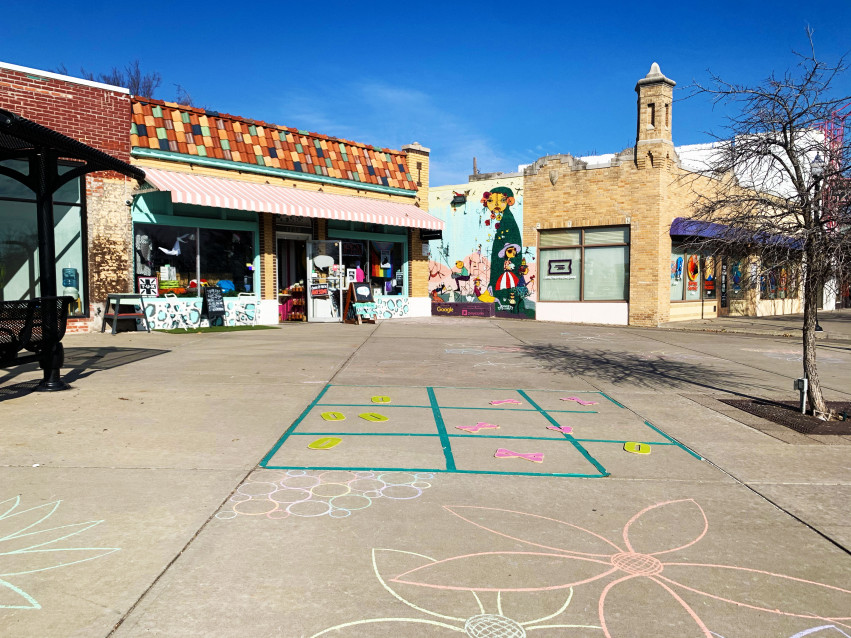 #8. Local Theatre + Dance
From dance studios to local theatre and improv classes, the Plaza District is home to many of OKC's best talent. Lyric Theatre is Oklahoma's leading professional theatre, home to year-round productions of spectacular musicals, laugh-out-loud comedies, new world premiers, imaginative family favorites, and performances by its Thelma Gaylord Academy. OKC Improv is Oklahoma's premier showcase and teaching institution dedicated to the art of improvisational comedy and theater. Everything Goes Dance Studio offers an array of dance genres: Ballet, Tap, Jazz, Hip Hop, Break Dance, Preschool and Kindergarten Creative Movement, Flamenco, Mexican Folkloric, and Modern.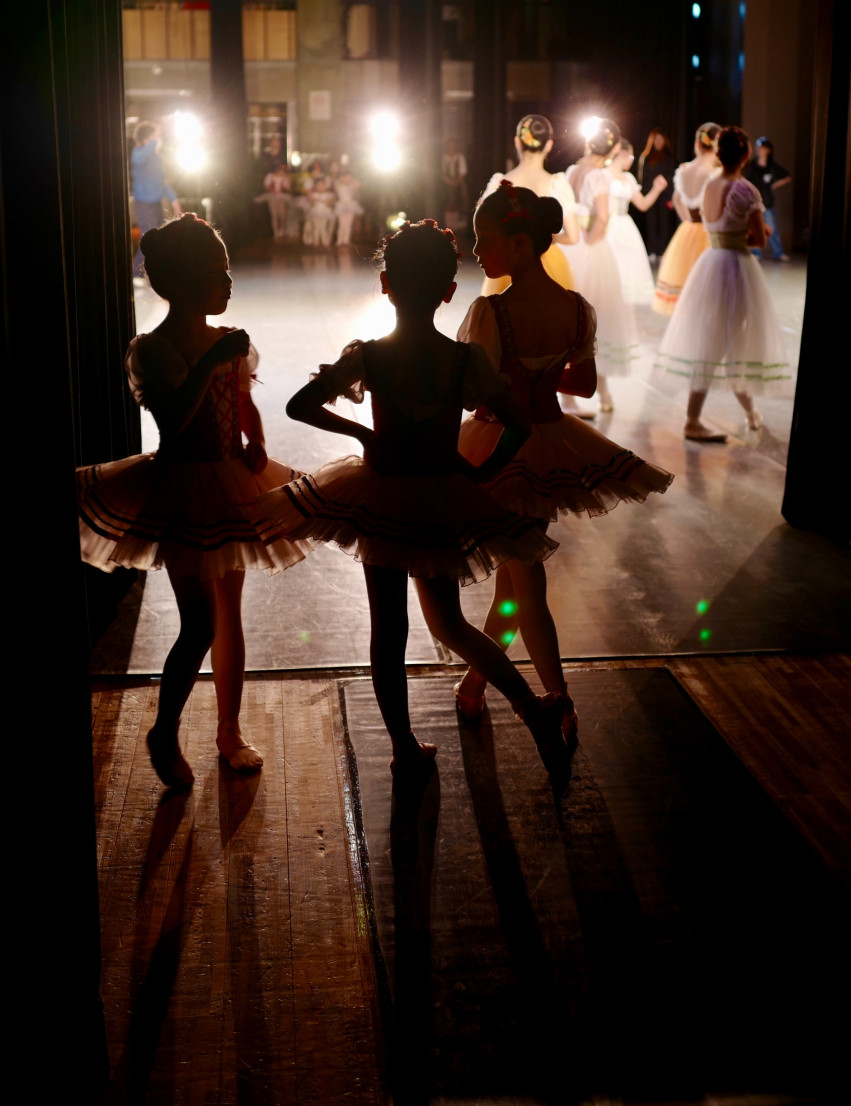 #7. The Surrounding Neighborhoods
Bordering the Plaza District to the north is Gatewood - As one of the oldest neighborhoods in the city, Gatewood is highly regarded for its blend of old-fashioned character and modern amenities. To the south of the Plaza District is Classen-Ten-Penn - A historic neighborhood that has undergone incredible SNI renovations. Many homes in this neighborhood are historically restored and offer a good mix of square footage.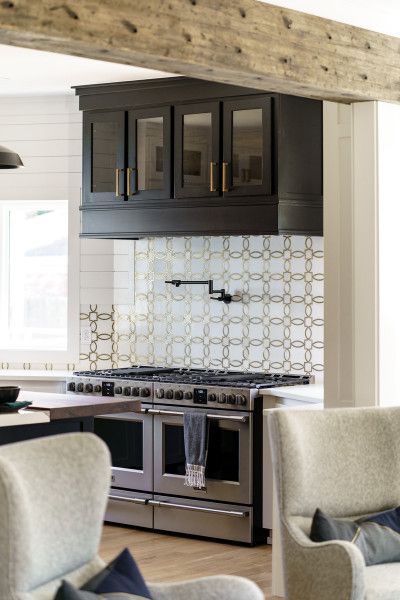 #6. Live! On The Plaza
LIVE! on the Plaza is the Plaza District's second Friday artwalk. Each second Friday, Plaza District businesses stay open late with featured artists, live music, special events, local shopping and much more.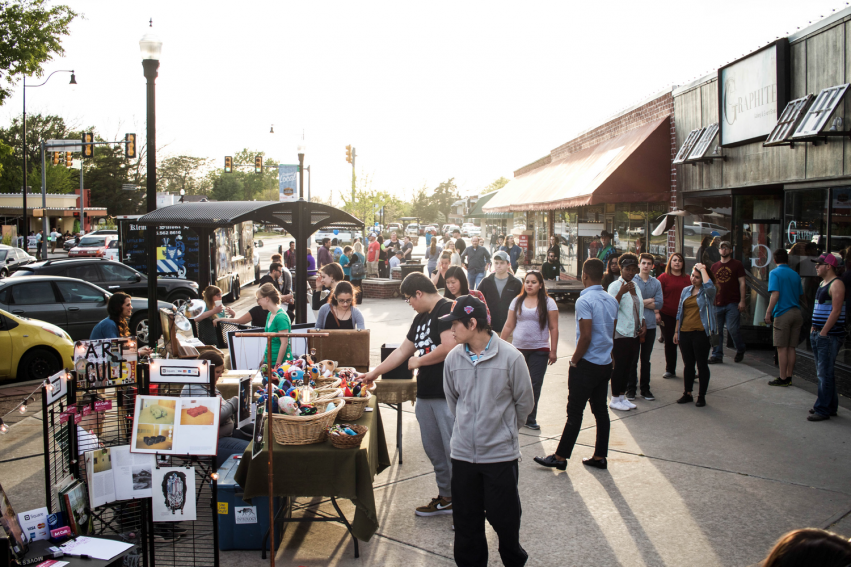 #5. A Place Where Adults Can Play
The Plaza District is home to a number of fun spots like: Up-Down - a retro themed arcade bar, Paint-N-Cheers - wine + painting classes, Lyric Theatre, and more!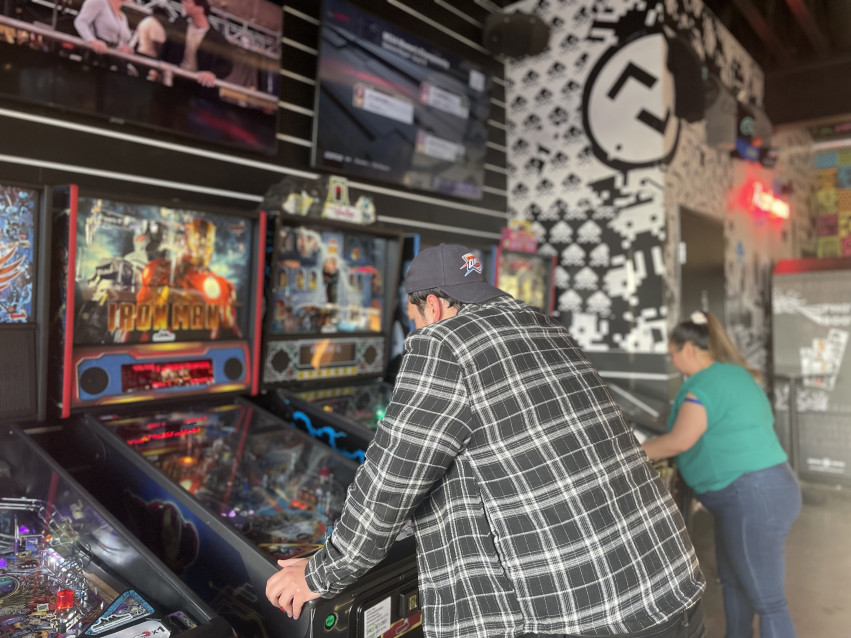 #4. The perfect spot to shop local + vintage
Shopping sprees in the Plaza District never disappoint. This is the perfect destination to shop local boutiques, art galleries and curated vintage.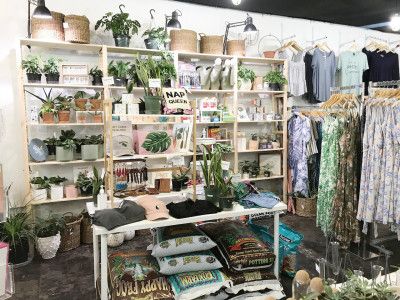 #3. Plaza Walls
Plaza Walls is a rotating mural project in the Plaza District of Oklahoma City, managed by the Oklahoma Mural Syndicate. It's no joke that OKC was ranked #1 for public art two years in a row. Verbode is proud to be a sponsor of the 2022 Plaza Walls!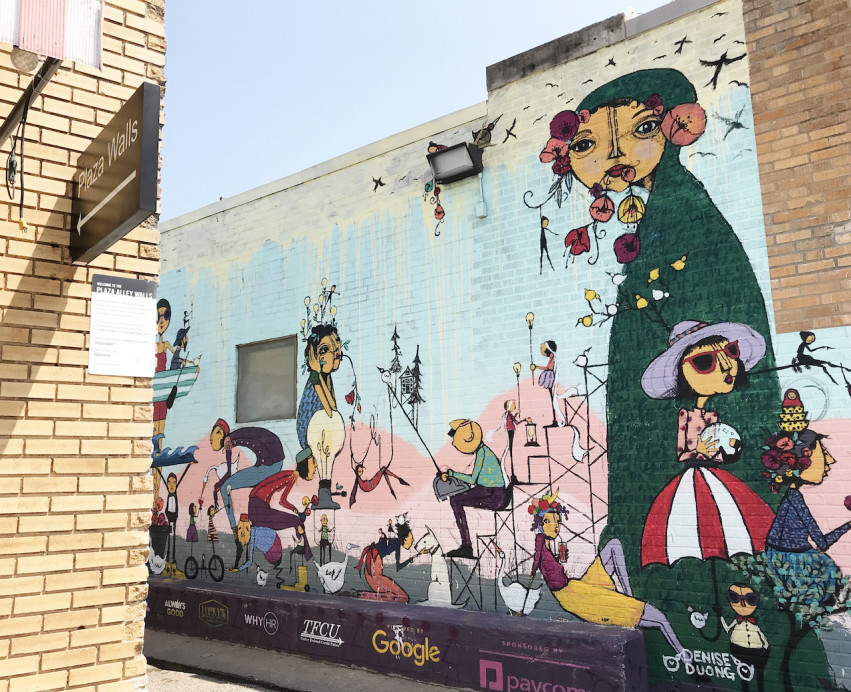 #1. Plaza Fest (This Saturday!)
In celebration of the revitalized District, the Plaza District Association holds the Plaza District Festival each fall. The festival highlights a wide array of Oklahoma's own performing artists, visual artists, live musicians and children's activities. The festival is open to the public and draws audiences from across Oklahoma City and the surrounding areas, and offers the surrounding neighborhoods an arts festival right in the heart of their community. Artist booths line NW 16th Street in a festive display of Oklahoma creativity.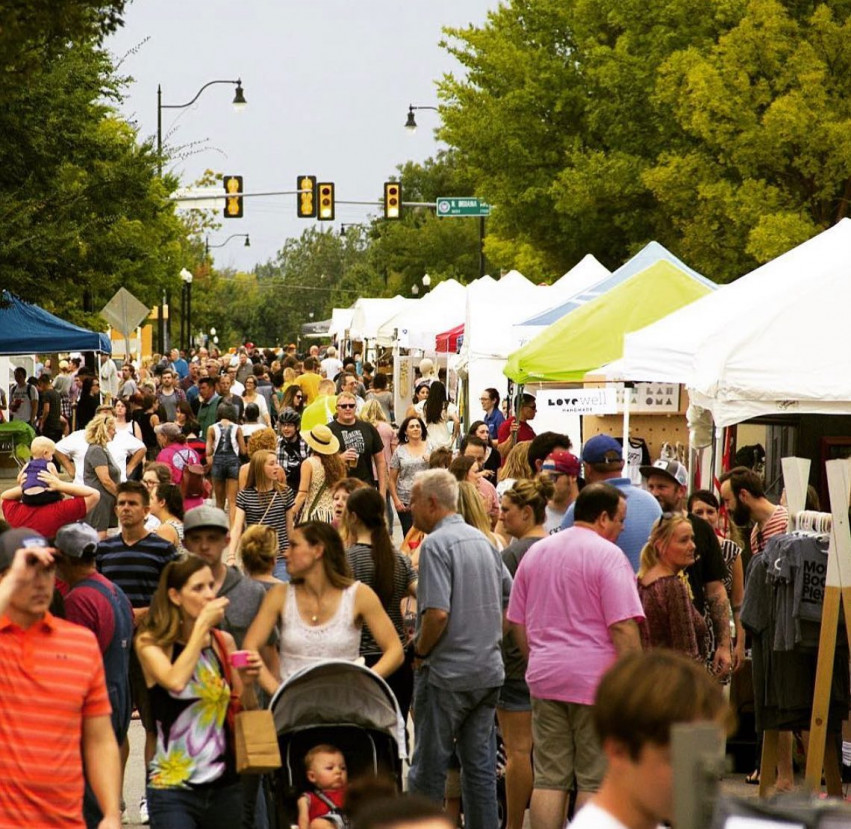 Explore the Plaza District
The Plaza District is arguably the most vibrant districts in Oklahoma City. This district features numerous great local restaurants, bars, boutique shops and entertainment.
Learn More