Top 10 Hidden Gem Coffee Shops in OKC
#10. Clarity Coffee
With locations in Downtown OKC and in the Wheeler District, this charming little coffee shop serves up some of the city's best brews. With a minimalist yet inviting atmosphere, Clarity Coffee is the perfect place to sip on a delicious cup of coffee and catch up with friends.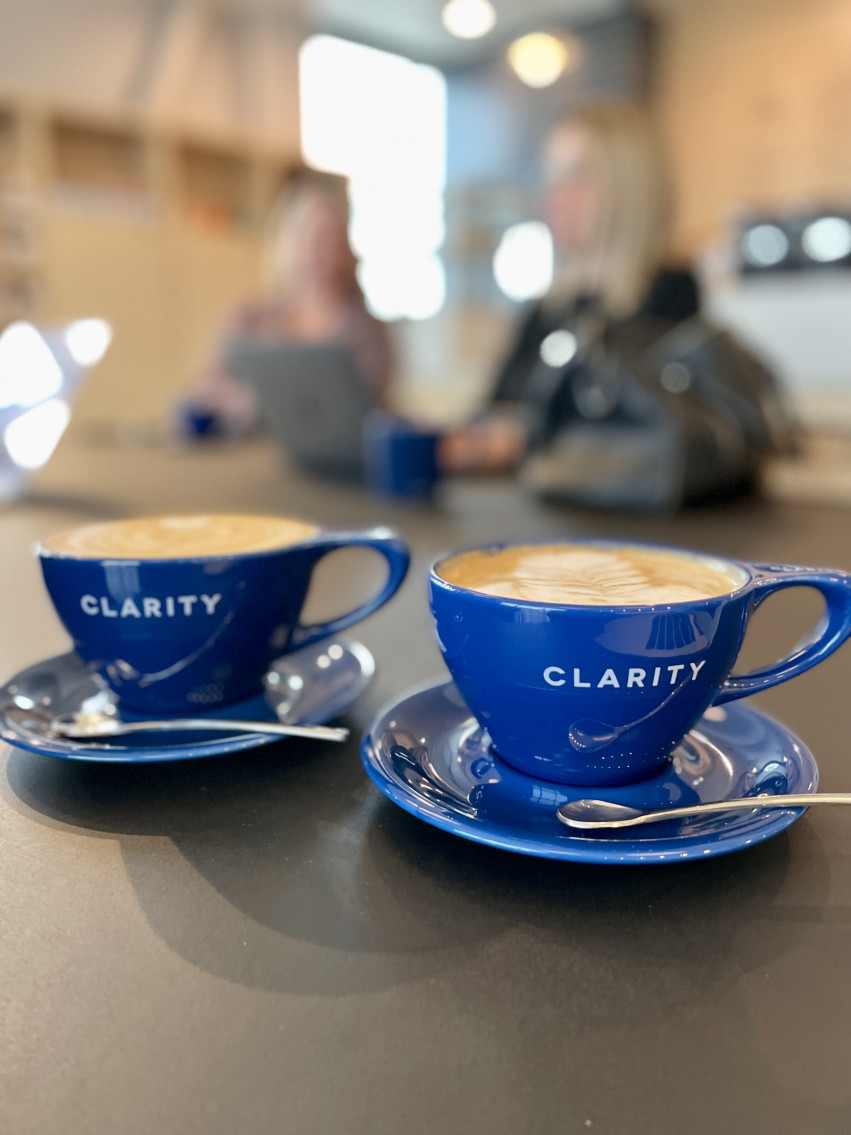 #9. Junction Coffee
Junction Coffee is a mobile coffee bus that roams the streets of OKC, bringing high-quality coffee to various neighborhoods. Keep an eye out for their vibrant red double-decker bus and enjoy a unique coffee experience on the go. Or, if you prefer, check our their brick and mortar location in Automobile Alley!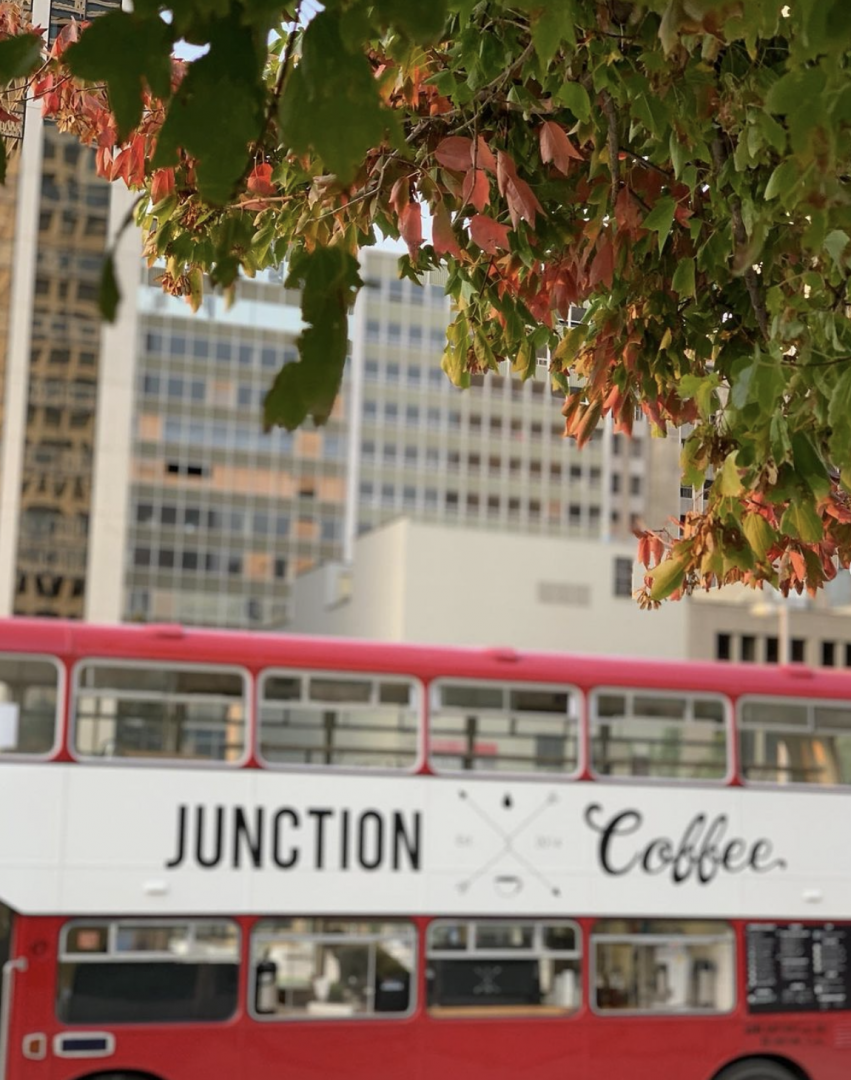 #8. Culture Coffee
Culture Coffee is a hidden gem on the Eastside of OKC that focuses on creating a warm and welcoming atmosphere for its coffee-lovers. With a commitment to community and craft coffee, Culture Coffee is a must-visit spot for those seeking a laid-back coffee experience.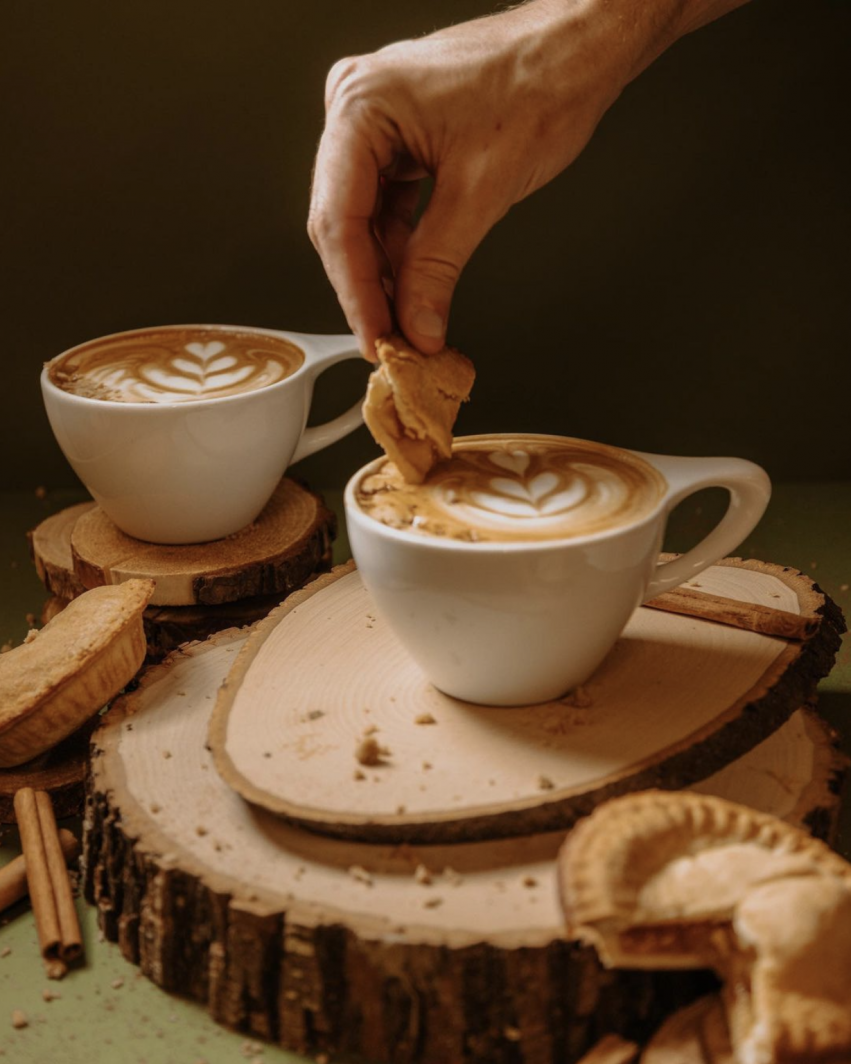 #7. Eôté Coffee
Located in Automobile Alley, Eôté offers a serene escape from the hustle and bustle of city life. Nestled in a secluded environment, this coffee shop serves up not only fantastic coffee but also a sense of peace and relaxation that is hard to find elsewhere.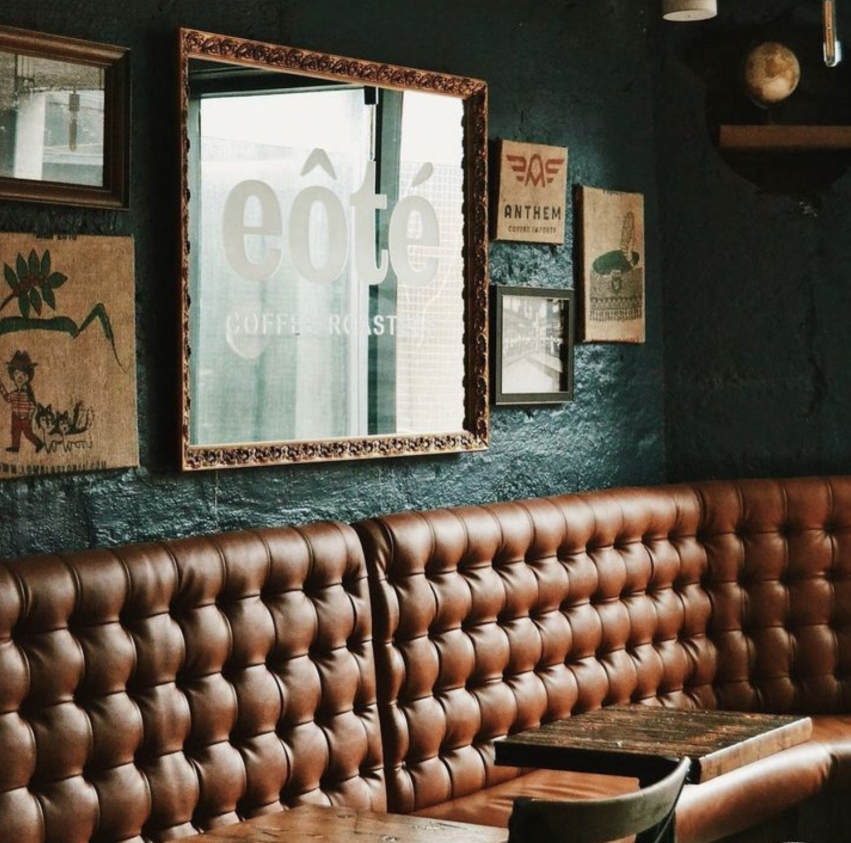 #6. 30th Street Market
Located in the Paseo, 30th Street Market is not just a coffee shop; it's a community hub. With a focus on local goods and a commitment to sustainability, this market-coffee shop offers a unique blend of flavors and experiences. Get the cappuccino, you won't be disappointed!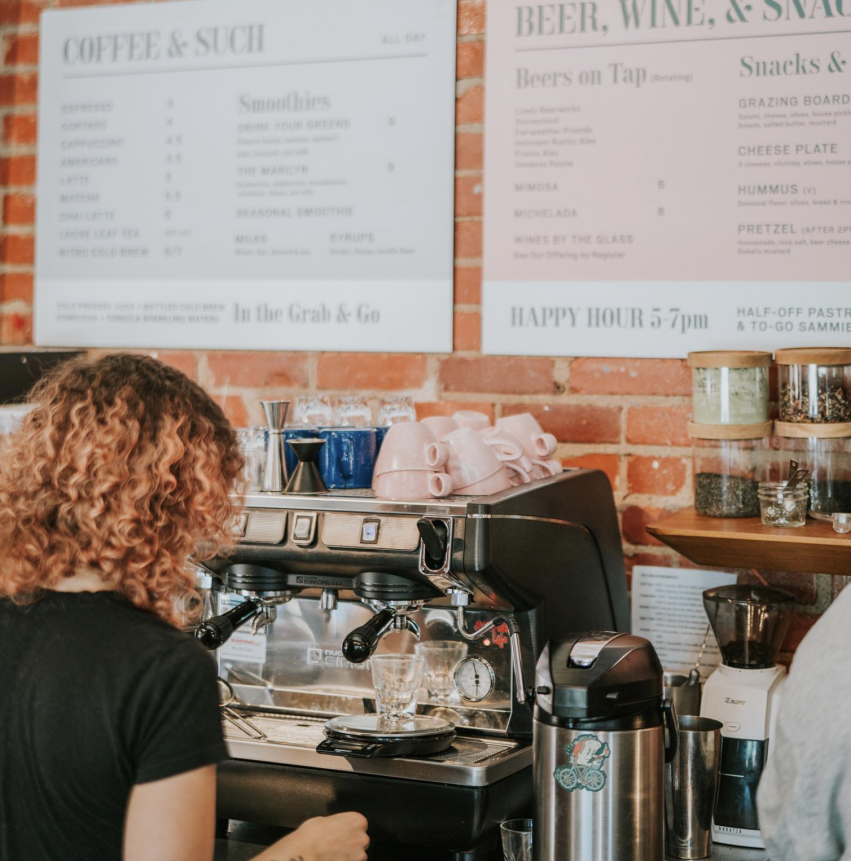 #5. Don't Stress Meowt
For cat lovers and coffee enthusiasts alike, Don't Stress Meowt - Cat Cafe might be your new go-to coffee shop in OKC. Enjoy your coffee in the company of adorable feline friends in this one-of-a-kind cafe. It's the perfect place to relax and unwind.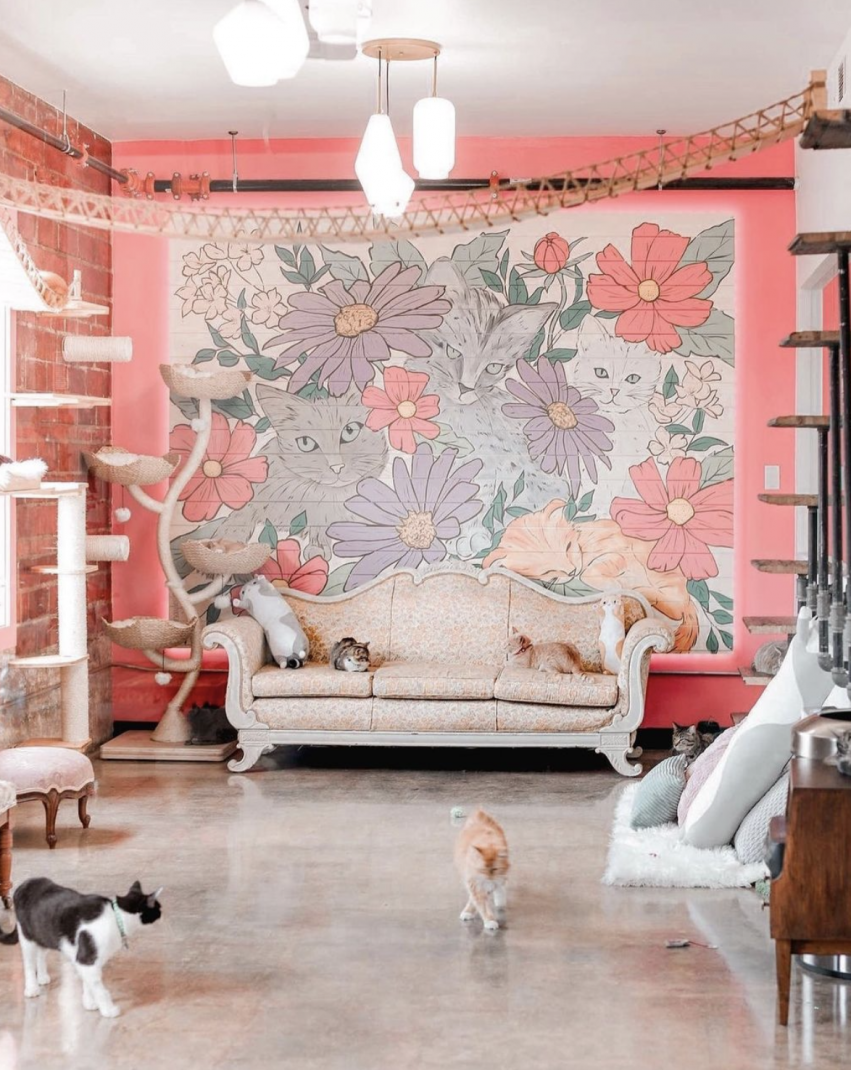 #4. Harvey Bakery
Harvey Bakery, a charming coffee shop and bakery in Midtown that has won the hearts of locals with its delectable treats and aromatic coffee. This gem is a true delight for anyone with a sweet tooth.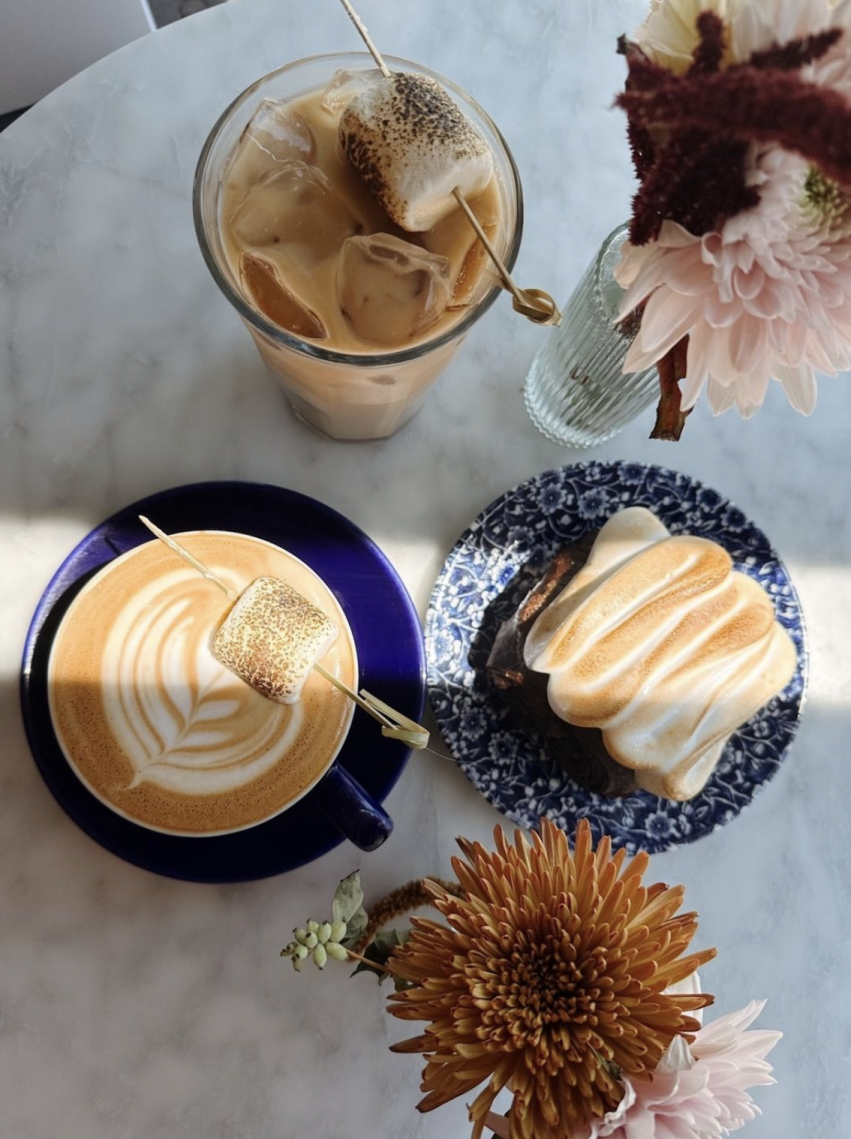 #3. Bradford House
Bradford House is a stylish boutique hotel, offering delightful coffee, pastries and more. Known for its exceptional coffee and impeccable service, this hidden gem offers a refined coffee experience like no other.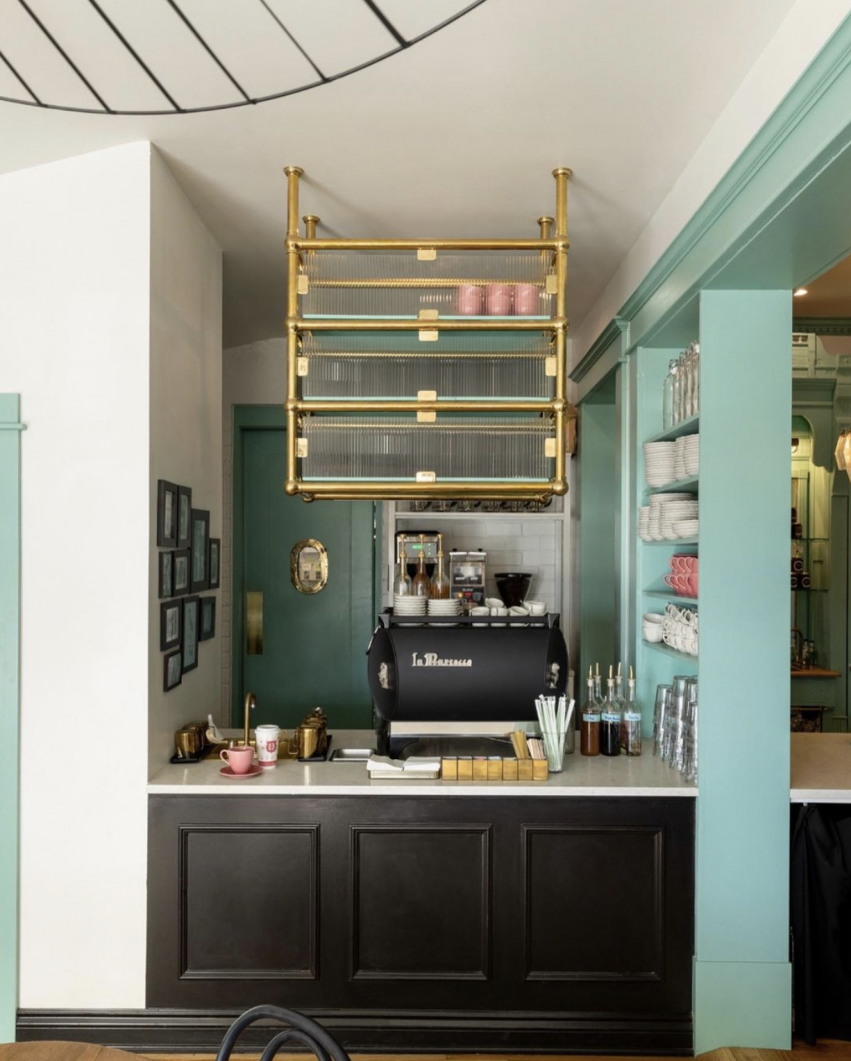 #2. Stitch Cafe
Stitch Cafe is a coffee shop located in the West Village / Film Row offering a delicious variety of specialty lattes and coffee as well as breakfast, lunch, and their well-loved Stitch Tarts. Sharing a space with The Plant Shoppe, the ambience of Stitch Cafe is unlike any other!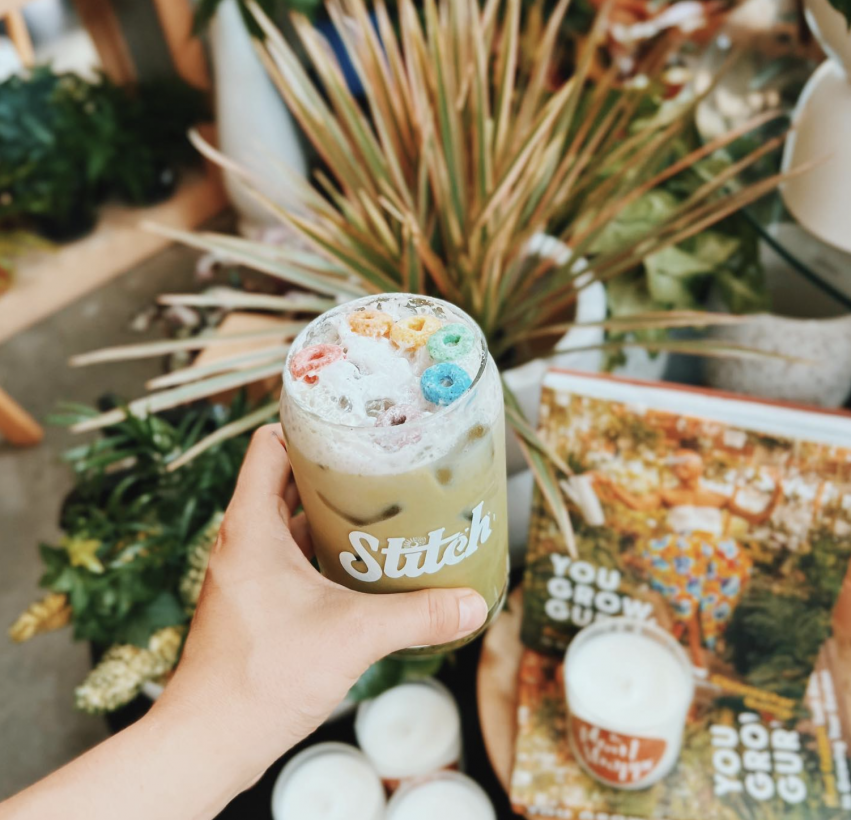 #1. Elemental
Located in Midtown, Elemental is a coffee shop that stands out for its commitment to quality and innovation, offering an exceptional coffee experience that is truly unmatched. Whether you're a coffee connoisseur or just looking for a great cup of joe, Elemental is the place to be.