Top 10 Unique Experiences in OKC
#10. Oklahoma Food Tours
What better way to kick off our adventure than by indulging in the flavors of OKC? Created and hosted by our very own Ryan Rudebock, Oklahoma Food Tours takes you on a culinary escapade through the city's diverse gastronomic scene. From touring favorite food joints in Oklahoma City hotspots like the Plaza District and Paseo Arts District, you'll savor a medley of tastes that reflect the heart and soul of the city's food culture.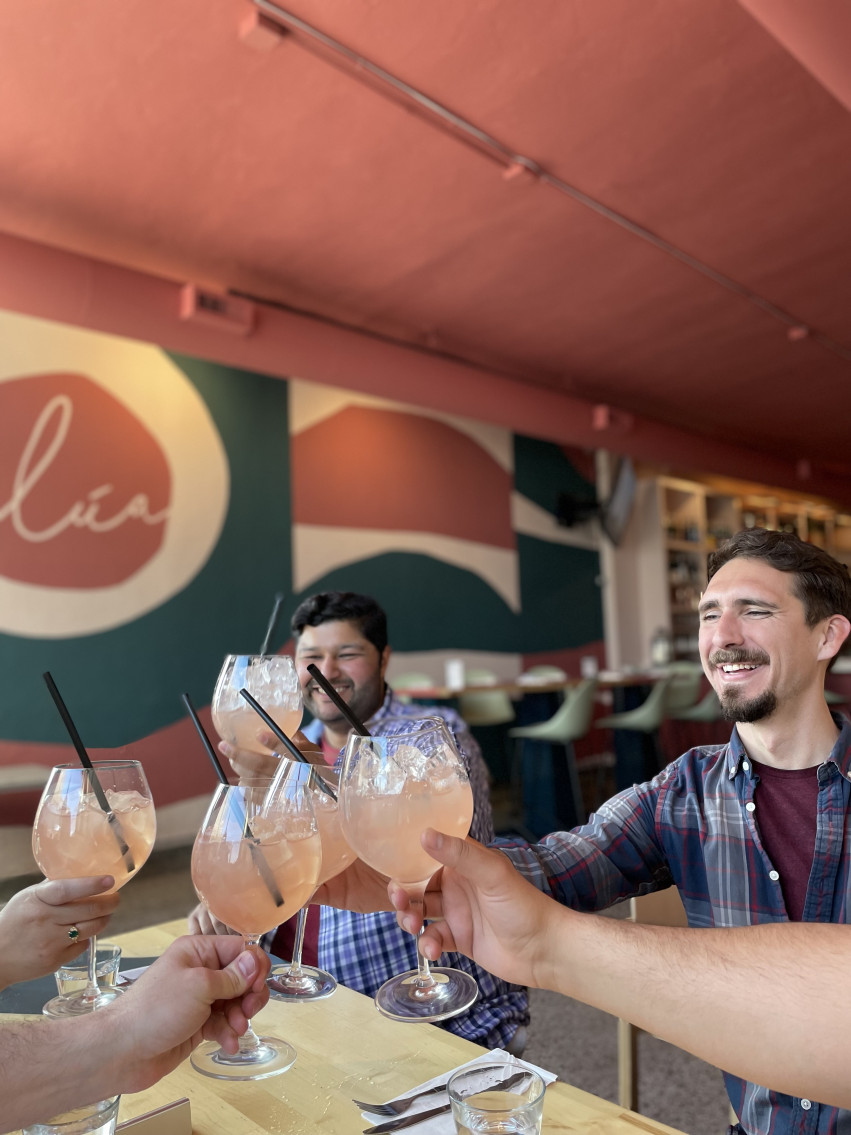 #9. Hide and Go Bike
As we pedal our way to number 9, the Hide and Go Bike experience beckons. This interactive urban adventure combines cycling and scavenger hunting, allowing you to explore the city's nooks and crannies while solving puzzles and uncovering hidden gems.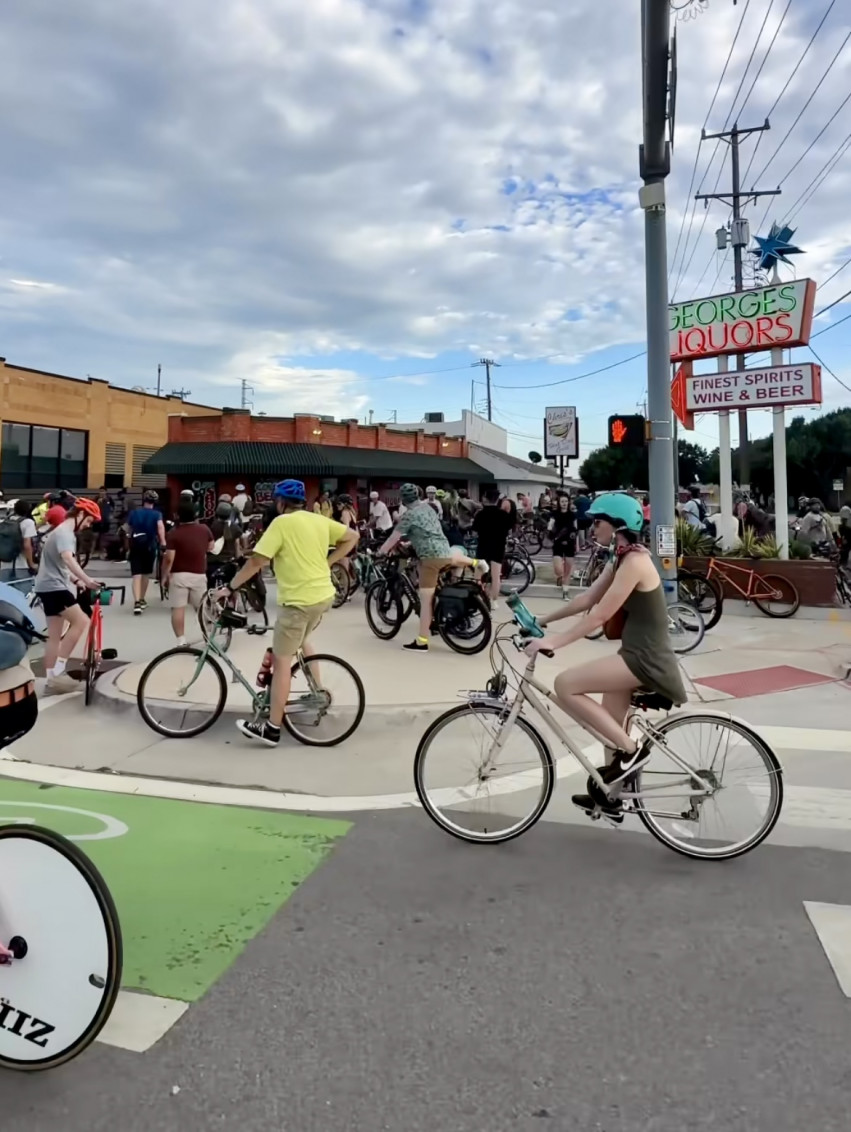 #8. Plaza Walls
Graffiti transcends into art at Plaza Walls, our number 8 pick. This outdoor mural gallery is a testament to the city's artistic spirit. Adorned with striking and thought-provoking street art, Plaza Walls is a vibrant canvas that showcases the creative voices of local and international artists. Verbode is happy to be a sponsor of Plaza Walls!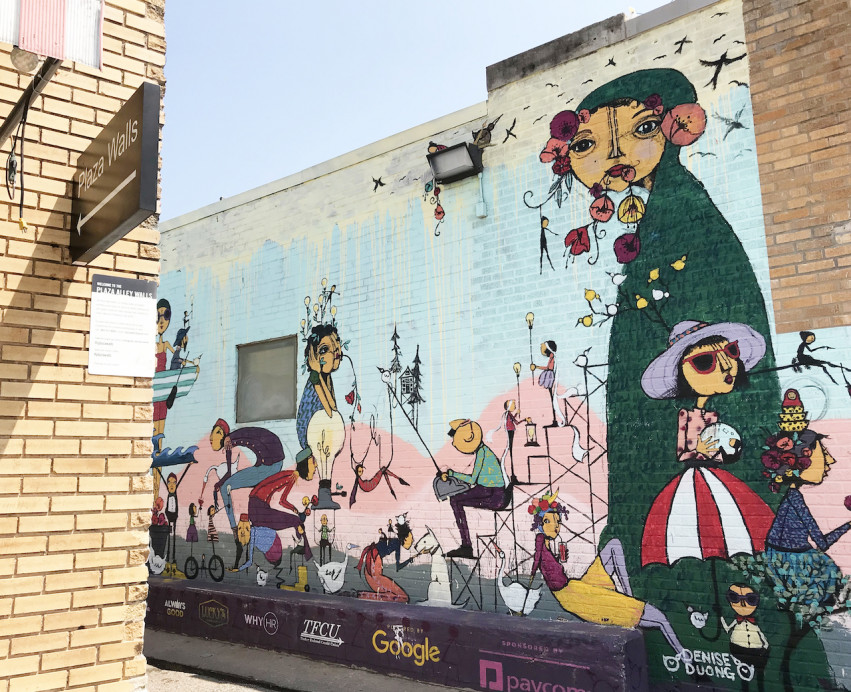 #7. OK River Cruises
Number 7 sails us along the waters of the Oklahoma River with OK River Cruises. Whether it's a romantic evening cocktail cruise or a daytime adventure with the family, these cruises offer a unique perspective of the city's skyline, providing moments of tranquility and awe.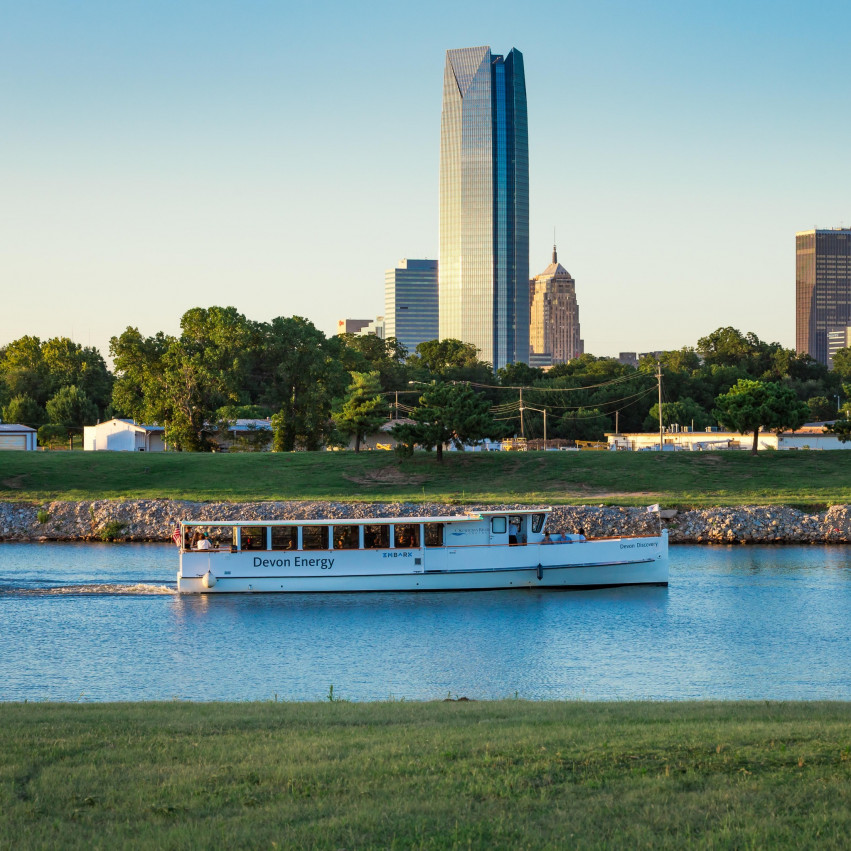 #6. National Cowboy and Western Heritage Museum
At number 6, immerse yourself in the rich history and culture of the American West at the National Cowboy and Western Heritage Museum. From captivating exhibits to the iconic sculpture garden, this museum offers an educational journey that celebrates the spirit of the frontier.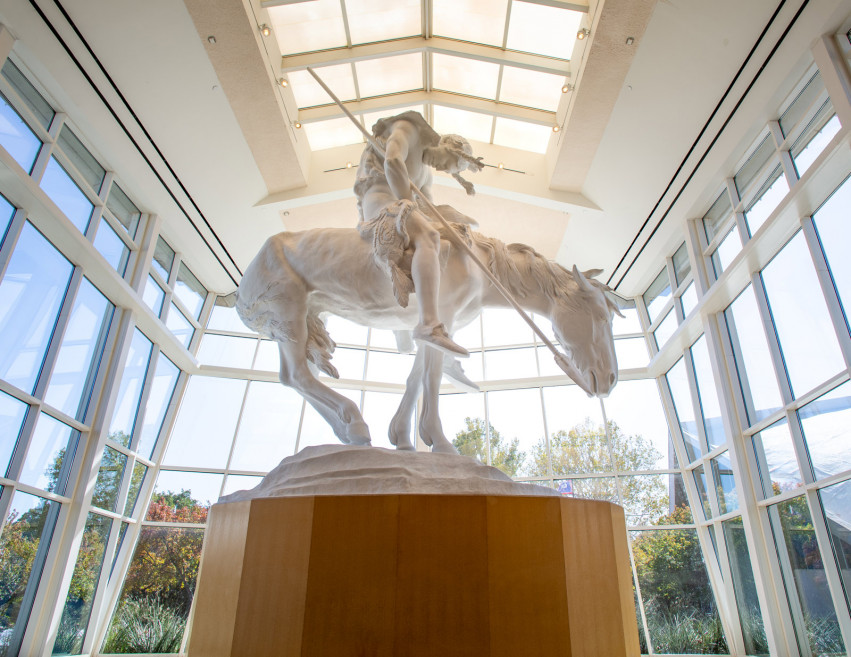 #5. Oklahoma City Underground
Digging down to number 5, we uncover the Oklahoma City Underground—a hidden network of tunnels and passages beneath the city's downtown. This subterranean world boasts shops, eateries, and even an art gallery, creating an unconventional experience that melds history and modernity.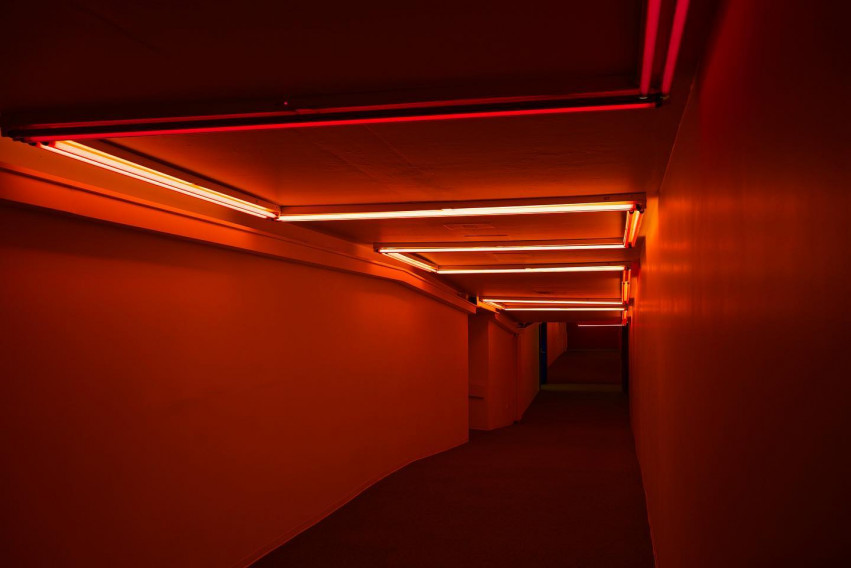 #4. Winchester Drive-in
Our number 4 experience takes us back in time at the Winchester Drive-in. Transport yourself to the golden era of cinema as you catch the latest blockbusters or classic films under the starry Oklahoma sky. It's a nostalgic journey that merges entertainment with the great outdoors.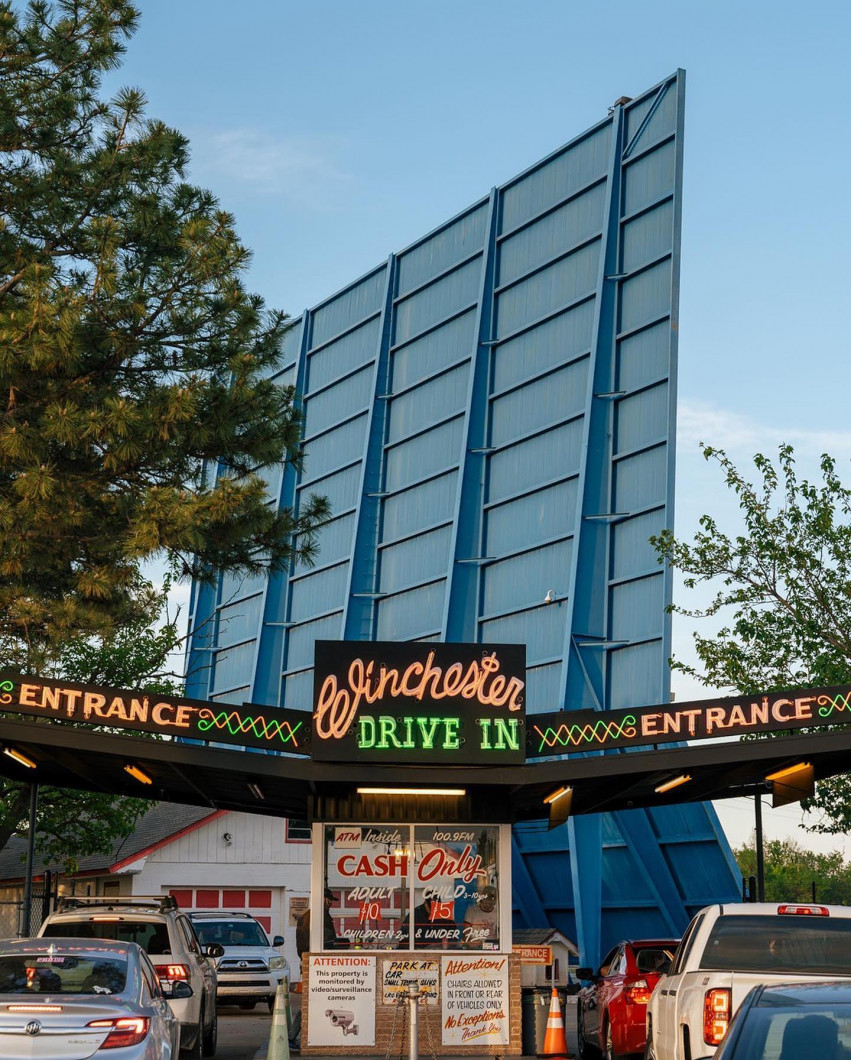 #3. Wheeler Ferris Wheel
Home to the iconic Santa Monica Pier Ferris Wheel, the Wheeler Ferris Wheel offers panoramic views of OKC's landscape and takes the place of number 3 on our list of unique experiences in OKC. With its 100-foot height and colorful lights, this iconic attraction is perfect for capturing Instagram-worthy moments and experiencing the city from new heights. Be sure to check their website and social media for a list of upcoming events at the Wheeler Ferris Wheel - like live music, food trucks, pop-up shops and more!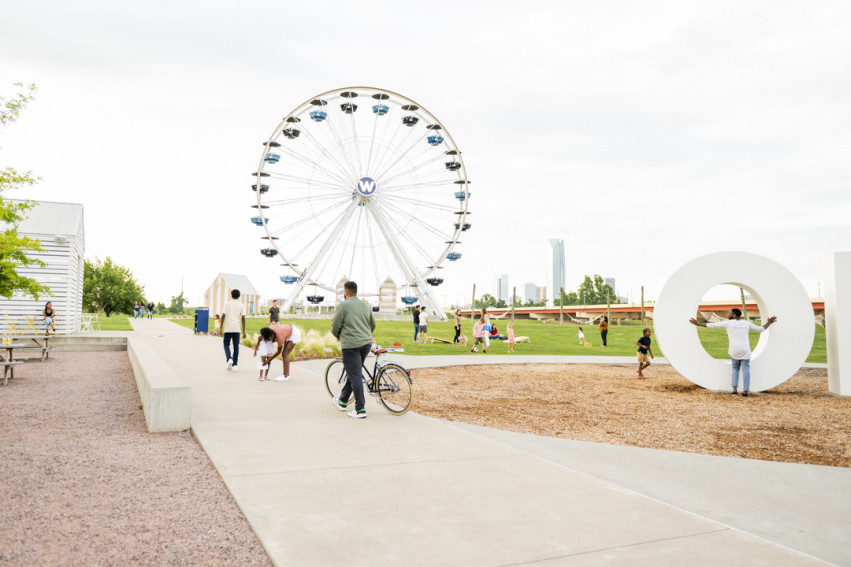 #2. Factory Obscura
Taking the place of number 2 on our list is Factory Obscura - an immersive art experience that blurs the lines between reality and imagination. Prepare to be enchanted by surreal installations, interactive exhibits, and a sense of wonder that fuels the creative spirit.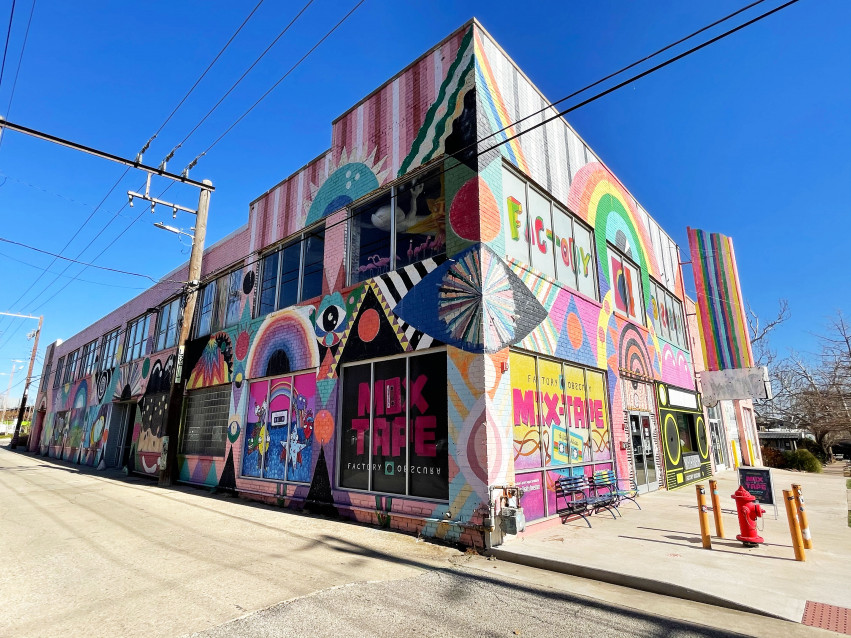 #1. Stockyards City
Topping our list of unique experiences is none other than Stockyards City. Stepping into this historic district feels like entering a time capsule of Oklahoma's cowboy heritage. From rodeos to western wear shops, the atmosphere is steeped in tradition, offering an authentic glimpse into our state's cultural roots.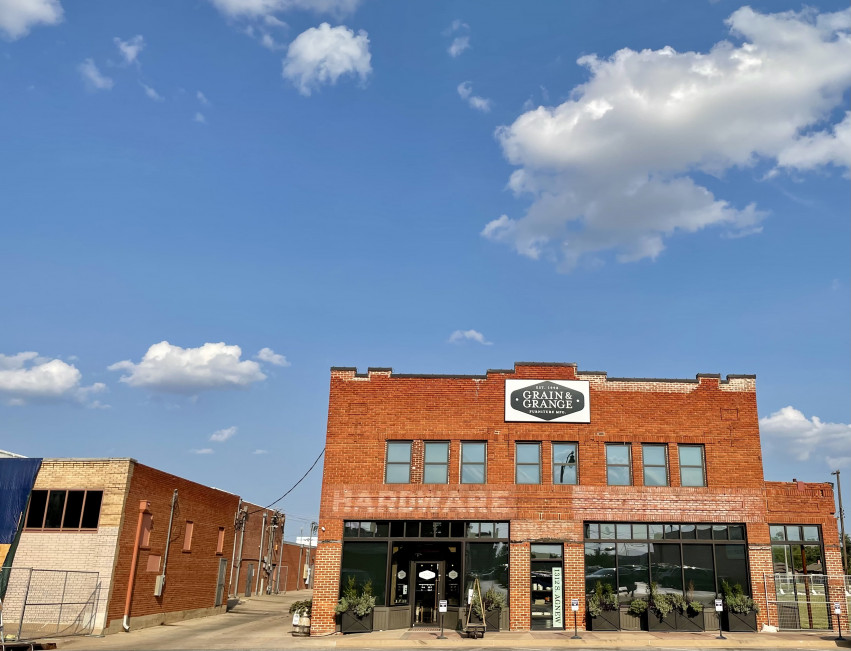 Looking to buy or sell a home? Let's talk!
It's no secret that the buy and sell process is tricky and stressful — especially in this real estate market! But we're here to help. Contact us today, and let's get started.
Let's Talk!