Top 10 Tips for Buying and Selling a Home Simultaneously
#10. Make sure your home is ready to sell
There's so much that goes into getting a home ready to sell — from painting every nook and crevice to deep cleaning and making sure the landscaping would make Martha Stewart green with envy. This is why it's so important to get started as soon as possible. As soon as you know you're serious about selling, start a checklist of 'must-do's' before you list and get to work!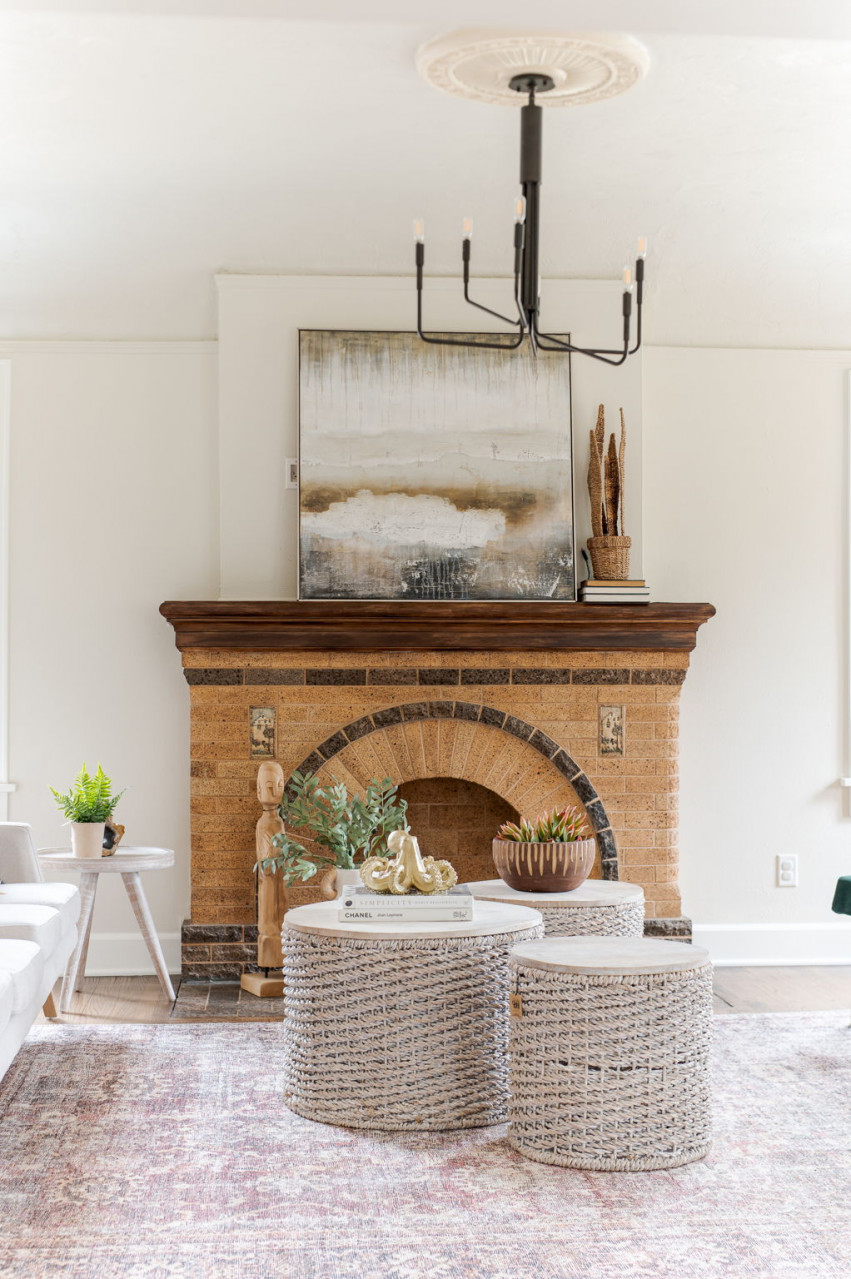 #9. Work with a stager on the sale
When selling your home, you may be on the fence about staging. After all, can staging make that much of a difference in your home sales? While the state motto is "Labor omnia vincit (work conquers all)," staging seems like much more work than the state founders considered.
However, staging is vital for anyone looking to sell their home, as it allows potential buyers to see themselves living in the house. According to one study by the International Association of Home Staging Professionals (IAHSP), it can boost sell speed up to 30 times. On top of this, staged homes sell for an average of 20% more than unstaged homes.
Check out this helpful blogpost on our Top 10 Staging Tips to Help You Sell Your Home Faster.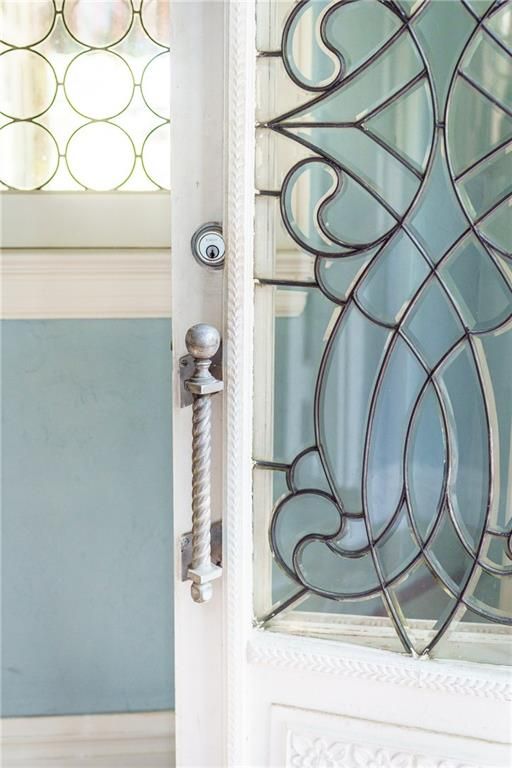 #8. Make your offer contingent on the sale of your current home
The last thing you want is to be straddled with two mortgages. You can't expect to ask for too much in this seller's market as a buyer. But, making your offer contingent on your current house selling is quite reasonable, and most sellers should be willing to work with you. This contingency will offer you a little protection — and therefore peace of mind — that if your house doesn't sell for some reason, you won't be legally bound to your new home.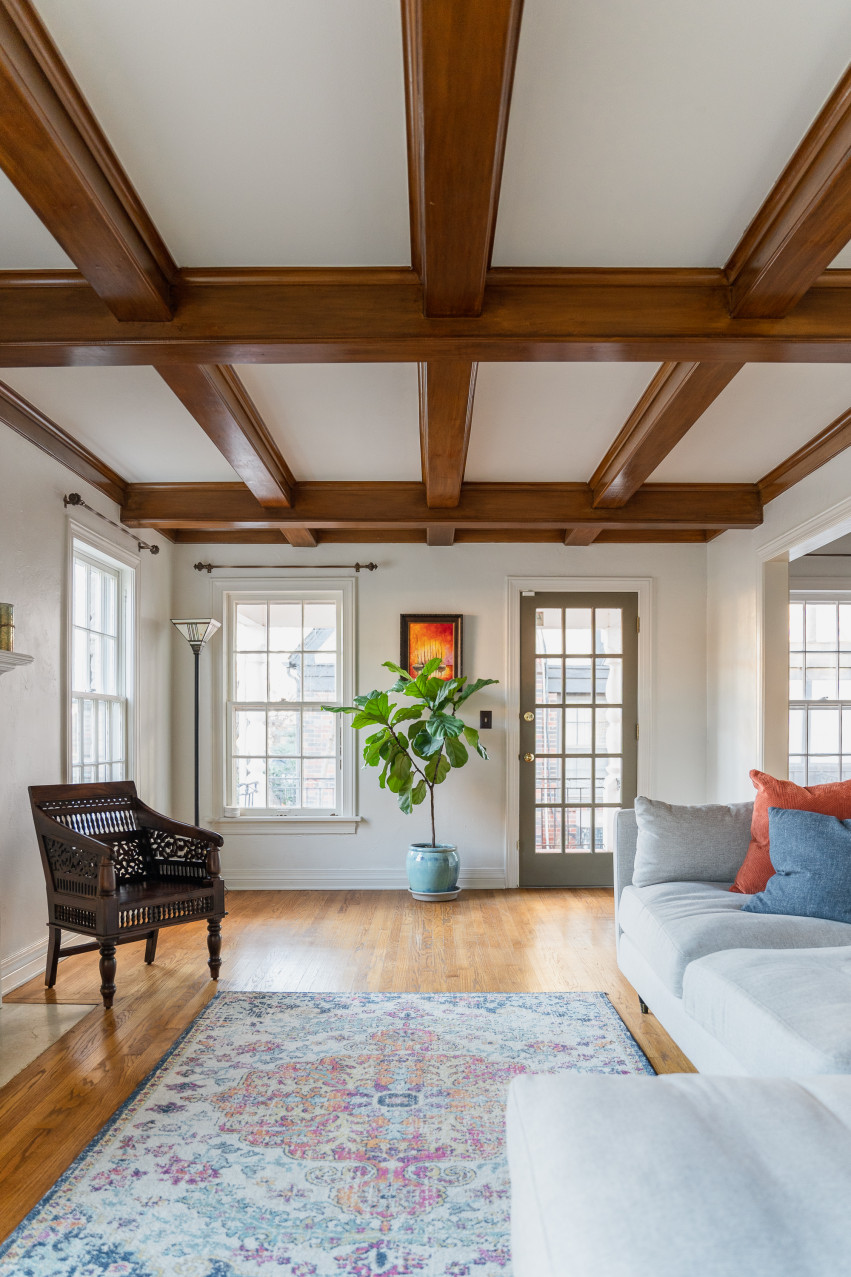 #7. Know what you're looking for
Today's real estate market moves fast. So, it's important to know exactly what you're looking for in a new home. Start a list of must-haves, including location and school system, number of bedrooms, and any amenities you're looking for. Give the list to your Realtor so they can keep their eyes out for listings that are coming up, and once you accept an offer on your current home, you can get to work finding exactly what you're looking for.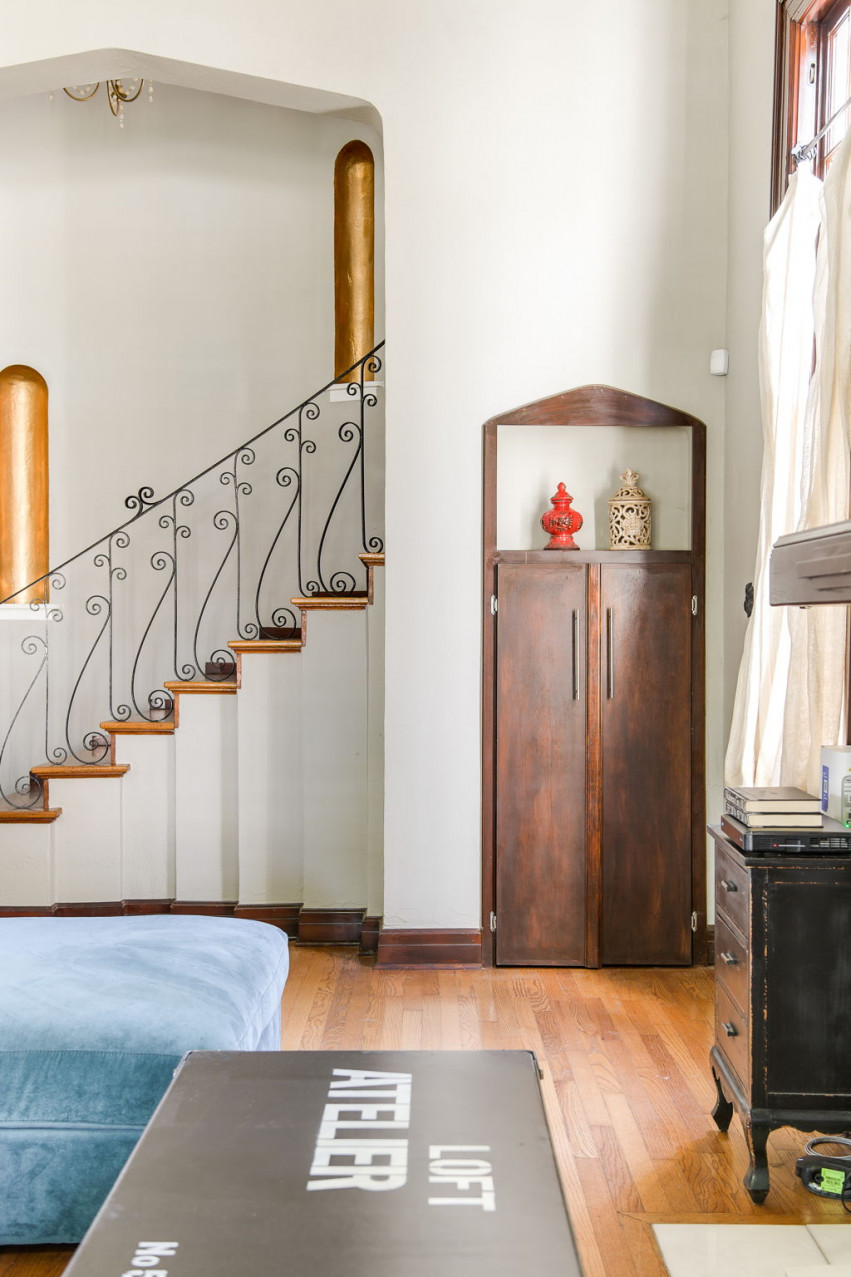 #6. Have a plan B
Having a plan B when buying or selling a house is important because real estate transactions can be unpredictable, and unexpected events can derail the process. A backup plan can help mitigate the risks and provide an alternative course of action if things do not go according to plan. For example, a buyer may have their mortgage application rejected, or a seller may encounter an issue with the property that needs to be resolved. In such cases, having a plan B can help the parties involved avoid financial losses, disappointment, or even legal disputes. A backup plan could include alternative financing options, a contingency clause in the sales contract, or even considering alternative properties. Ultimately, having a plan B when buying or selling a house is a smart move that can help ensure a smoother and less stressful experience for everyone involved.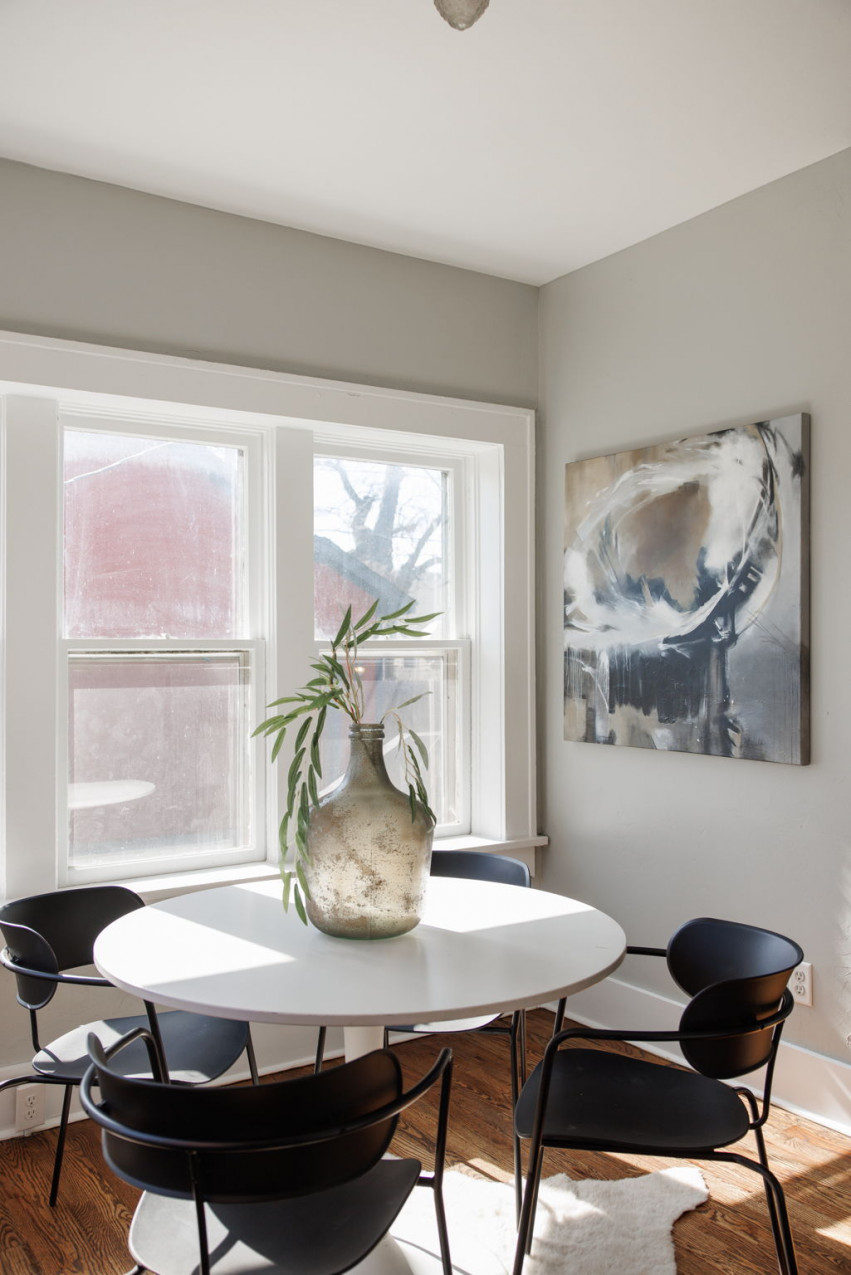 #5. Don't overprice your home
It's important not to overprice your home for a few key reasons. First and foremost, setting an unrealistic price can significantly limit the pool of potential buyers who might otherwise be interested in your property. This can lead to your home sitting on the market for longer than necessary, which can ultimately result in a lower sale price. Additionally, overpricing can create a perception that there may be something wrong with the property or that the seller is not motivated to sell, further deterring potential buyers. Finally, even if you are able to find a buyer willing to pay an inflated price, the home may not appraise at that value, potentially scuttling the deal altogether. Therefore, setting a fair and realistic price for your home is crucial for maximizing your chances of a successful sale.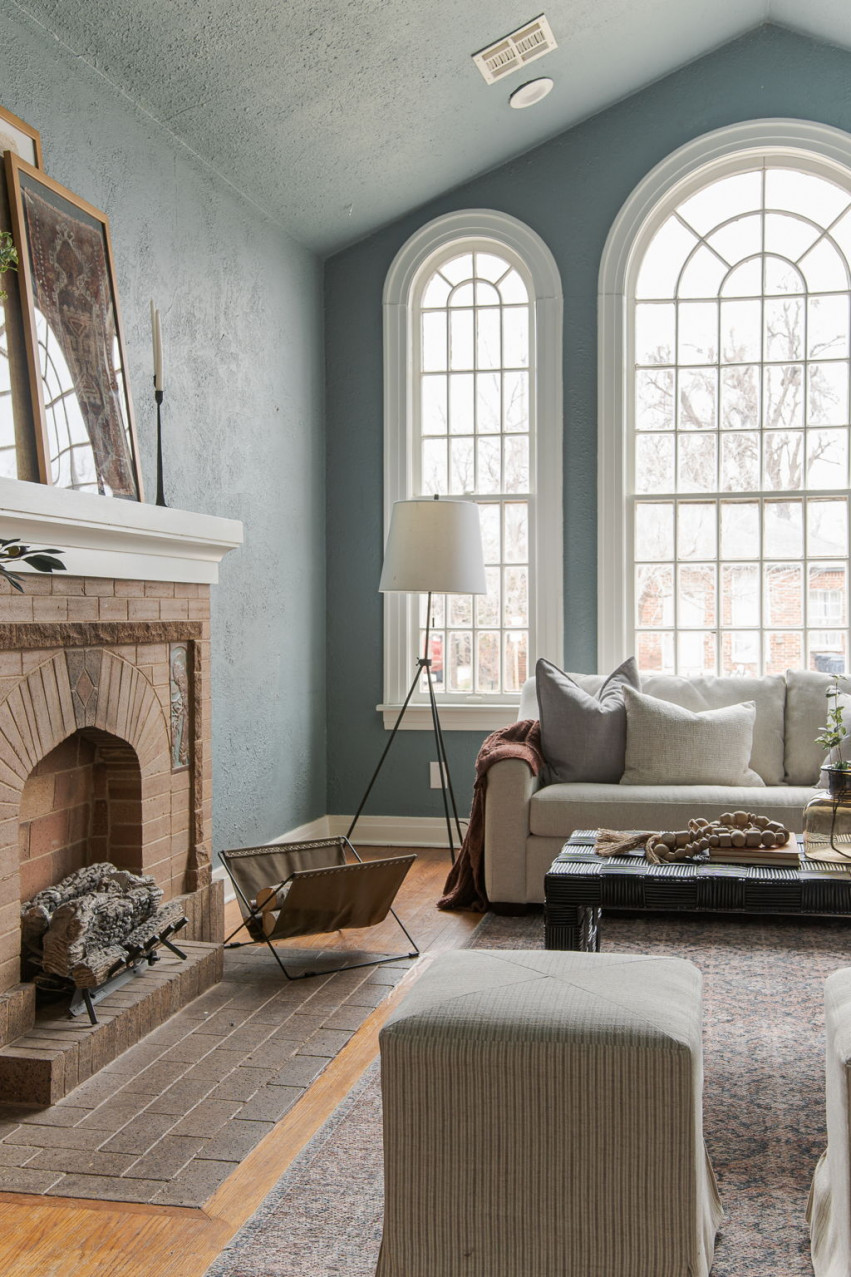 #4. Request an extended closing
We know you'll be super excited to move into your new home ASAP. But don't get too far ahead of yourself because it's typically critical that you sell your home before moving. This is why we recommend requesting an extended 60-day closing to allow you time to get your home ready to list, list it, and give the buyers time to close and be prepared for move-in.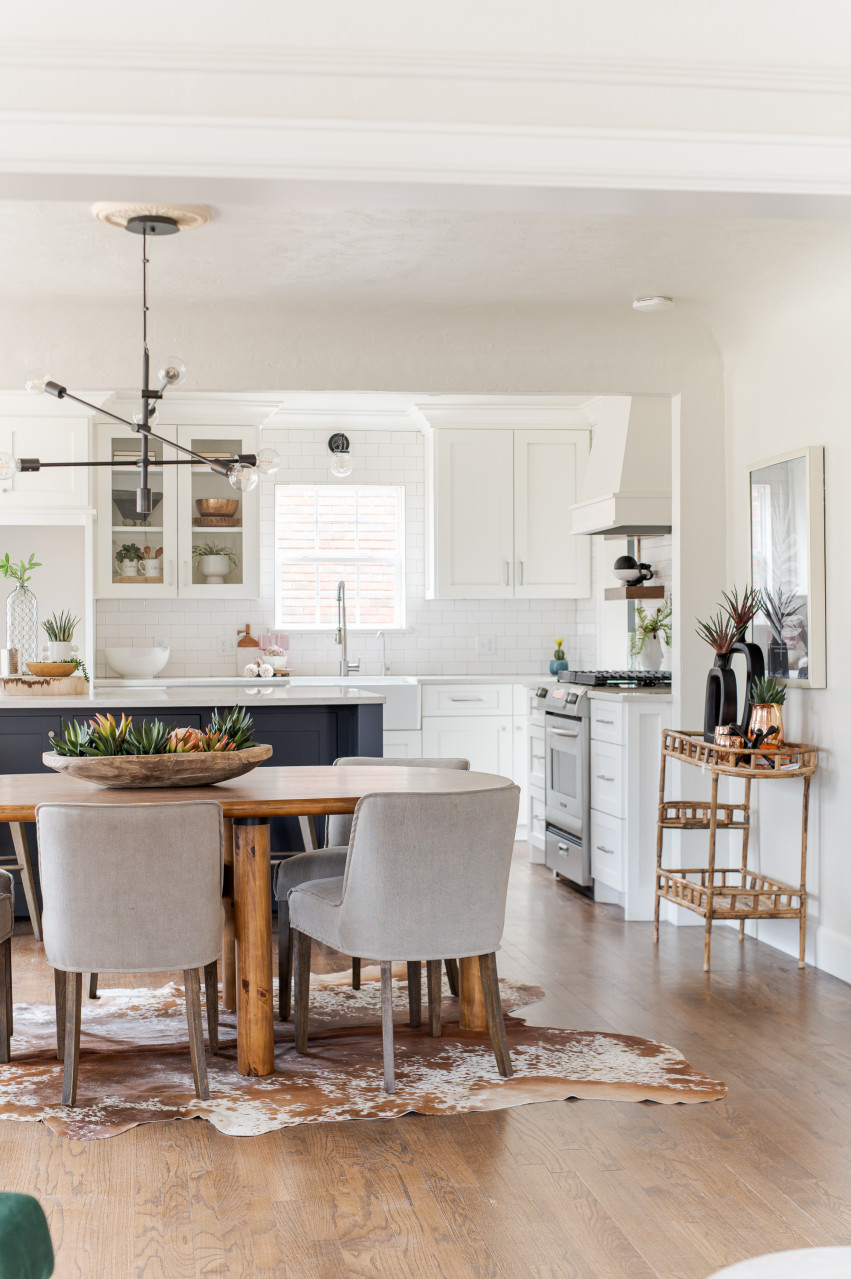 #3. Find temporary housing
You'll need somewhere to live once your house sells and you look for a new home, whether that's with family or friends, at a hotel, or an apartment or rental home. Give yourself at least two months to find accommodations that will suit your family's needs, and consider a backup plan just in case Plan A falls through.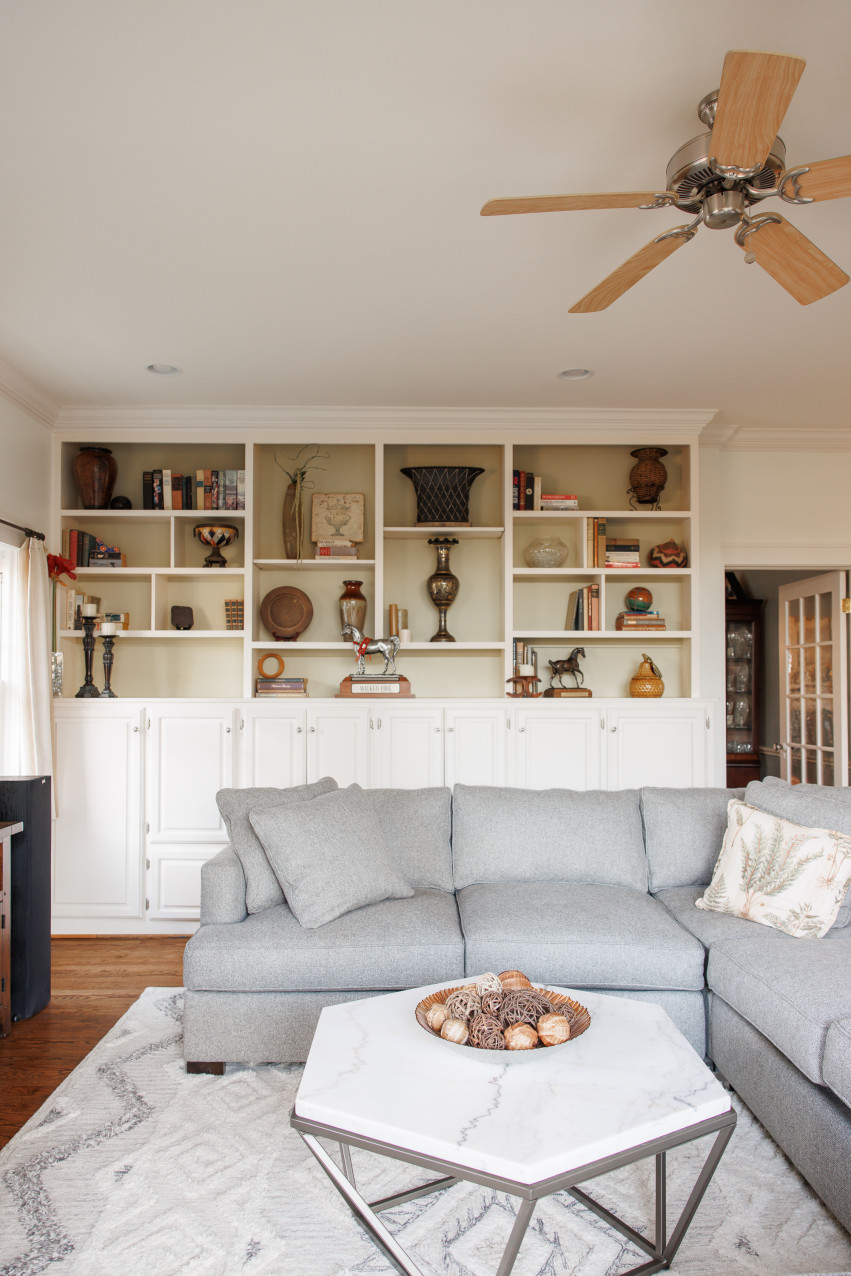 #2. Be ready to buy
Once your home sells, you'll want the process of finding a new home to go relatively quickly, especially if you have children in school or a baby on the way. So, get everything in order with the bank ahead of time, including mortgage pre-approval, your budget, and timeline. That way, when the time comes to make an offer to buy a home, you won't face any delays that could have been avoided and that have the potential to lead to your dream home getting scooped up by someone who is ready.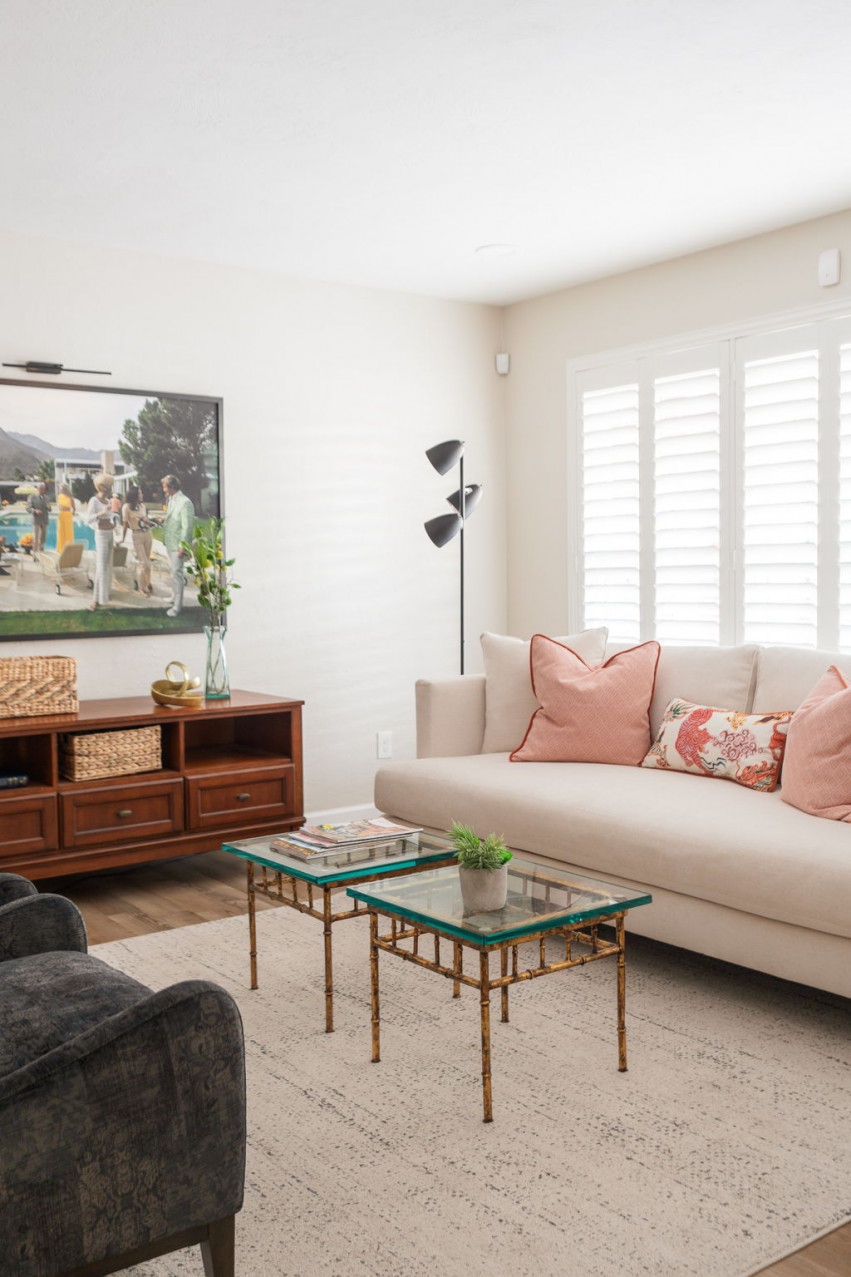 #1. Have realistic timeline expectations
Having realistic timeline expectations when buying or selling a home is crucial because it helps to ensure a smooth and stress-free transaction. The process of buying or selling a home involves many steps, from finding the right property or buyer to negotiating terms, inspections, appraisals, and closing. Failing to set realistic timeline expectations can lead to frustration, disappointment, and even financial loss. For example, if a seller expects to sell their home within a few weeks but the market is slow, they may be forced to lower the price or wait months for a buyer. Similarly, if a buyer expects to close on a home in a week but there are unexpected delays in the appraisal or inspection process, they may face financial penalties or lose the home altogether. By having realistic timeline expectations, buyers and sellers can make informed decisions, set reasonable goals, and avoid unnecessary stress and complications.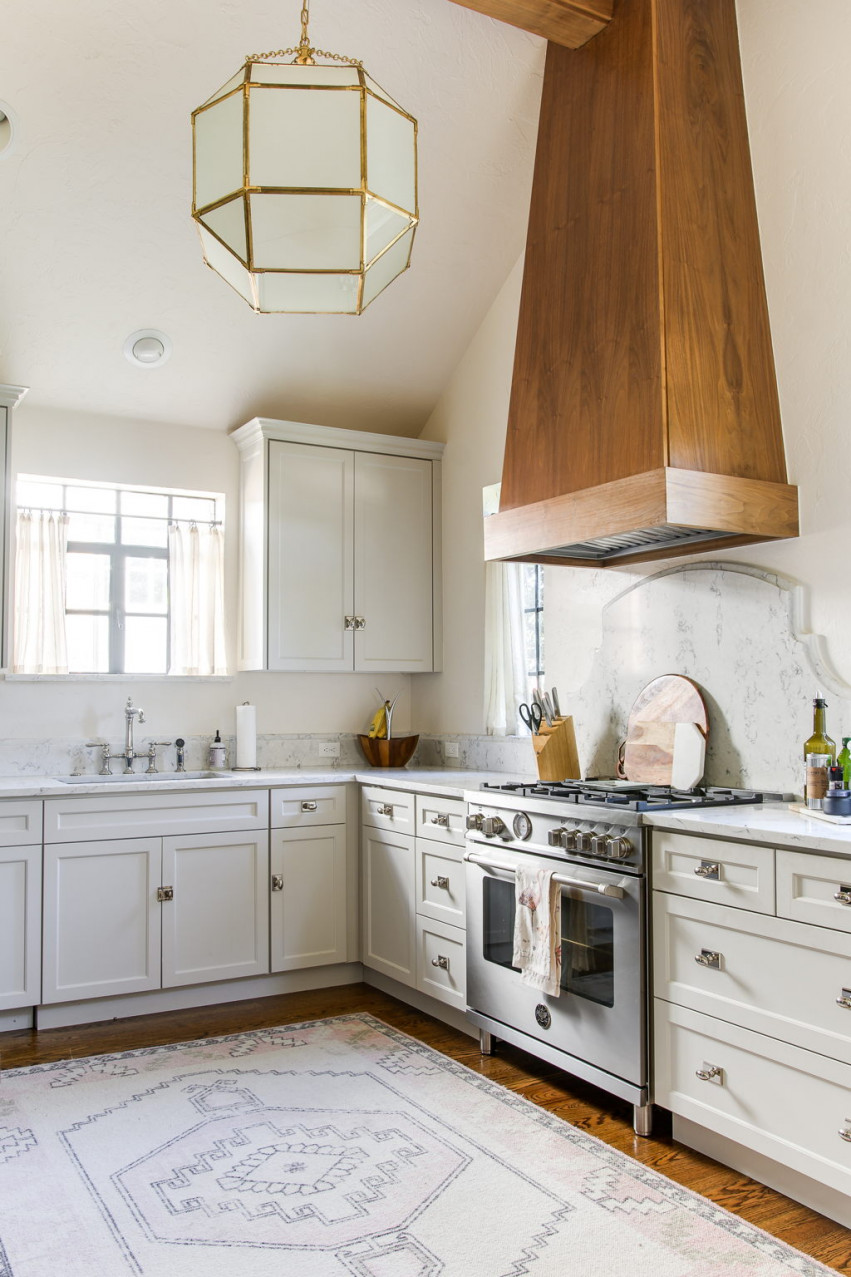 Looking to buy or sell? Let's talk!
It's no secret that the buy and sell process is tricky and stressful — especially in this real estate market! But we're here to help. Contact us today, and let's get started.
Let's Talk