Top 10 Staging Tips to Help Your Oklahoma City Home Sell Faster
#10. Empty Your Fridge
We're starting with the weirdest tip first, but empty and clean your fridge when staging your home. Most sellers assume the refrigerator comes with the house unless stated otherwise, and the odds of someone opening it out of habit when they first see your kitchen is relatively high. So take the leftovers with you when you leave for a showing, and quickly clean the fridge before heading out.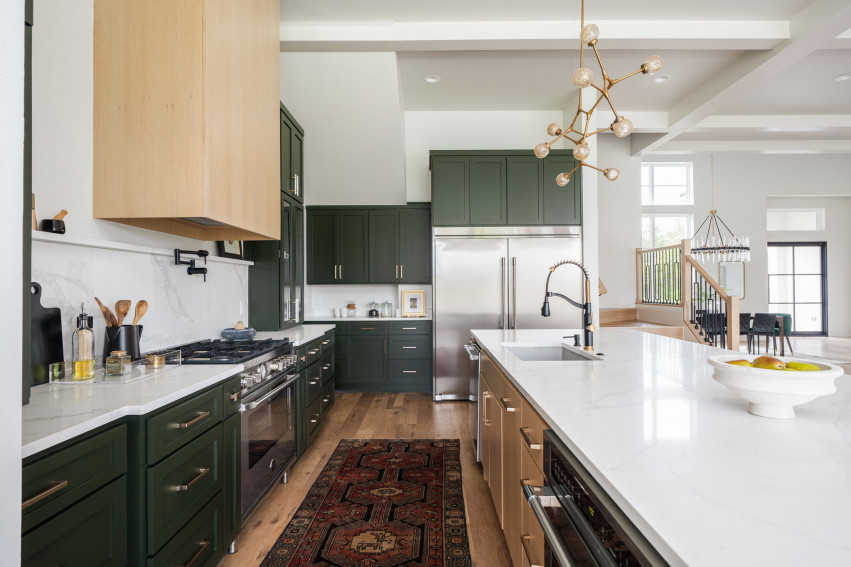 #. Find Fresh Foliage
Plants are a decorator's best friend, and switching out fresh flowers and potted plants before a viewing can liven up your home and add a pop of color. Flowers are effortless to place on high-visibility surfaces, like a kitchen counter or dining room table, without overwhelming the space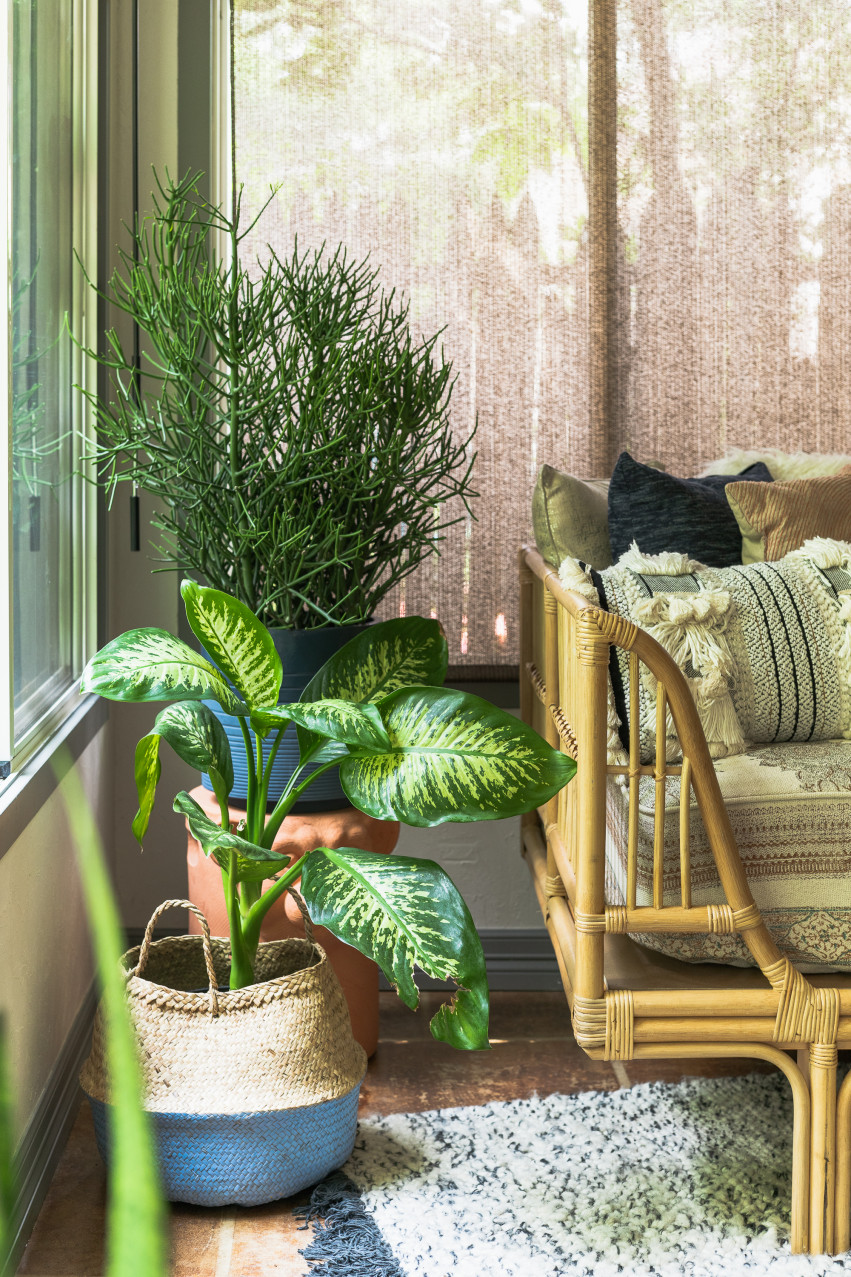 #8. Add Artwork
Find one or two pieces of artwork per space that liven up the area. These should be eye-catching but not distracting. Neutral sculptures for shelving units can also draw attention without overwhelming. Artwork aims to draw the eyes through the space, so work to place each piece carefully.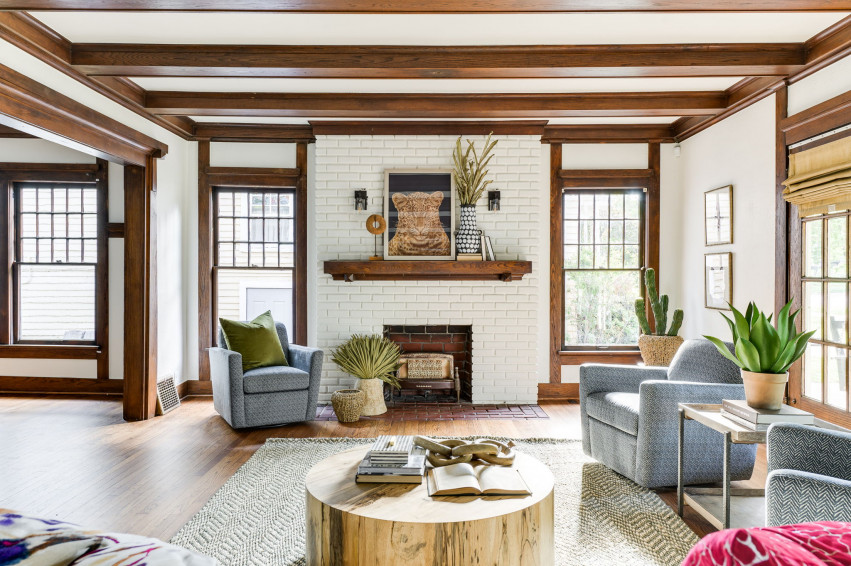 #7. Go for the Right Furniture
When picking out staging furniture, Sectional couches are an excellent get for staging since you can quickly move pieces depending on the best layout for the space. In addition, bisectional sofas allow you to split up a set and have two matching pieces, perfect for coordinating in a large living room or creating a cozy reading nook off to one side. It would be best if you also looked for furniture that comes in neutral tones so the attention stays on the space instead of the upholstery.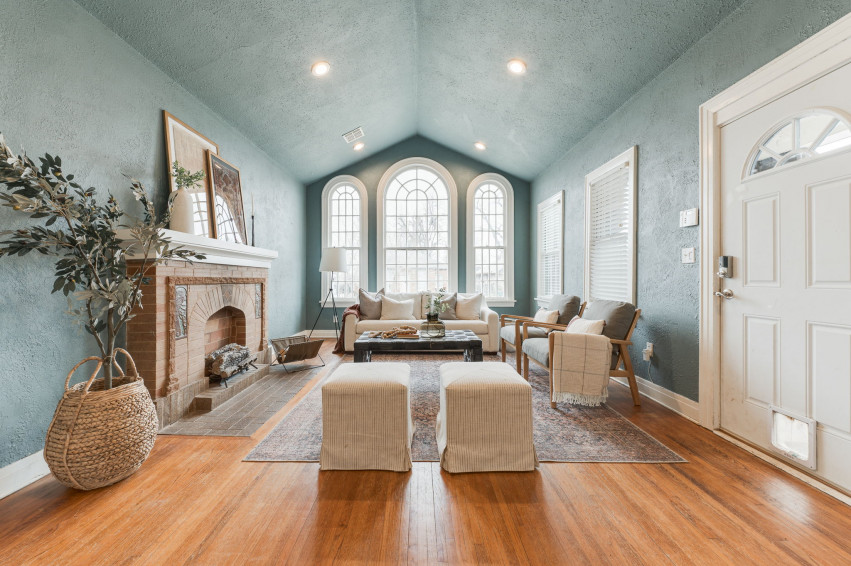 #6. Make the Room Appear Bigger
Push furniture back from the walls, and prioritize small, discreet, flexible pieces that draw more attention to the open space than they do themselves. Remember, the purpose of staging is to make your home the main attraction. Work with your staging team (or follow your agent's advice) to make rooms appear larger than they are. Leave space in closets, only keep essential items, and move furniture away from the walls to give the impression of extra space and roominess.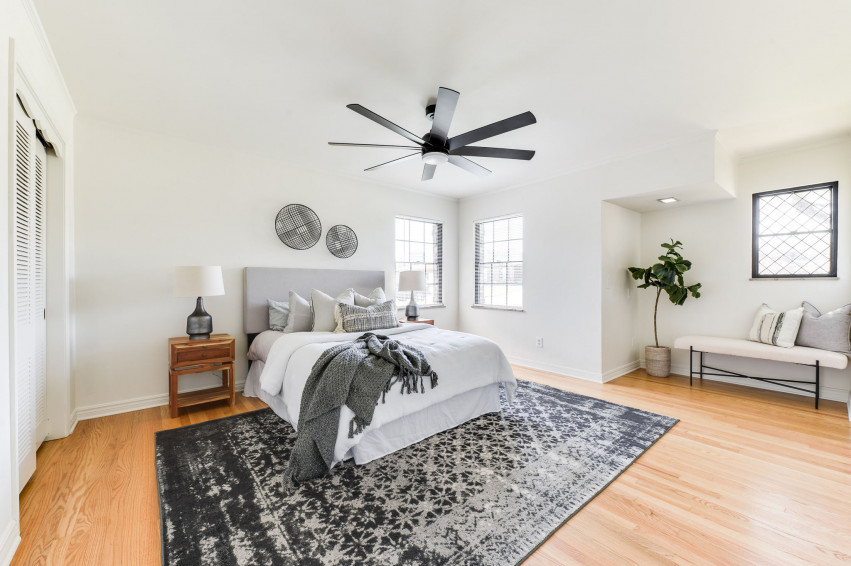 #5. Bright is Best
It's time to switch out dark curtains and replace the lighting; we have a home to stage. Updating your lighting can revolutionize a space, as can using lighter curtains to really brighten up the walls. Allow natural lighting to take center stage, and save the blackout curtains for movie night. Light, airy curtains can brighten up a space, and using bright colors can make your home seem larger than it is, a real boon for selling a home in Oklahoma City's competitive market.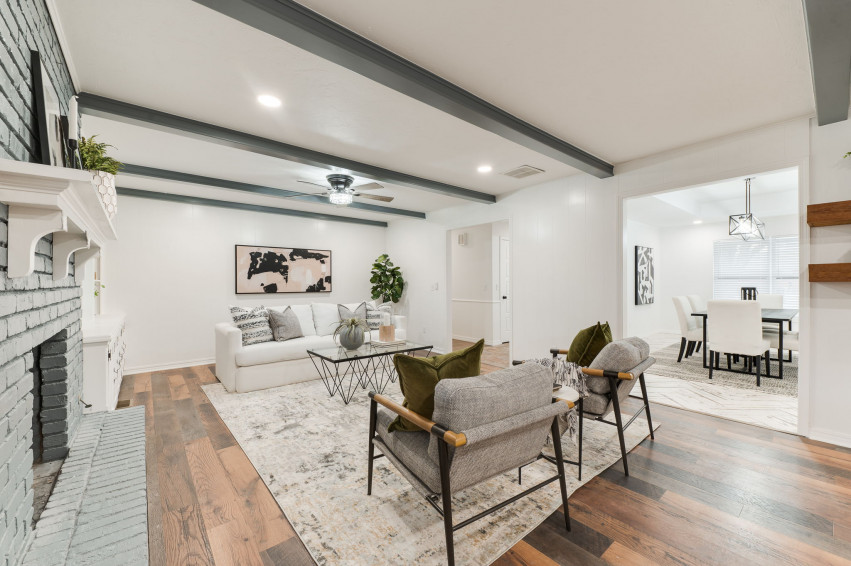 #4. Remove Personal Items
Slightly separate from decluttering, go through and remove any photos of you and your family, treasured items, or unique signs that someone lives in your home. Not only do you want to ensure these items are safe and secure for your new home, but personalized pieces can take away from the "blank canvas" feel of a staged home, undermining your staging team's hard work. Neutral artwork items can stay if they fit the space, but prioritize the space above all else.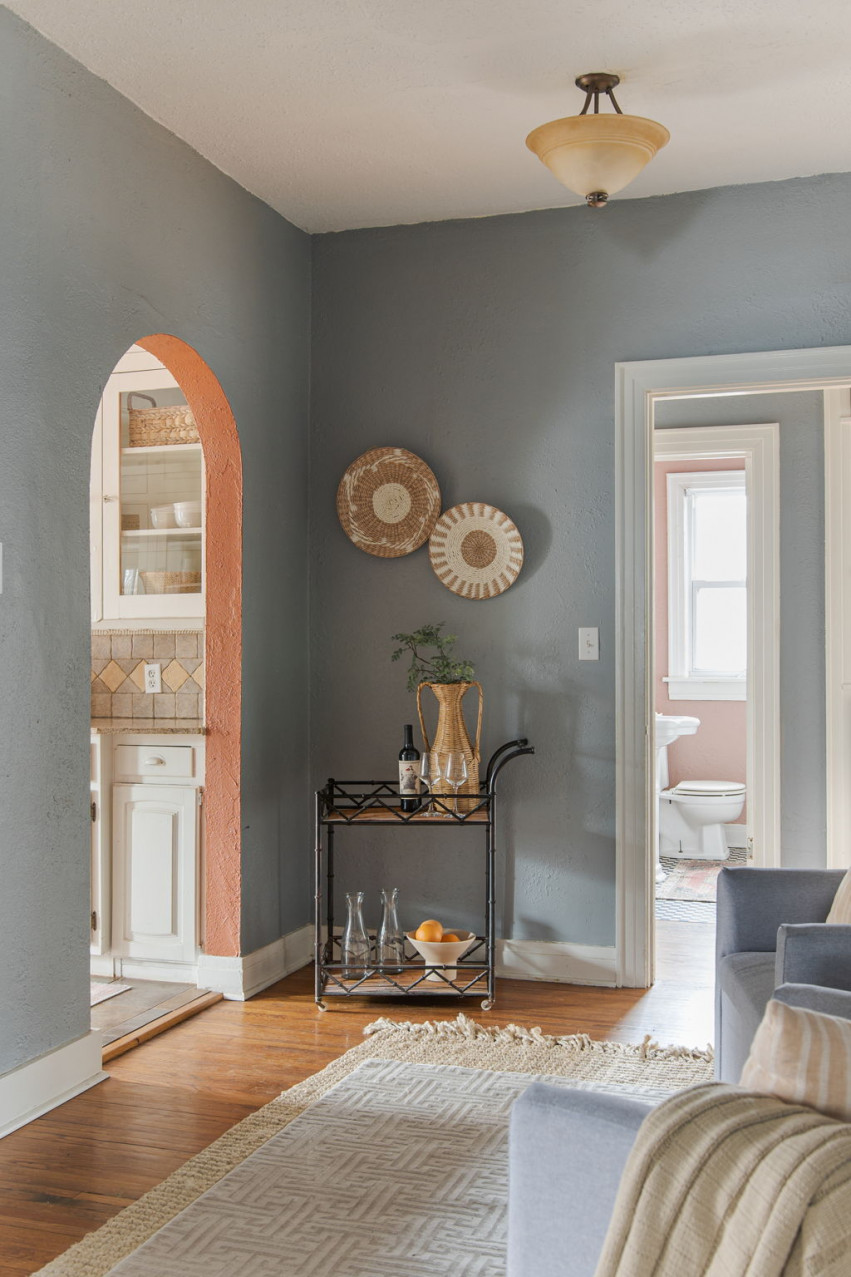 #3. Update Paint
While we adore a moody interior in a home, when it's time to sell your space, consider bright, neutral tones. These act like blank canvases, prioritizing the room's physical layout over flashy colors and allowing potential buyers to decide to dive in and paint their living room deep magenta.
When working with home staging, aim for neutral tones like beige, white, and off-white, allowing your staging furniture to pop in color. This keeps the space balanced while avoiding overwhelming potential buyers with flashy colors.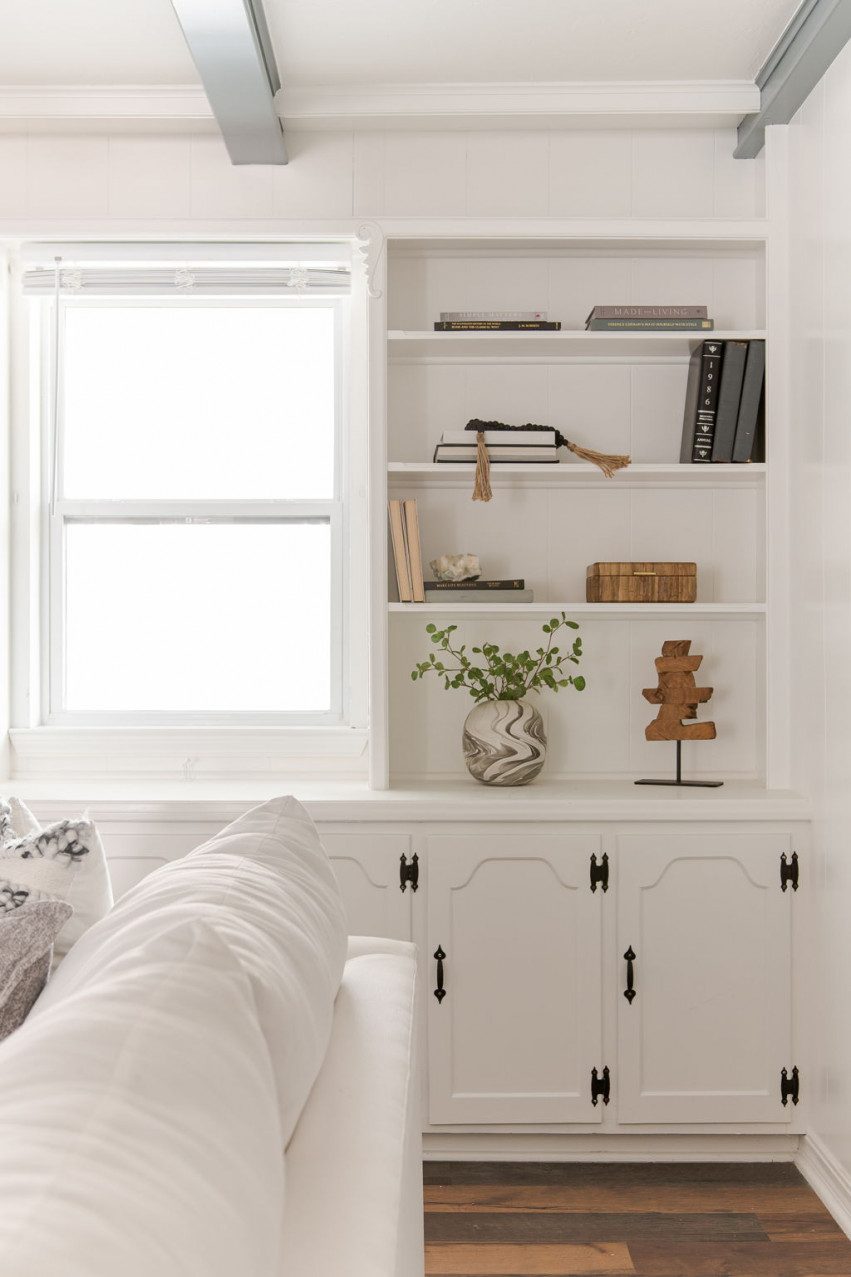 #2. Remove Clutter
Decluttering is one of the best parts of selling a home. When it's time to stage your home, eliminate the clutter. There's a difference between tasteful decor items and kitschy knick knacks. Too much clutter can shrink a space and distract from its actual value.
Opt for open space, clear shelves with one or two focus items, and remove all magazines. The only exception to the decluttering rule: keep (nice, clean, and well-loved) books on bookshelves. These elevate a space and give a sophisticated air, so long as they're attractive.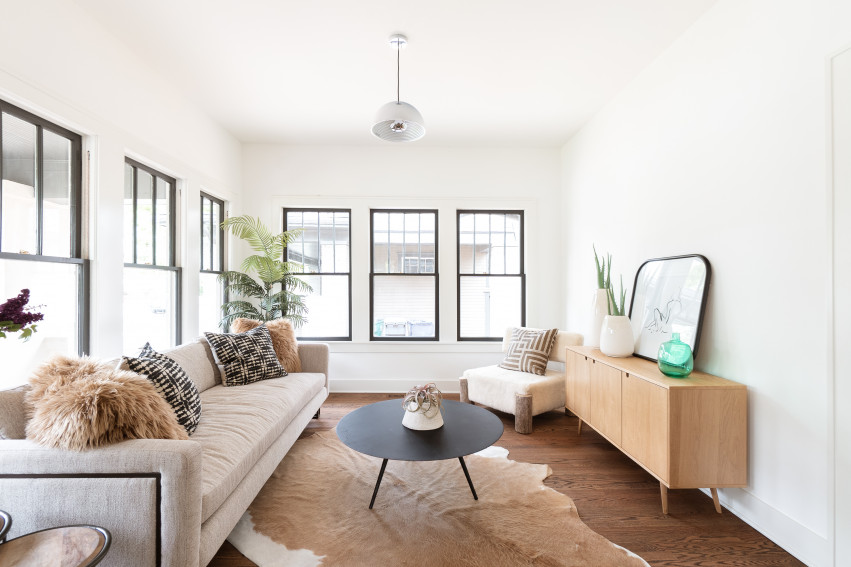 #1. Focus on Key Areas
While you may get the staging bug and want to stage your whole home, focus instead on crucial areas. Staging more significant areas makes a home seem larger and draws attention to a home's selling points. By focusing your efforts, you can highlight key areas and minimize others.
Staging is all about planning and directing attention, so list key spots you want to focus on in your home. The living room, dining room, kitchen, offices, and bedrooms are all key spots to stage in a home. Outside of these, focus on adding small touches to spaces.
For example, if your home has several bathrooms, ensure clean, neutral towels are present but remove all soaps besides hand soaps. You don't need to overdo these spaces since the average person can imagine their toothbrush in a bathroom without needing a reference point.
Staging bigger areas makes a home seem larger and draws attention to a home's selling points. By focusing your efforts, you can highlight key areas and minimize others. Staging is all about planning and directing attention, so list key spots you want to focus on in your home.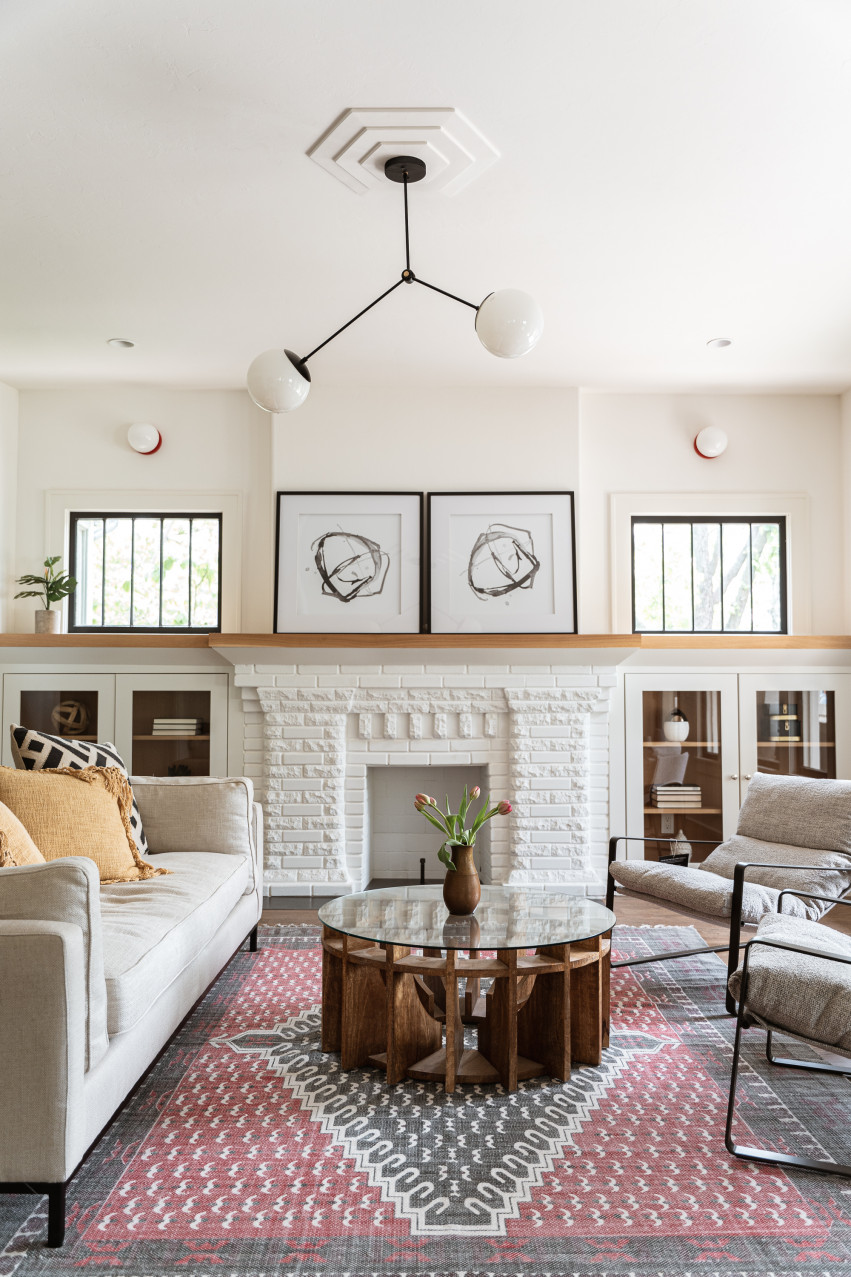 We're Here to Help.

If you're ready to sell your Oklahoma City home, contact the team at Verbode. Our team of professional realtors understands the area and works diligently to sell properties throughout OKC. If you're looking to get the most ROI out of your property, Verbode is ready to help.
Let's Talk!