Top Ways to Relax in OKC Before the Holidays
Spa Day at Udånder
A modern, full service, Scandinavian inspired Spa in the heart of Downtown OKC and Nichols Hills that's sure to help you relax before the holidays. Udånder is the perfect place to have a treat-yourself-day. They offer massages, facials, foot soaks, soaking tubs, a steam room and a sauna.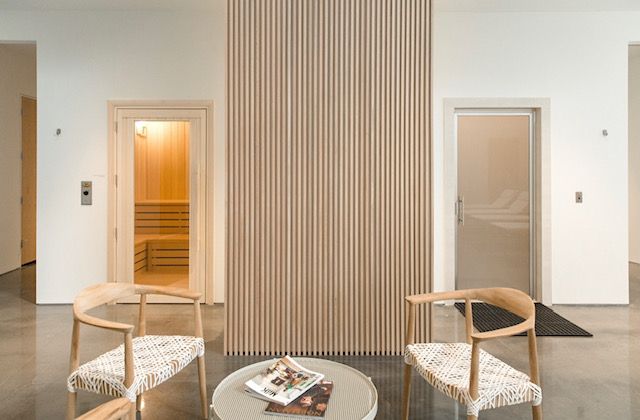 Shop Self-Care Products From Local Lather
From OKC locally made soaps, bath fizz, bath salts, scrubs, lotions, candles and more - Local Lather will elevate your at home DIY self-care routine and provide some much needed relaxation.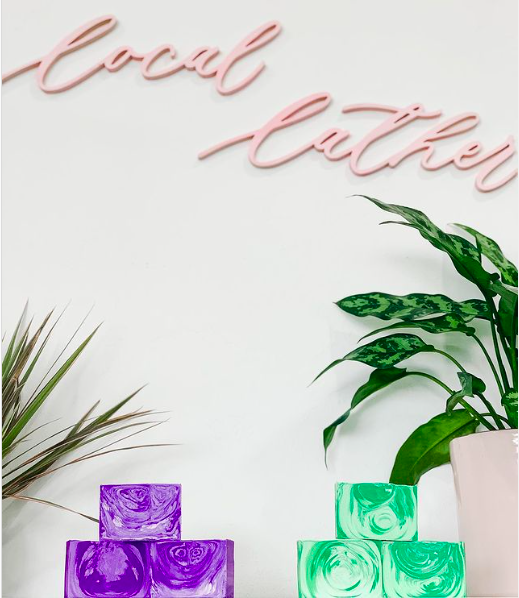 Staycation at the Bradford House
Named #10 for the top 20 hotels in the Midwest by Condé Nast Traveler and as one of the top 20 best hotels in the US, the Bradford house makes the perfect getaway for an OKC staycation. The 1912 all-white mansion has 36 spacious rooms, incredible style and freshly made pastries from in-house Quincy Bake Shop.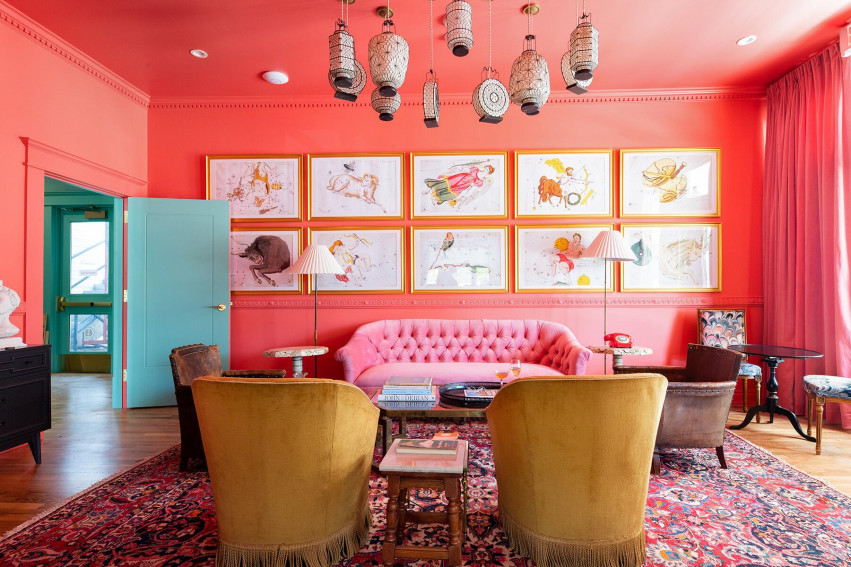 Yin Yoga at This Land Yoga
Located in the Paseo, This Land Yoga is a welcoming yoga studio that is guaranteed to help you relax before the holidays. Yin Yoga is an introspective practice that offers a chance to turn inward and nurture the calm, quiet center that is innate in all of us. It is a practice in stillness, patience, and non-reactivity. Yin is a wonderful, relaxing practice, that's great for all levels.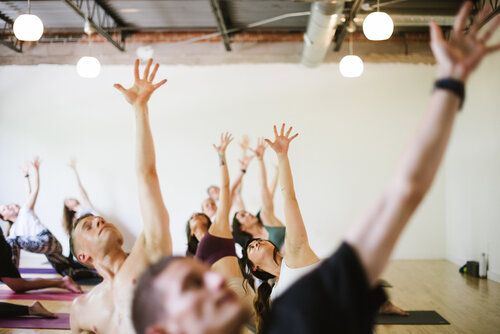 Take a Stroll Through Scissortail Park
City Center's Scissortail Park is the perfect spot to enjoy downtown and unwind. Take a bike ride, a walk or enjoy one of the many events that are regularly hosted at the park.