Weekend Happenings in OKC
ARTAFLOAT OKC
Every Thursday From May 19 - August 25 | 7 PM, 8 PM, 9 PM | Bricktown Canal
ArtAfloatOKC will return for its 2nd annual Showboat Concert Series taking place every Thursday evening from May 19 to August 25. Each week you can join Oklahoma-based musicians for an ArtAfloatOKC Showboat Concert Series performance. Three 45-minute showtimes will be available each Thursday night at 7pm, 8pm, and 9pm. All net proceeds benefit Art Afloat OKC, a 501(c)(3) nonprofit organization dedicated to bringing more artistic interventions, visual arts, and performing arts to the Bricktown Canal area. Find more information and purchase your tickets here.
Bricktown Family Fun Fair
From May 19 - May 22 | Bricktown
The Bricktown Family Fun Fair will take place outdoors along the Bricktown Canal at Oklahoma Ave. from Thursday, May 19 through Sunday, May 22. The fair is open to the public and offers free admission for all ages. Visitors can enjoy rides, carnival games, state fair foods, ice-cold drinks, and much more. Learn more here.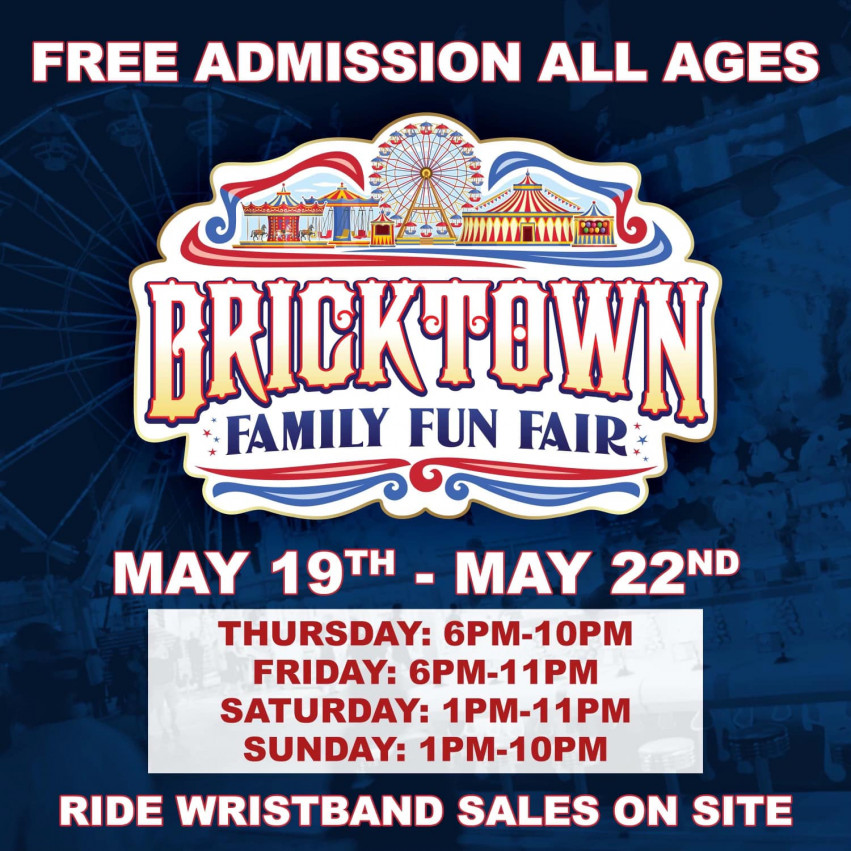 Free Streetcar Rides
Friday 5/20/22 | Downtown OKC
Since 2011, EMBARK has offered Third Friday Free Fare days during ozone months, April through September. This year is no different! On the third Friday of each month you can ride EMBARK public transit, including the OKC Streetcar, for free. Encourage your friends, coworkers, or family members to try transit.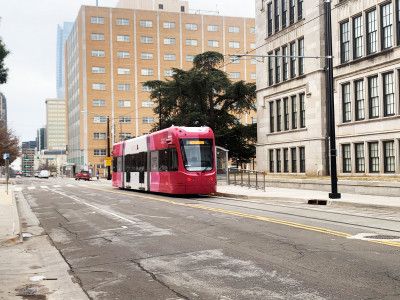 Free Concert with LeAnn Rimes
Saturday 5/21/22 | 7:00 PM | Scissortail Park
Join Scissortail Park on the Love's Travel Stop Stage and Great Lawn this Saturday, May 22 at 7pm as they host a FREE concert with LeAnn Rimes. Bring lawn chairs and blankets to enjoy a fantastic night of live music in downtown OKC. The show is pet and family friendly! Learn more here.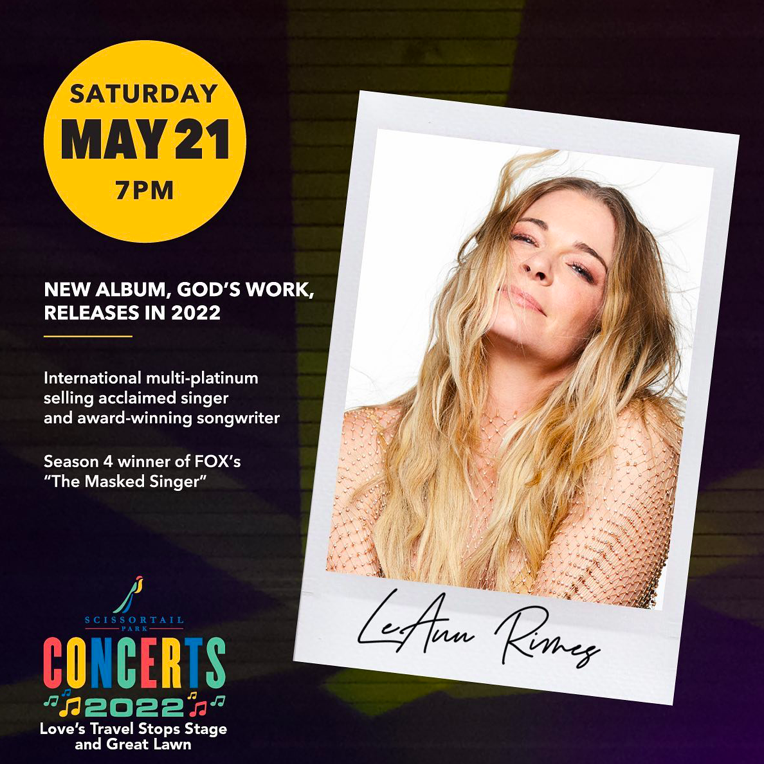 Myriad in Motion - Free Yoga!
Saturday 5/7/22 | 9:00 AM | Myriad Gardens - Together Square
Practicing yoga in the Gardens has the added benefit of connecting you with nature. The Gardens offer a space of beauty and tranquility to help relieve stress and quiet your mind. Classes are open to all levels, whether you are a beginner or an experienced yogi. Learn more here.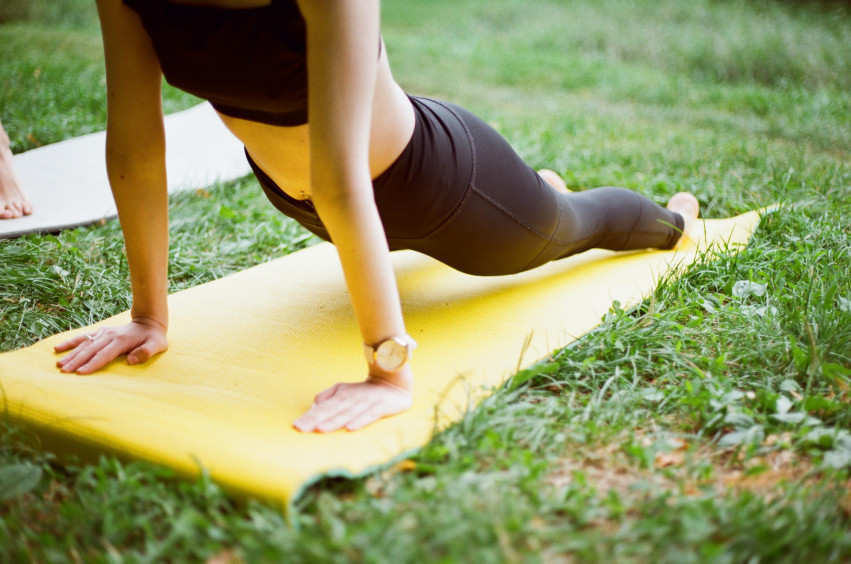 Farmer's Market
Saturday 5/7/22 | 9:00 AM - 1:00 PM | Scissortail Park
Every Saturday | 9am – 1pm Corner of Oklahoma City Boulevard and South Robinson Avenue. Shop all local Oklahoma farmers, producers, and artisans in the heart of downtown Oklahoma City. Make us part of your Saturday morning routine to pick up the freshest produce, meats, poultry, honey, coffee, spices, baked goods and more. Free parking during market weekends is available around the perimeter of the Park and in the special event parking lot on the northwest corner of Oklahoma City Boulevard and Thunder Drive across from Paycom Center. For more info, click here.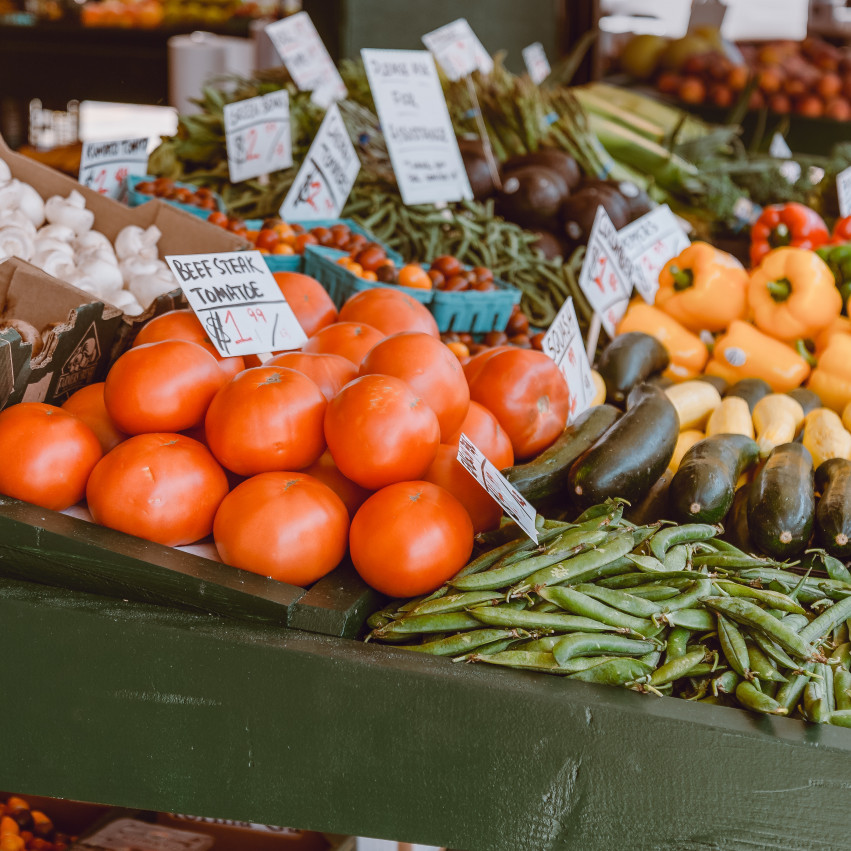 Disney's The Lion King: In Theatres
now - Sunday 5/29/22 | Civic Center
Giraffes strut. Birds swoop. Gazelles leap. The entire Serengeti comes to life as never before. And as the music soars, Pride Rock slowly emerges from the mist. This is Disney's THE LION KING, making its triumphant return to the theatre! More than 100 million people around the world have experienced the awe-inspiring visual artistry, the unforgettable music, and the uniquely theatrical storytelling of this Broadway spectacular – one of the most breathtaking and beloved productions ever to grace the stage.
Purchase tickets here.