If you haven't been inside a new modern built home, you might have missed tile becoming a new way to express your interior personality. With new technologies, tile has become easy to use and versatile. The limit to what you can do with tile has yet to be reached. This is causing designers, engineers and artists coming up with great new ideas for tile inside a home. Everything from petrified wood to antique flooring to just plain white tile in a chevron style. Tile is also found in every shape and every size.
At Verbode we work with home builders and home remodelers. Both are using tile to make a statement in very different ways. Here are Ten ways you can use tile to make a statement in your new or current home.
10. All White Everything
The current trend that we are seeing is white tile. This is on your kitchen backsplash, in your showers and yes, even some flooring. A lot of remodeling contractors have found that white tile allows for more color choices for an owner. Home owners do not have to worry about clashing with the tile and end up purchasing that furniture show piece that wows their guests. To give it a little more design, make a geographic design with it.
9. Geometrics
Tile is now come in all shapes and sizes. It even has geometric designs that can add a ton of life to your interior. It is no longer hard to find a hexagon tile with artistic designs on it. Try using a different shape in each room you tile. It creates a new surprise every time you enter a room.
8. Multi-Colored
If you are going to add color, why not add multiple colors? The number of different Color palettes is endless. Be careful with this idea, it can quickly become tacky with too many colors or colors that do not accent each other. Use in your bathroom that has the white sink and faucet.
7. Woodgrain
The look of wood with out the hassle of it going bad. Easy to keep clean and it gives your room a feel of the outdoors. There are many colors and shades to choose from. Use a light brown for the walls and a light gray on the floor.
6. Marble
Marble is no longer just for your countertops. Now it is being used in backsplashes in the kitchen and bathrooms. This tile can bring a feel of luxury to any space in your home. Use in an all white kitchen as a backsplash to compliment the new marble countertop.
5. Brick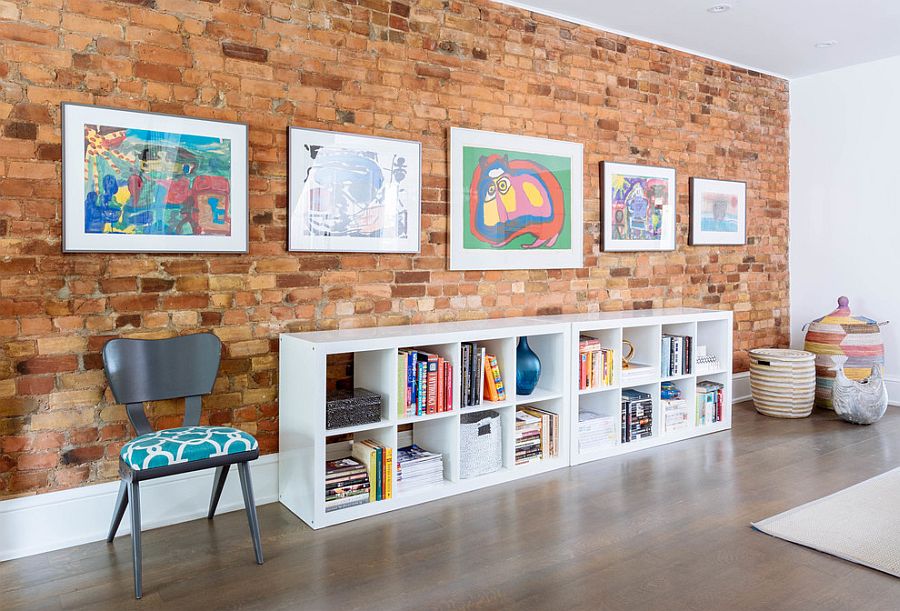 Brick is seen primarily in older homes and not so much in Modern builds. Here is a great way to add a vintage look to your modern home. Use in a living or entertainment room to give them a more rustic look.


4. Ceramic
Ceramic is now so versatile, you can really let your imagination go wild. It comes in all shapes and sizes. It is easy to use on the floor, in the bathroom or on your kitchen backsplash. Try using a large ceramic tile on the floor and a smaller tile on your backsplash.
3. Glass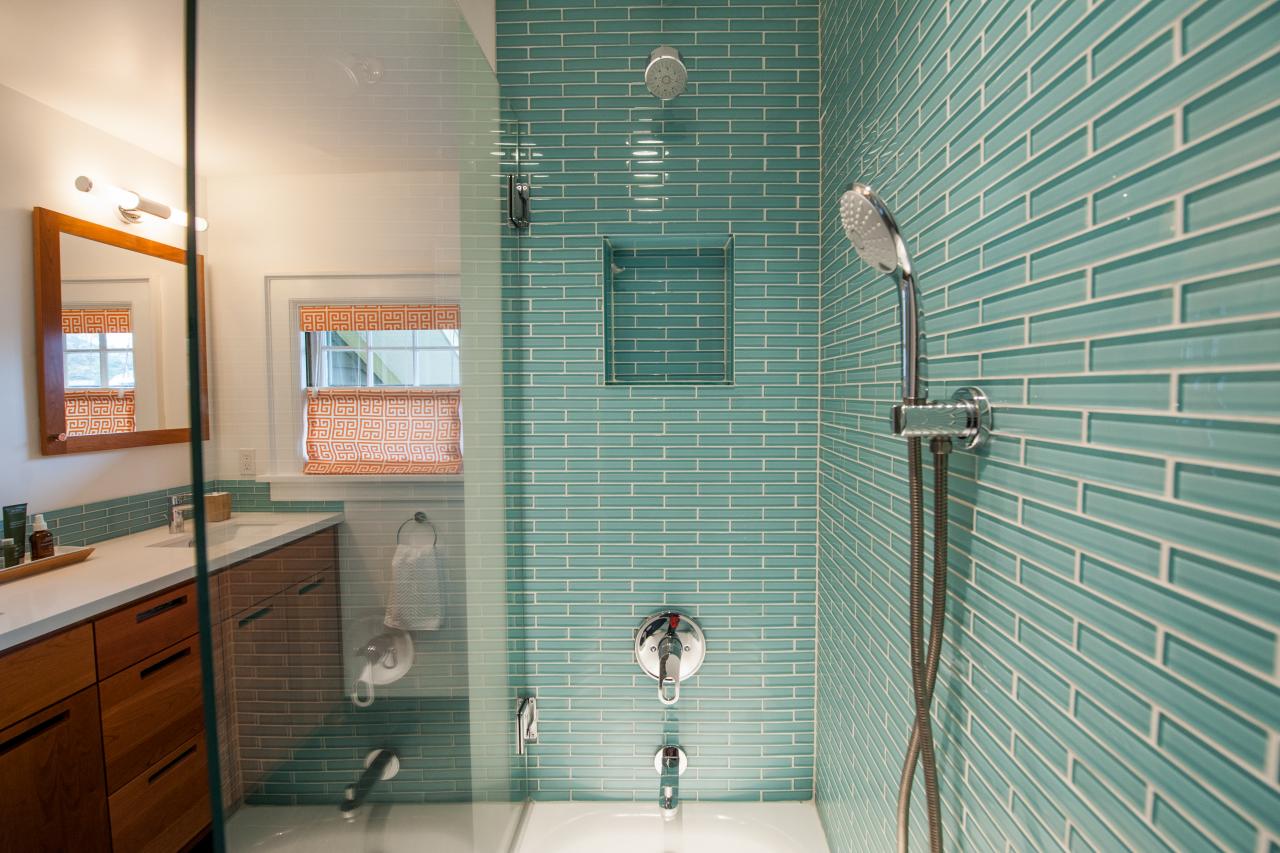 Do you want a little more gloss or shimmer in your home? Glass is the tile for you. It has become increasingly popular for those who want a very clean look. It also gives the illusion of more depth. Use this in the stand up shower or bathroom backsplash.


2. Subway
Subway style can work in any room. Right now we are seeing all white subway tile in kitchens, bathrooms and even the laundry room. Lets face it, the laundry room can get dirty, so why not put easy to clean tile on the walls. Use on the wall in any room and mix with a artistic tile on the floor.
1. Mixed
Today it is possible to mix many different styles and come up with the room you always wanted. There are combinations in color, shape or type that can be unique to your home. Tile is a great way of putting your creative touch and personality into any room.
Selling Your Home?
Get your home's value - our custom reports include accurate and up to date information.
Get Home Value