Top Ten Questions a Buyer/Seller should ask their Verbode Agent
First things first, there will be no direct answers to these questions on this blog. Why? Not all answers will be the same for each Client. So if you think it is time to Buy or Sell, then give us a call and go down this list. Trust us, it will make all our lives easier.
All questions were submitted by Verbode Agents. We do our best to create an atmosphere of collaboration and team. So if you do need to Buy or Sell a property, know that calling Verbode means you are calling a team of Agents. We pride ourselves on helping not only our Clients, but our fellow agents as well.
10. Do you specialize in a certain city area?
9. What are the market trends in a certain neighborhood/area?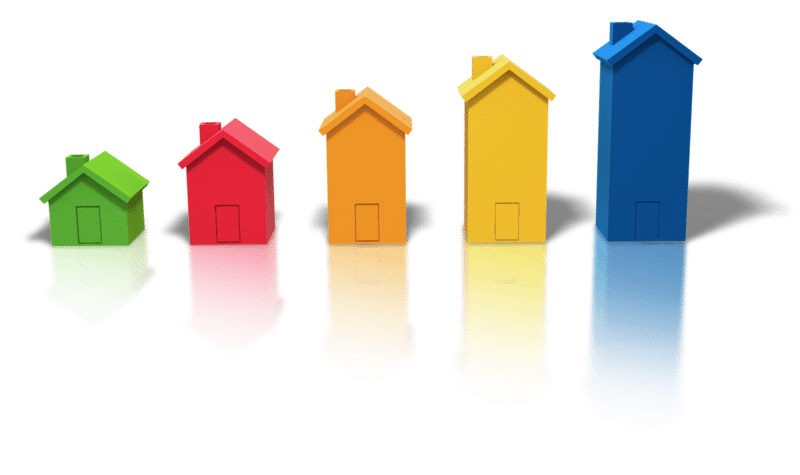 8. What is my house worth?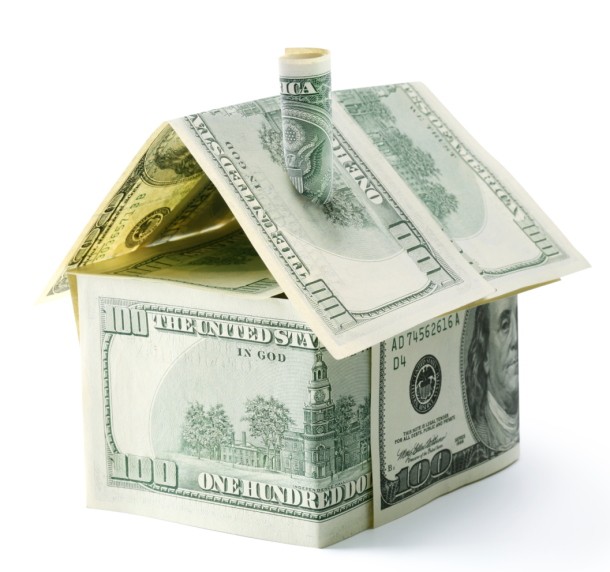 7. What are the costs associated with buying/selling a home?
6. Can you show me any listing even if it is for sale by owner?
5. How do I get my house ready for market?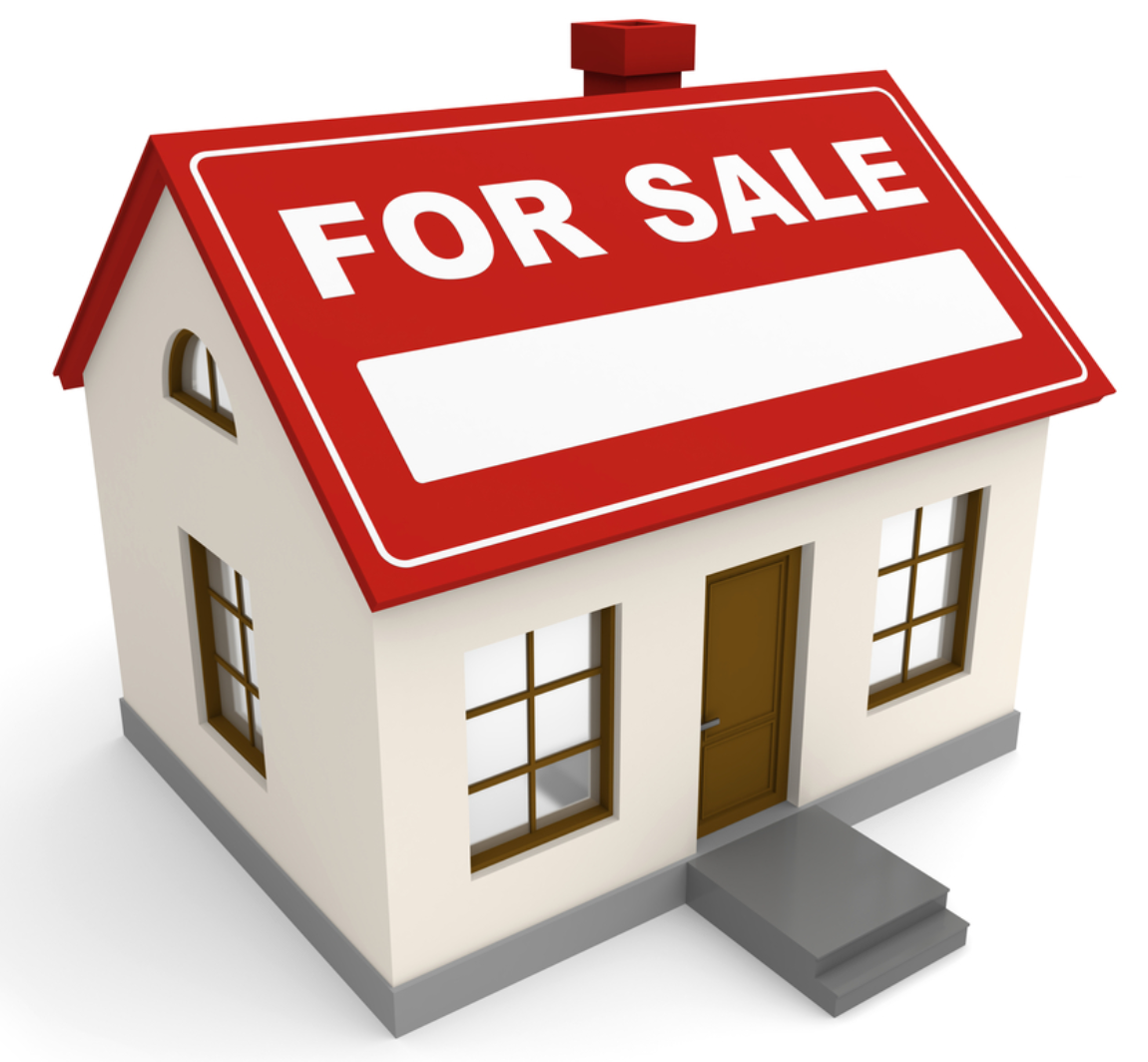 4. Do I need a Home Inspection?
3. What are your favorite things about the house you want to sell?
2. What is your availability?
1. What questions do you have for me?
Bonus Question:
Why do I need an Agent?
Bonus Answer:
Daily, there are new questions that clients will need to ask. That is why you need an Agent. Who better to ask than a professional with years of experience and a ton of Market Knowledge!
With that said, never hesitate to call or email us with your questions about Buying or Selling a home in Oklahoma!
405-757-7001 or [email protected]
Selling Your Home?
Get your home's value - our custom reports include accurate and up to date information.
Get Home Value