Top Ten Gift Ideas for Historic Home Owners
Christmas is always a great time of year. Especially for those who like to entertain in their Historic Home. These gorgeously built homes have a lot of character, but they age just like anything else. Some need a little updating from time to time and some just need a special touch of decoration. We wanted to give you a list of things you might gift to those special friends that own a special Historic Home.
10. Indoor Succulents
Now more than ever people are stocking up on Succulent plants. Not only do they look great with little care they also help keep you healthy. The Modern family usually has a full daily schedule it is hard to keep up with plants. Succulents just need sunlight and small amount of water. They give clean air, release oxygen and some can be used to heal. Not bad for something that requires little work to keep alive.
Recommended Store: The Plant Shoppe
9. Wood Floor Cleaning
Most Historic Homes are filled with wood floors that have seen their fair share of foot traffic. If you have a large family including your pets, it is hard to keep these floors clean. There is relief in a special vacuum and cleaners.
Recommended Products: Bona Wood Floor Cleaner & Dyson
8. LED Lighting
In some Historic Homes, the lighting is warm and dim. Making it hard to see features indoors and out. Now technology has made light brighter and stronger. LED lighting also lasts many years longer. Most of your current light bulb sockets fit the new LED bulbs. The price may be higher up front, but the savings over time is a lot.
7. Native Plant Landscaping
There are plenty of local plants that would make for a glorious
6. Essential Oils Home Diffuser
Breath free and add a little flavor to the air. Essential oils have proved to make you feel and smell better. A home diffuser works to disperse small oil particles into the air. Eliminating odors and creating a relaxing atmosphere. We use one in the office and love how it smells.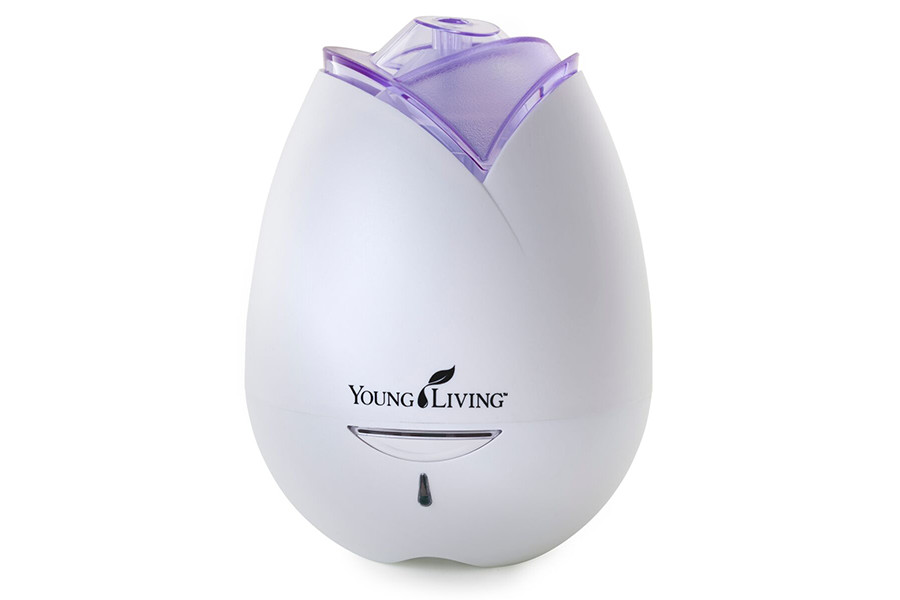 5. Vintage Mirrors For Decoration
Vintage mirrors are harder and harder to come by. The best part of these reflections are the designs and imperfections on them. What was once an art form has now become a simple commodity. A vintage mirror instantly gives the room character and history.
4. Decorative Rugs
Most Historic Homes are lacking carpet. They are filled with beautiful hardwood floors, but that isn't always the best floor for a room. In order to keep the original feel and still had some texture to your favorite room, a large decorative rug is useful and a pop of color.
3. Local Modern Art
With the Paseo Arts and Plaza districts thriving with local artists, it is a given you will find a work of art that best fits in any home. Our artist in residence Christie Owen is one of those great modern artists of OKC. Her Abstracts can work in any home. Adding pops of color and design.
2. Books
The best Historic Homes had many built-in shelves. In most front rooms or studies, they had space for a library. And what is a library without books. Architecture, philosophy, religion and history, whatever type you like to read it is wonderful to fill your house with something to read. It also adds a lot of color to a room.
1. Framed Sketch Of The Home
During the Mesta Park Holiday Home Tour we noticed that each house had been sketched and framed for the owners. This is a gift that you can take with you even if you leave the house. It can last forever and become a part of the history of the home. We encourage you to use a local artist, someone like Dean Wilhite, our Artist in Residence for 2017.
Selling Your Home?
Get your home's value - our custom reports include accurate and up to date information.
Get Home Value