Top 10 Things to do at the Lower Scissortail Park Grand Opening
#10. Get some exercise at the sports courts
Bring your friends and family to enjoy the park's sports courts like soccer, pickleball and basketball.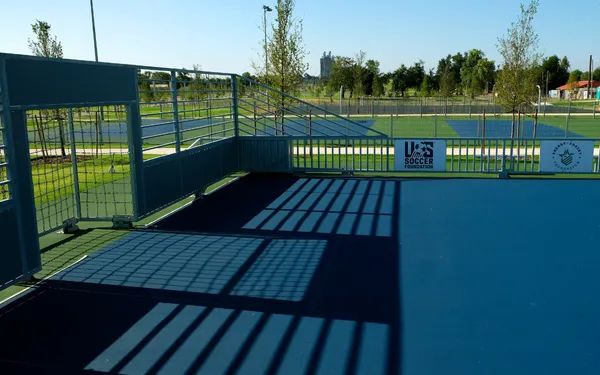 #9. Shop local at the Farmer's Market
Every Saturday morning, the Scissortail Park Farmer's Market offers local Oklahoma produce, foods, beverages and hand made products.
#8. Grab a bite from SPARK
Grab a bite from SPARK. They have some of the best burgers, fries, power bowls and custards around!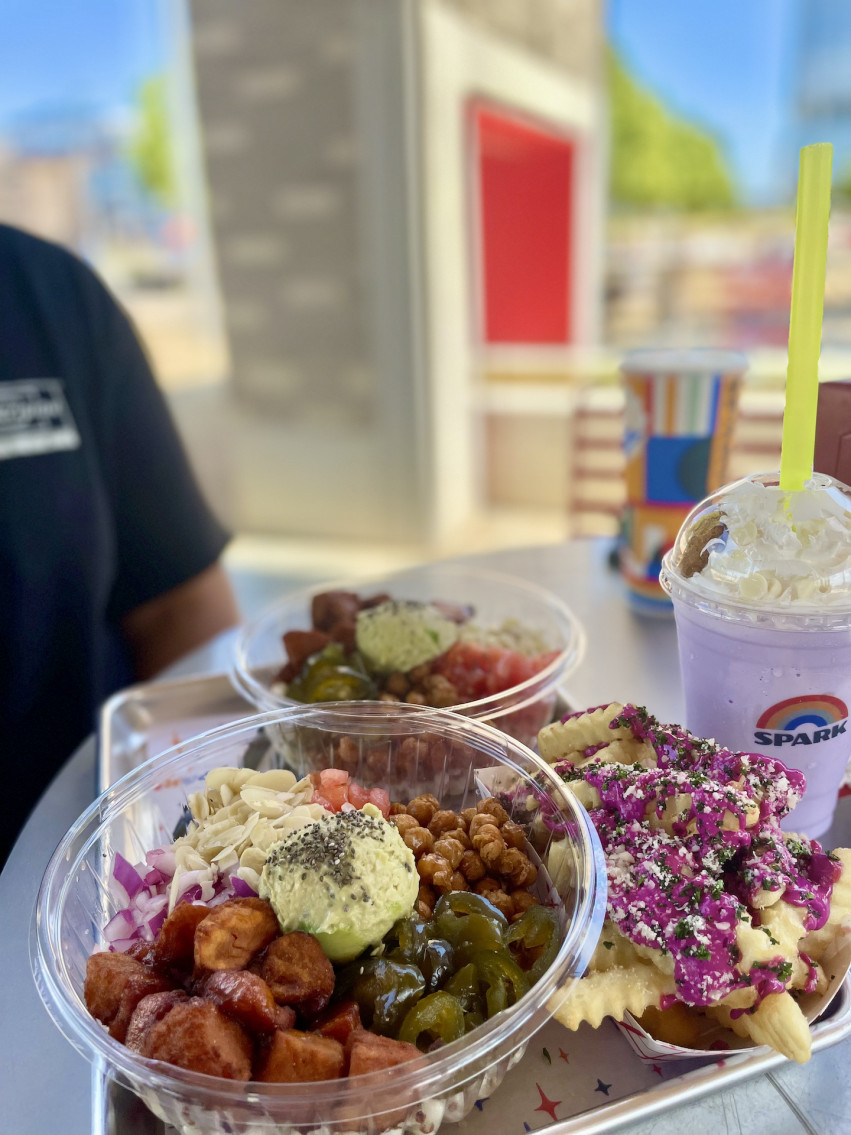 #7. Go on a horticulture walking tour
Guided horticulture walking tours will take place at Lower Scissortail Park on Saturday at 11am and 2pm.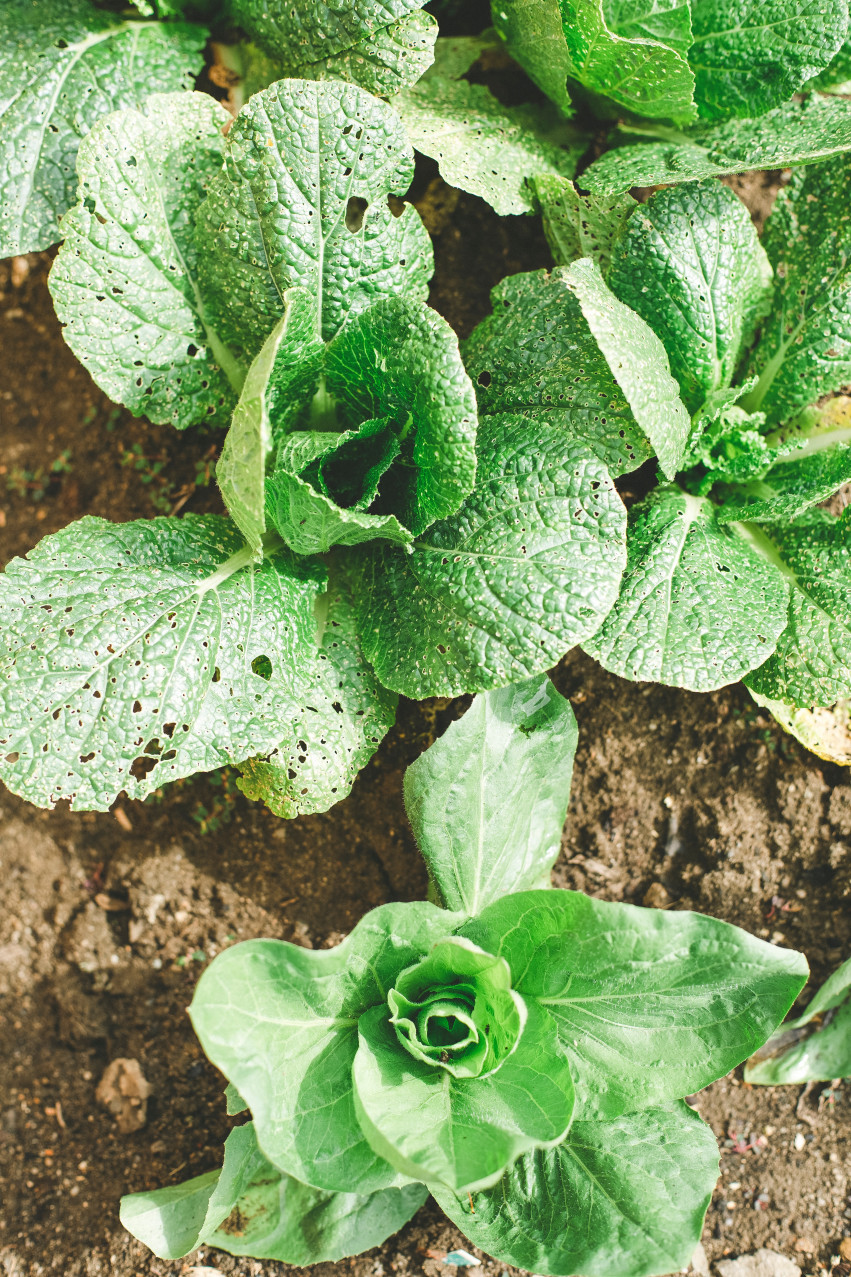 #6. Enjoy the views at Overlook Hill
Enjoy breathtaking views of Downtown OKC and Scissortail Park at Overlook Hill.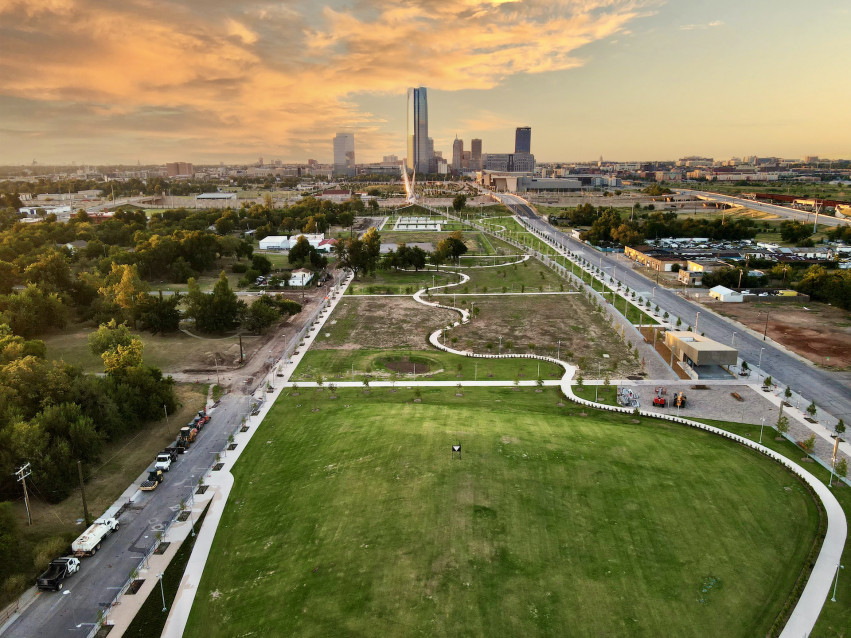 #5. Relax with yoga, tai chi and dog therapy
Lower Scissortail Park is offering a day full of relaxation on Sunday including: yoga, tai chi, guided meditation and therapy dogs. View the full schedule here.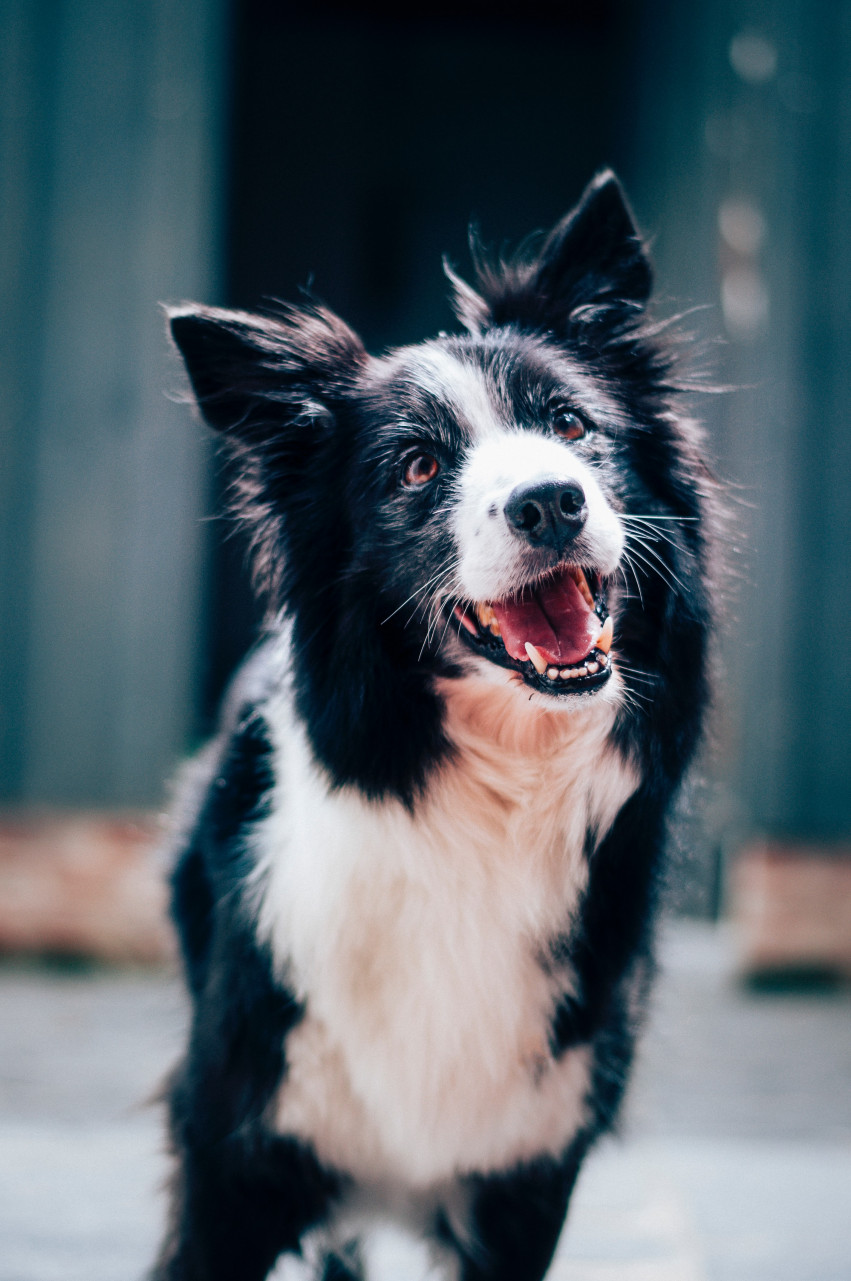 #4. Have a picnic in the park
With an abundance of green space and hard to beat views of Downtown OKC (on Overlook Hill) Scissortail Park is the perfect picnic destination.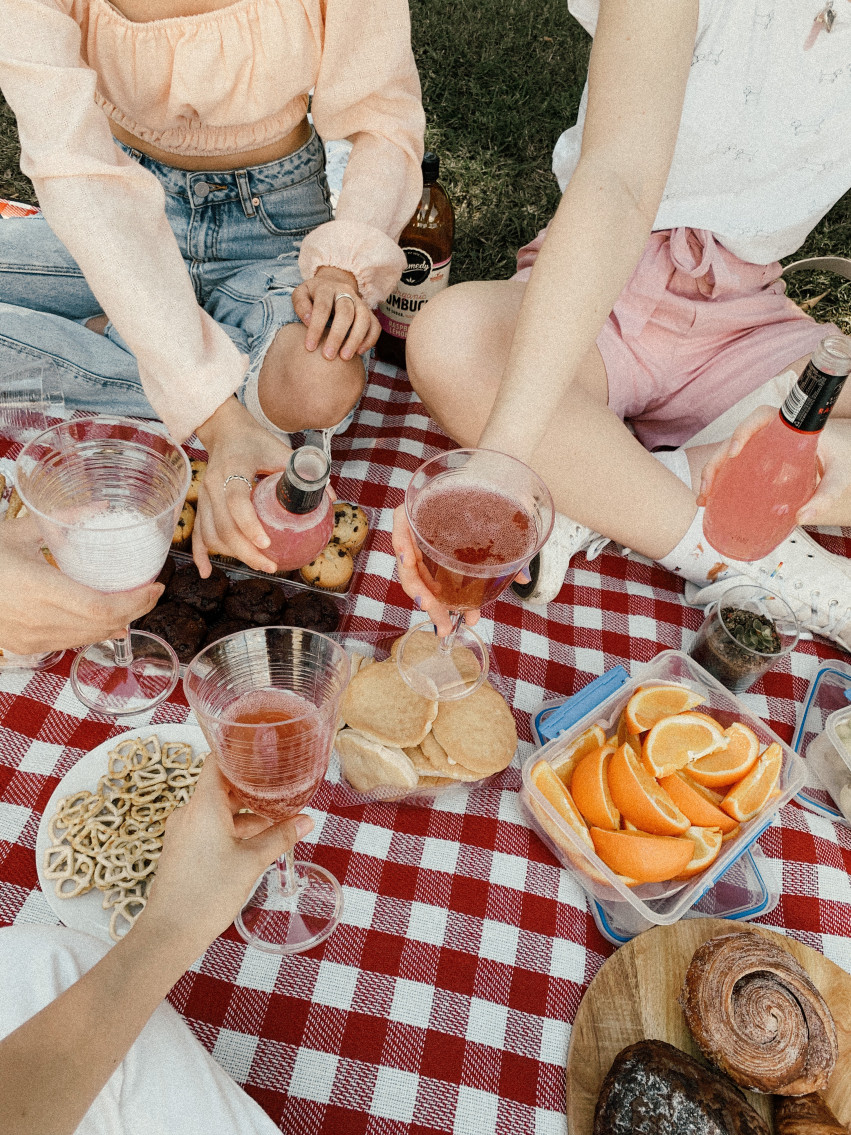 #3. Find a new favorite brew at Social Capital
Social Capital has the best selection of OK craft beers. Find a new favorite beer and enjoy the rooftop patio with views of Scissortail Park. Dogs are welcome!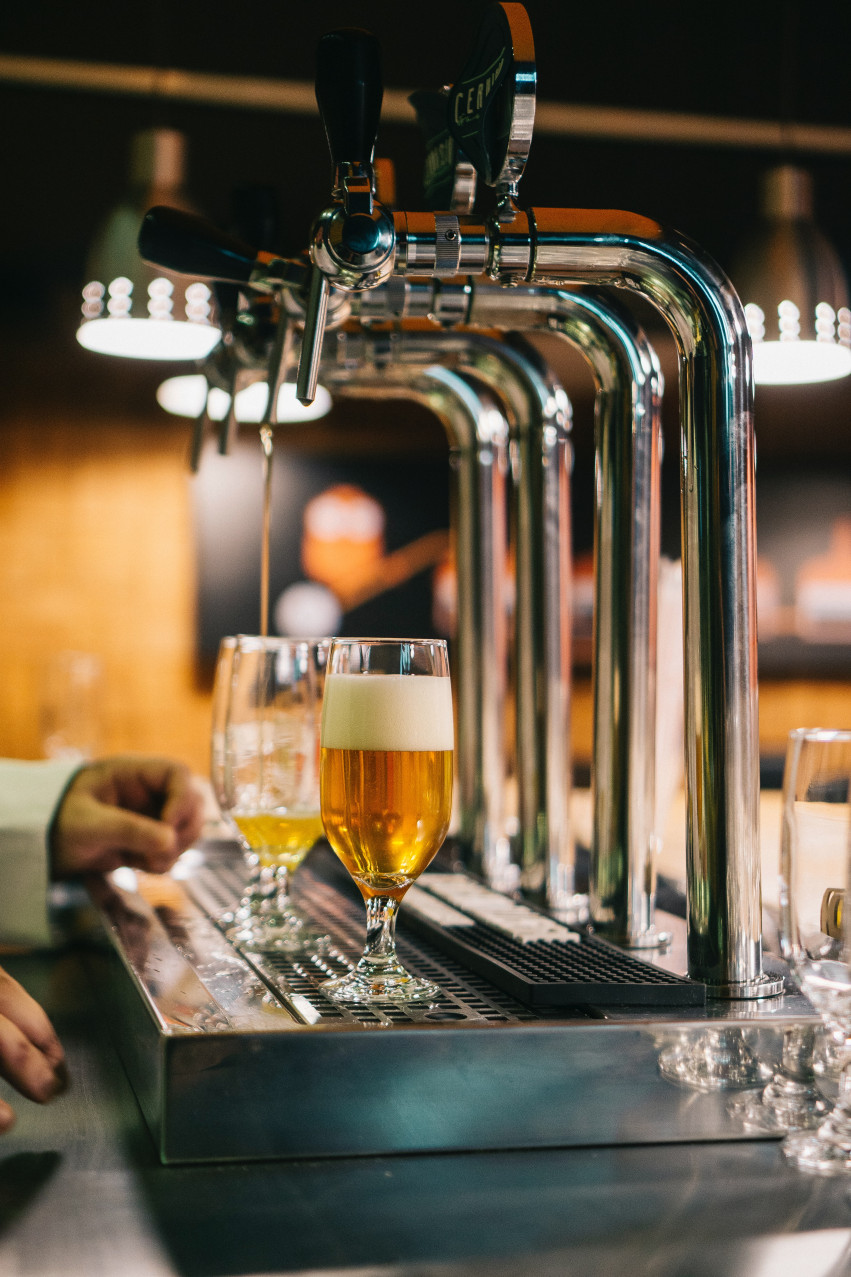 #2. Watch a stickball demonstration with the First Americans Museum
A stickball demonstration from the First Americans Museum will take place on Friday from 4-7pm and on Sunday from 2-6pm.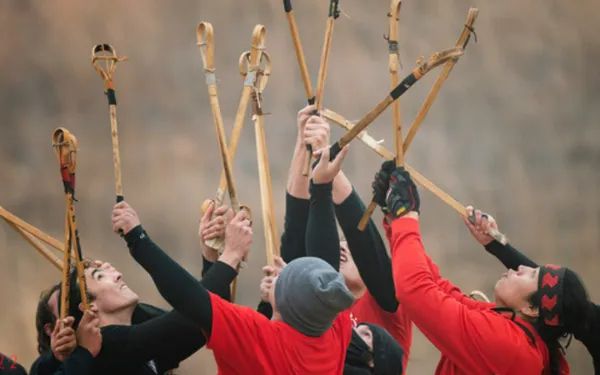 #1. Enjoy a free concert by the OKC Philharmonic
Enjoy a free concert by the OKC Philharmonic Friday evening at 8:30 pm at the Love's Travel Stops State and Great Lawn in the Upper Park.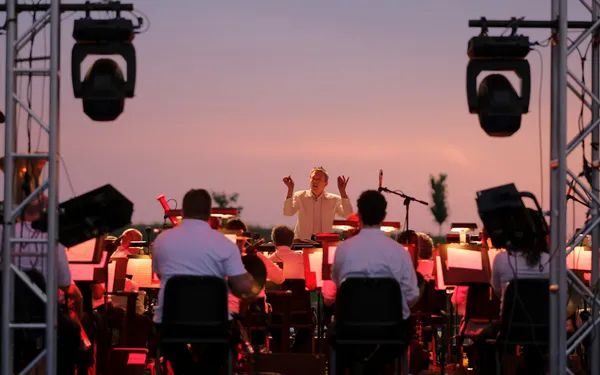 Scissortail Park Takes Flight
In addition to our top 10 picks, here's a full schedule of weekend happenings at Lower Scissortail Park.
Full Schedule
Build at Lower Scissortail Park
6 Tracts Available to Purchase