Top 10 Questions to Ask Your OKC Real Estate Agent
#10. What Sets You Apart From Other Real Estate Agents in Oklahoma City?
Give your agent the opportunity to highlight their unique qualities and the value they bring to the table. This question can reveal their dedication, expertise, and commitment to your success.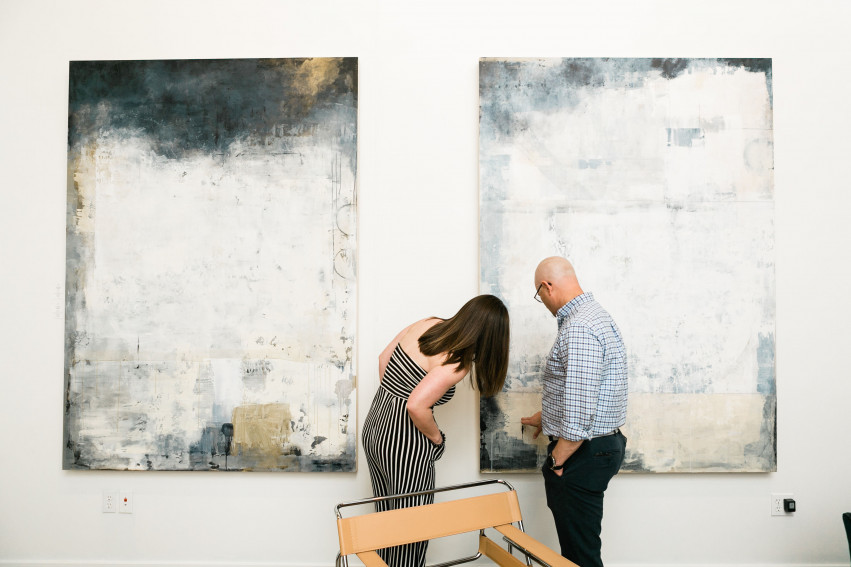 #9. Do You Have a Team or Network of Professionals?
A strong network can simplify the buying or selling process. Ask if your agent works with a team that includes inspectors, lenders, attorneys, and other professionals.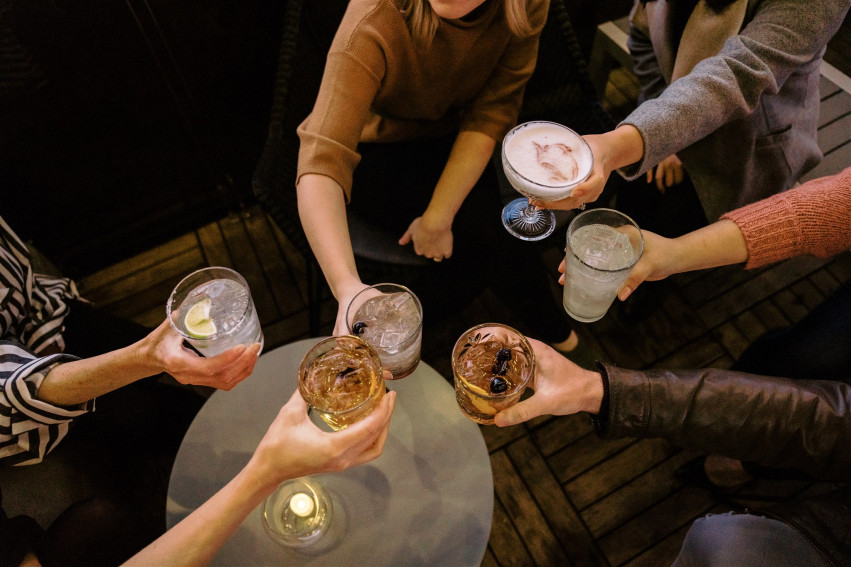 #8. What Specific Services do You Provide to Buyers and Sellers?
In a competitive market, you'll want to know your agent's strategy for managing multiple offers or navigating bidding wars effectively. A strong marketing plan is essential for sellers, while buyers benefit from agents who use effective search techniques. Ensure your agent has a comprehensive plan tailored to your needs.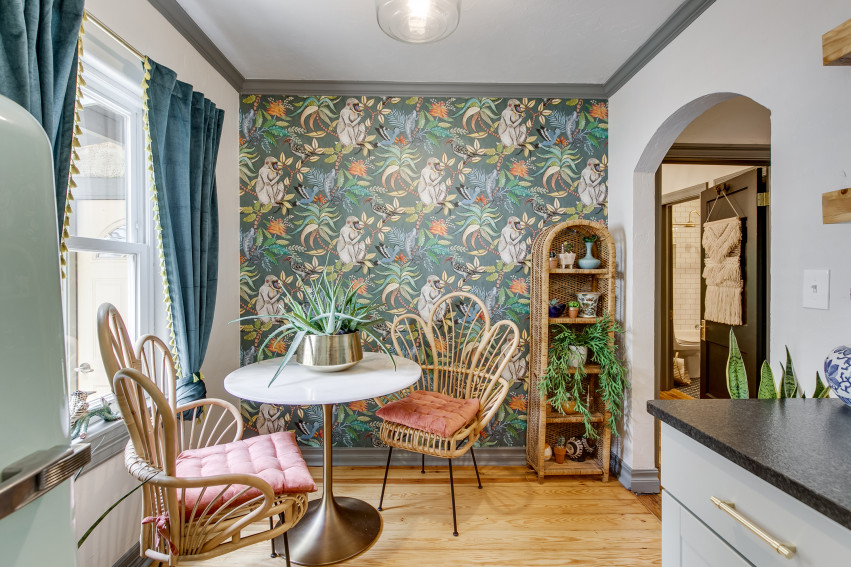 #7. What Are Your Fees and Commission Rates?
Discuss the financial aspects upfront to avoid surprises later. Real estate agent commissions are typically paid by the seller, but it's essential to clarify this and any additional fees.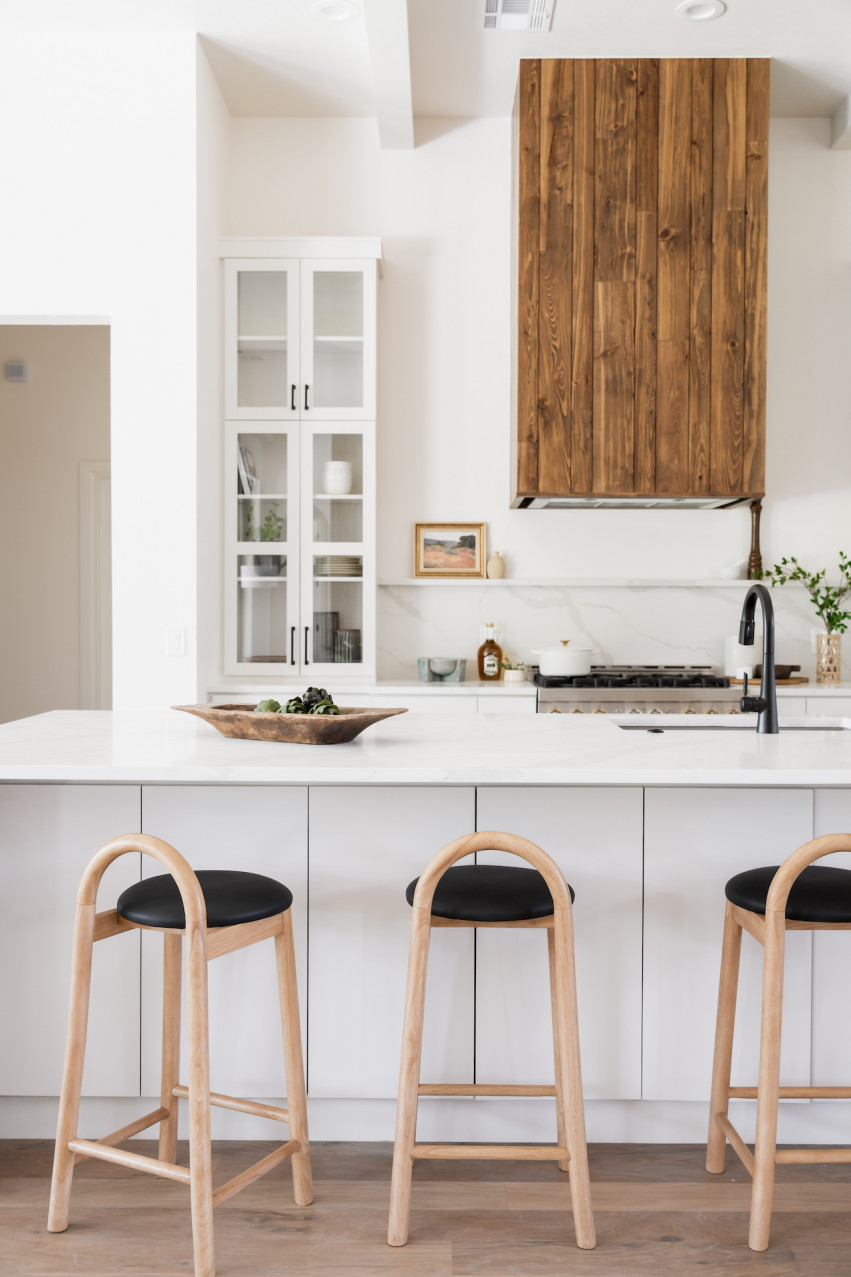 #6. What is Your Top Priority as My Realtor?
Buyers and sellers should have confidence that their realtor genuinely represents their goals and priorities. Engaging in a conversation about your realtor's priorities in representing you can be a key factor in evaluating compatibility.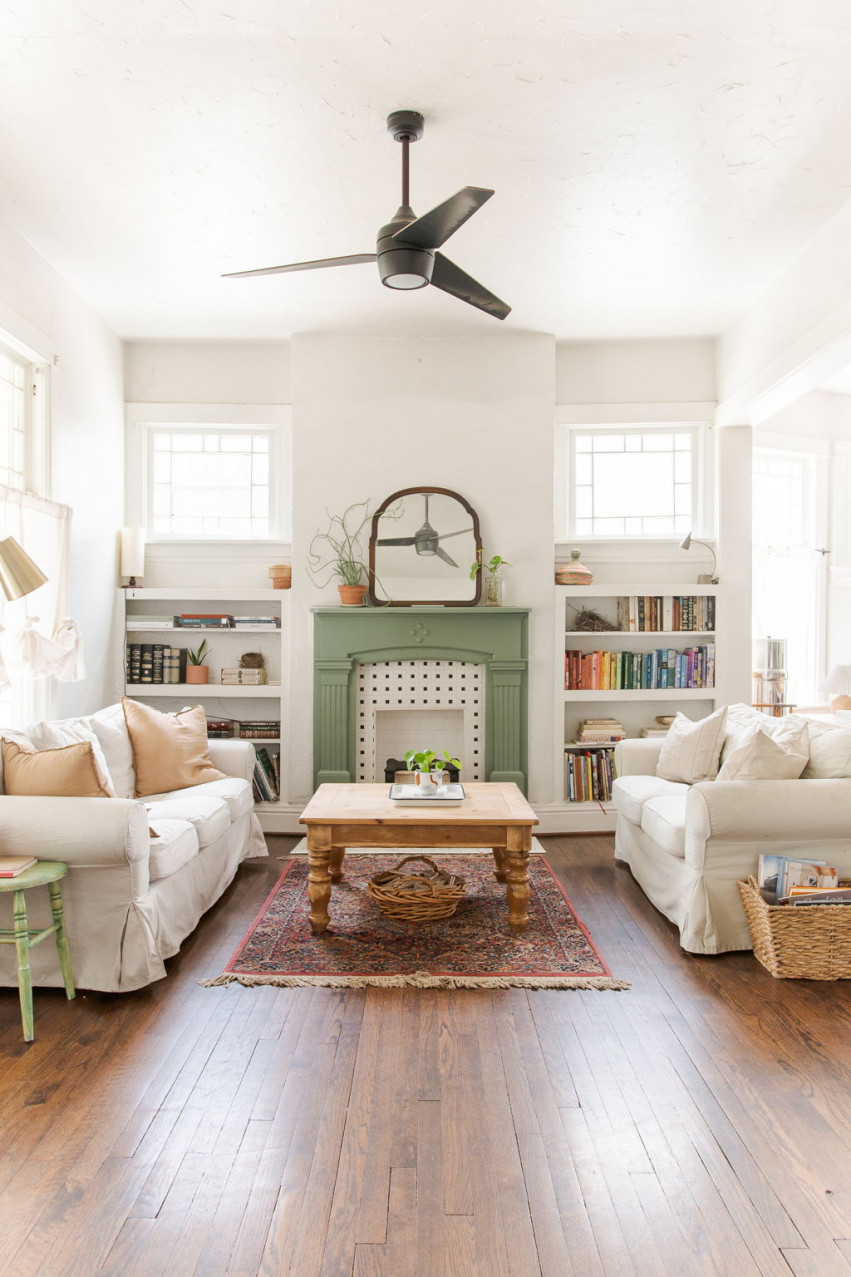 #5. What Is Your Approach to Pricing Properties?
Sellers should ask how the agent determines listing prices, while buyers should inquire about strategies for negotiating the best purchase price. A well-thought-out pricing strategy is crucial in the real estate market.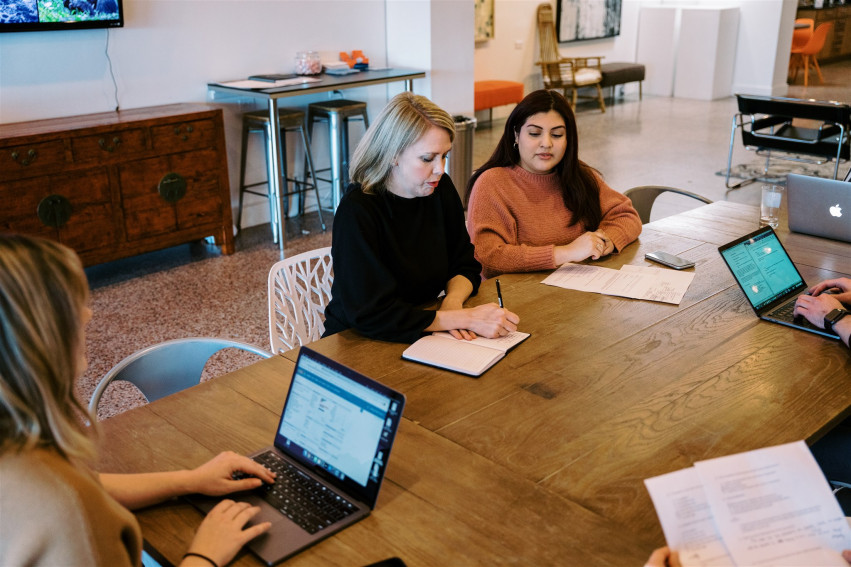 #4. Are You a Full-Time or Part-Time Agent?
Understanding your agent's commitment to their profession can help you gauge their availability and dedication to your real estate needs.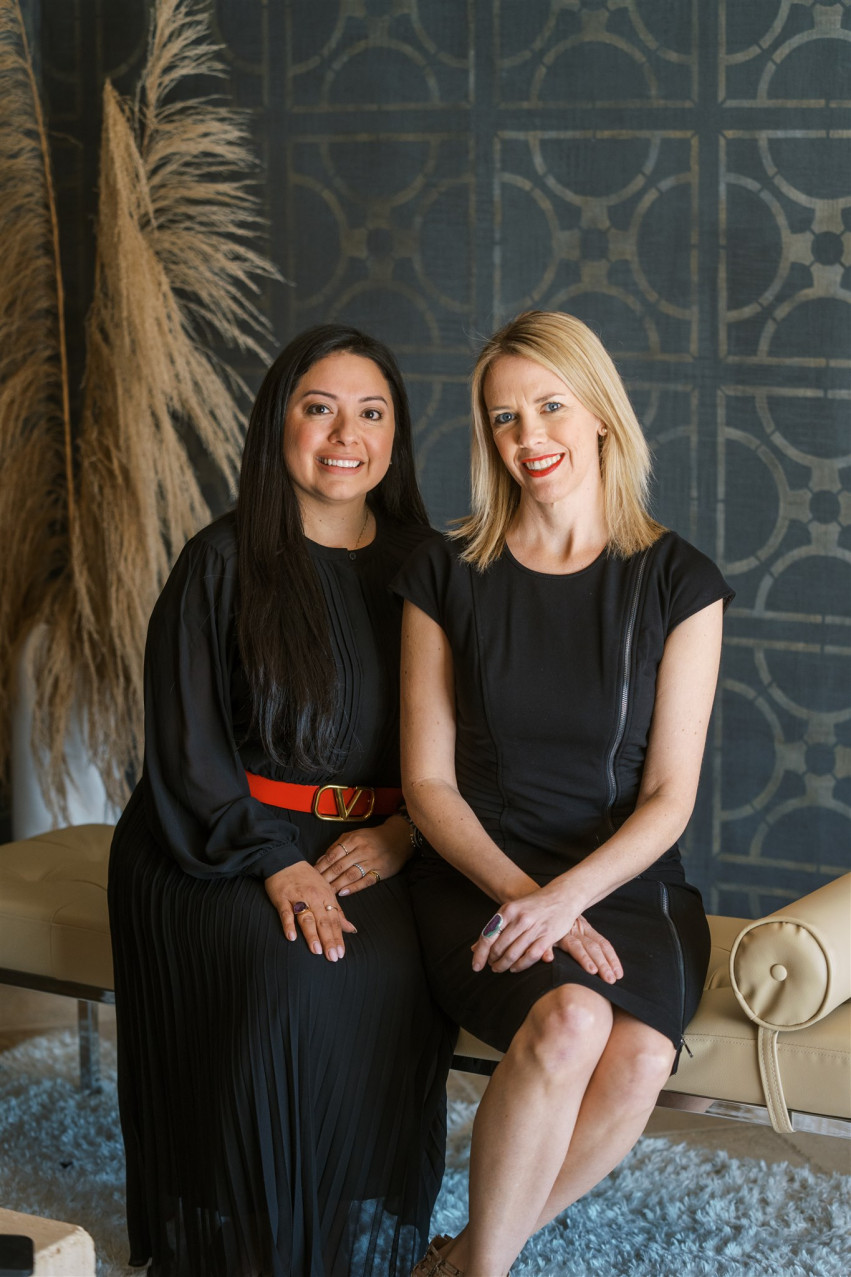 #3. Do You Have References or Client Testimonials?
Requesting references from previous clients or reading testimonials can give you insight into your agent's track record and how satisfied their clients have been with their services.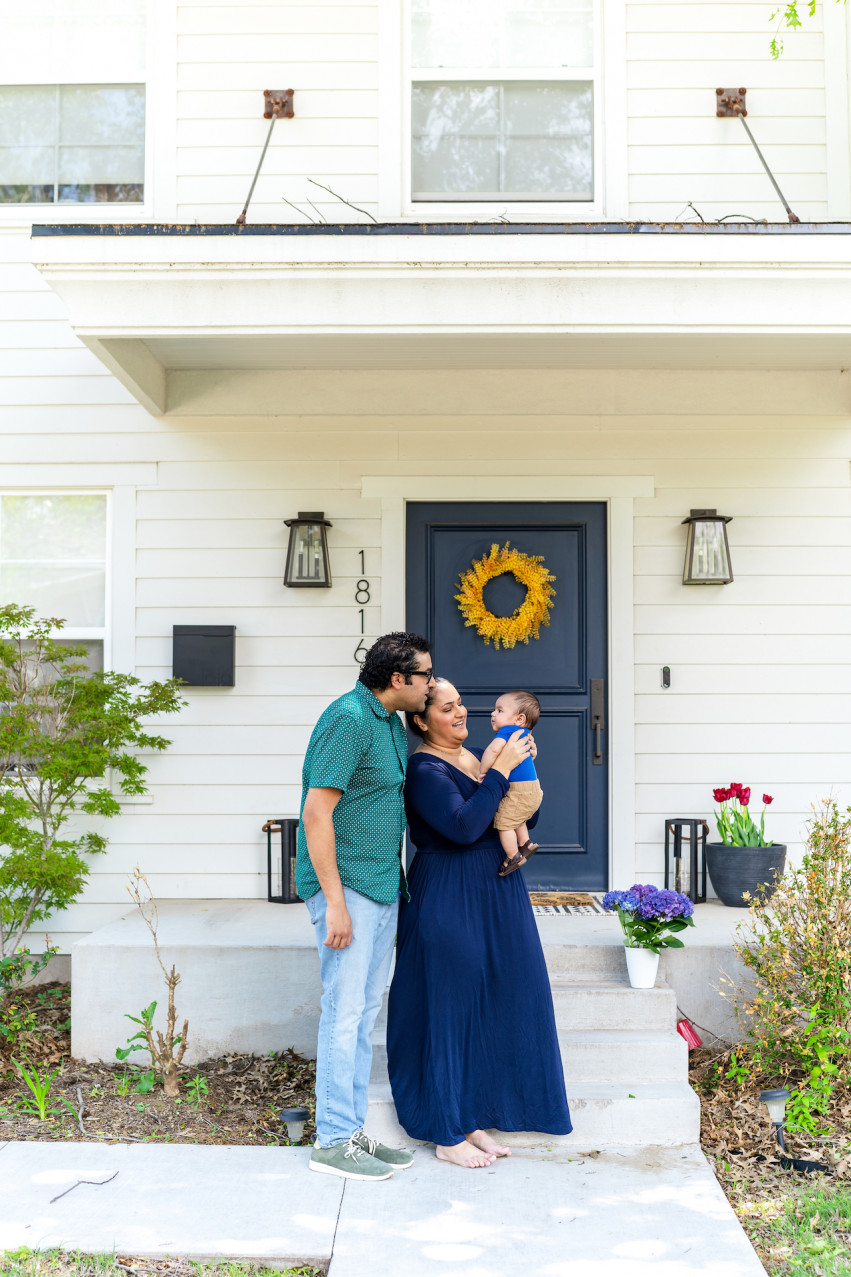 #2. What Areas of Oklahoma City Do You Specialize In?
OKC is a diverse city with various neighborhoods, each having its unique characteristics. Ensure your agent is well-versed in the areas that interest you, as this knowledge can make a significant difference in finding the right property or buyer. Check out our Urban Core Guide for an in-depth look into OKC's best neighborhoods.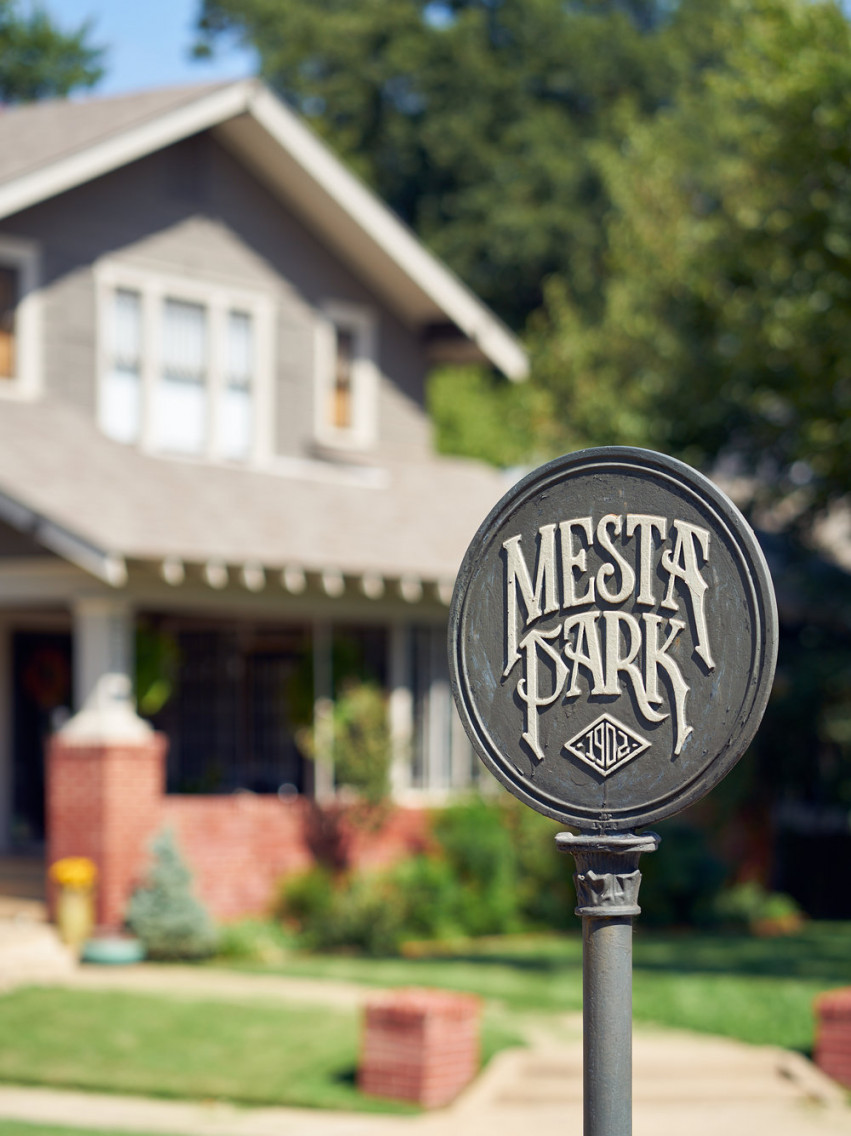 #1. How Long Have You Been a Real Estate Agent in Oklahoma City?
Experience often translates into expertise. Asking this question allows you to gauge your agent's familiarity with the local market and their overall knowledge of real estate transactions in OKC.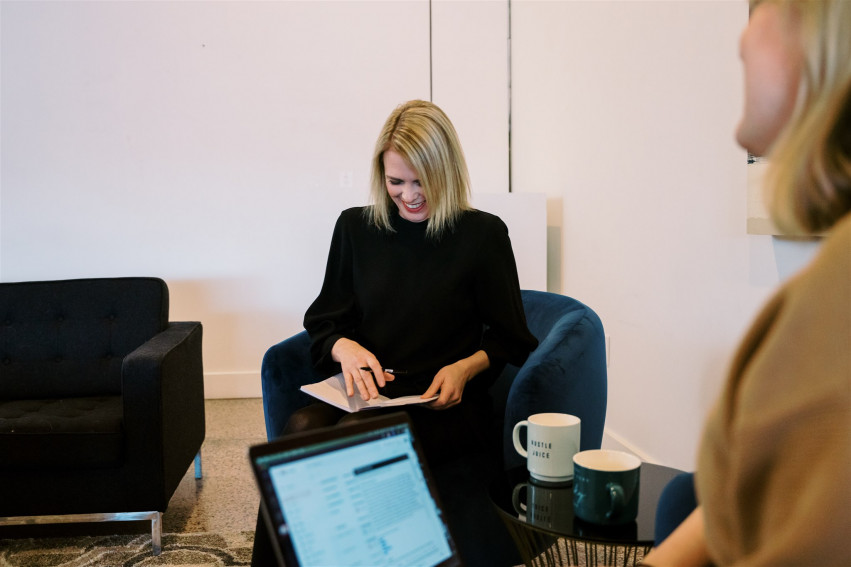 Have any questions?
As a locally-owned real estate brokerage based in Oklahoma City, Verbode has been celebrating life in homes and neighborhoods across the state since 2011. Our agents are knowledgeable and equipped to provide you with the highest level of real estate services every step of the way.
Let's Connect!