Top 10 - Picnic Spots Around the Urban Core
1. Myriad Botanical Gardens
In the heart of Downtown OKC, this park has long been a favorite spot for picnics. The great lawn was designed for bringing a blanket and lounging for hours. Enjoy the picturesque gardens, walking trails, green space, children's play area, carousel and more.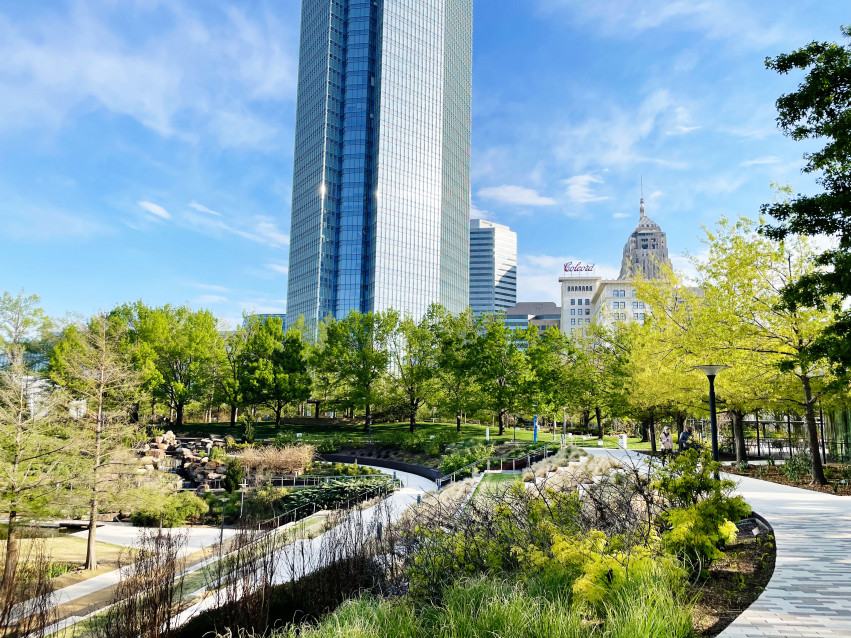 2. Scissortail Park
Scissortail Park is downtown OKC's latest outdoor hotspot. Perfect for picnics, this 70 acre park features a farmers market, a night market, live music, food trucks, a roller skating rink a splash park and more!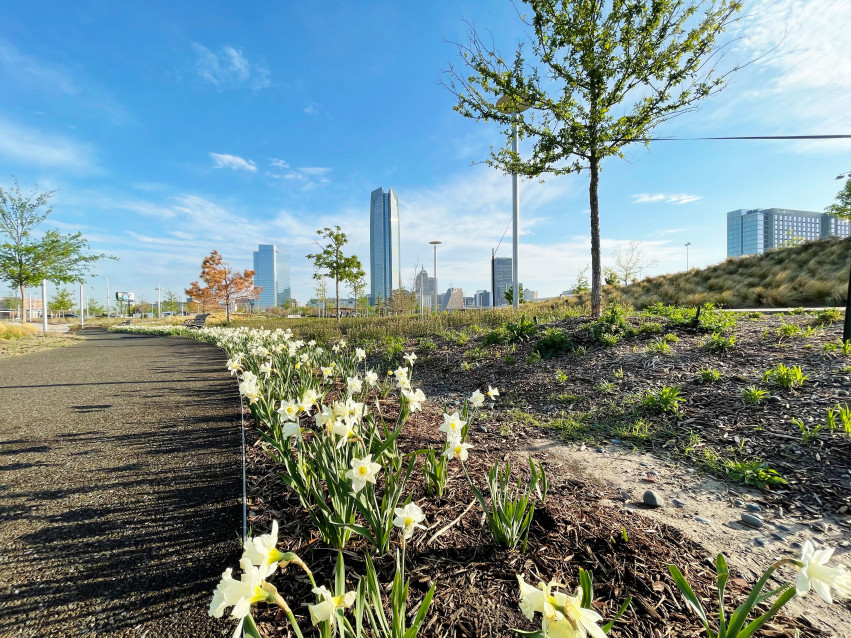 3. Wheeler District
A perfect picnic spot with a great view and fun outdoor activities. The Wheeler Riverfront Plaza hosts food trucks on occasion, but bringing your own food and drink is always welcome - they will even provide you with a picnic blanket (ask to borrow one at the Wheeler Ferris wheel ticket counter).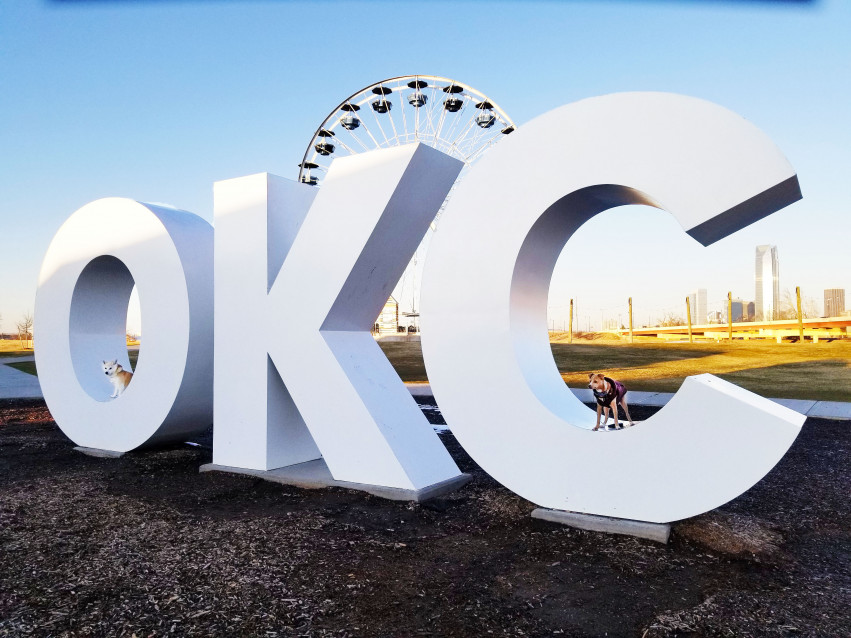 4. Boathouse District
The Boathouse District is the place where water and outdoor adventures meet. It's the perfect spot for picnicking along the Oklahoma River. This district offers there wide range of activities from rowing, paddling, kayaking, bike riding, whitewater rafting, floating cinema nights and more!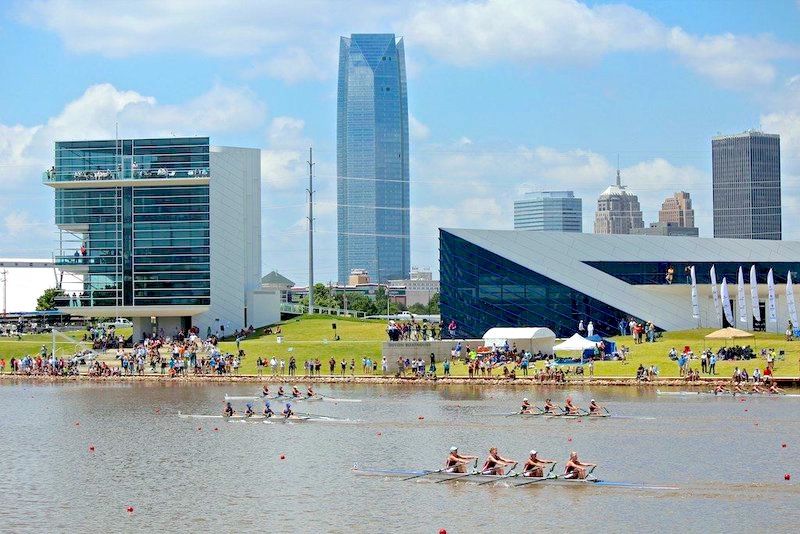 5. Will Rogers Park
Located in the Windsor District, Will Rogers Park features stunning gardens, an arboretum, an aquatic center, a disk golf course, the OKC Tennis Center, walking trails and plenty of green space for picnicking.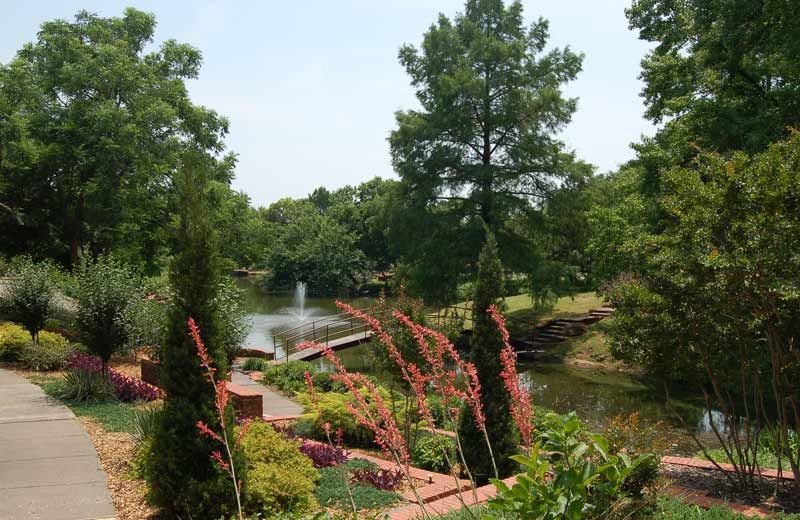 6. Bleu Garten
The Bleu Garten is Oklahoma's original food truck park. Located in the heart of Midtown, it's a go-to spot for great food, outdoor hangouts, live music and an upbeat environment. The Bleu Garten offers a 'picnic on demand' vibe if your not up for preparing your own meal.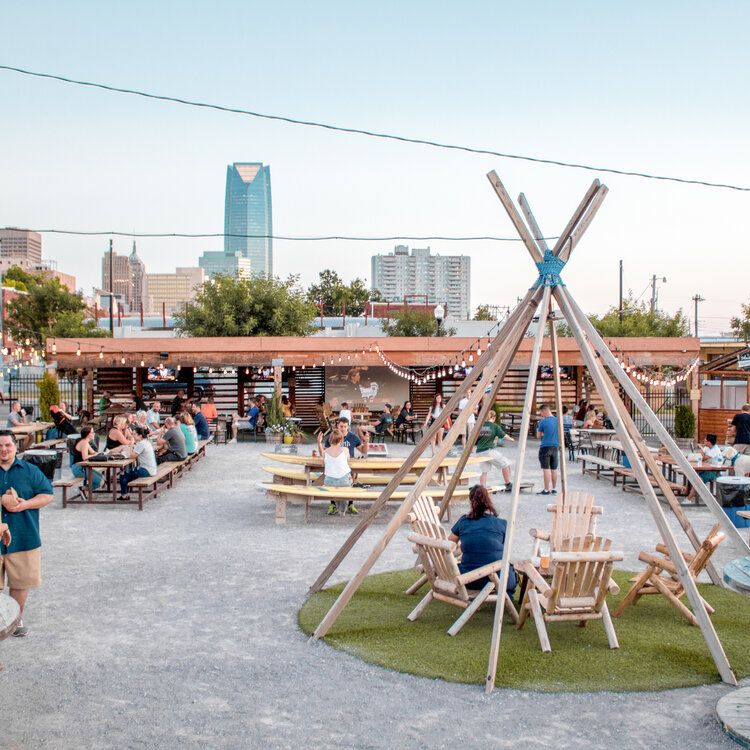 7. Edgemere Park
Edgemere Park is known for its scenic walking trails, quiet environment and well kept landscapes. There's plenty of green space for picnicking, outdoor activities and relaxing.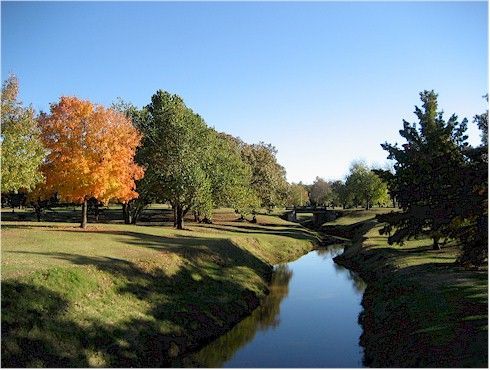 8. Memorial Park
This historic park is located between Military Park, Central Park, the Asian District and Putnam Heights neighborhoods. With plenty of green space for picnicking, this park also features a basketball court, playground, recreation center, soccer field, sprayground, tennis court and a walking path.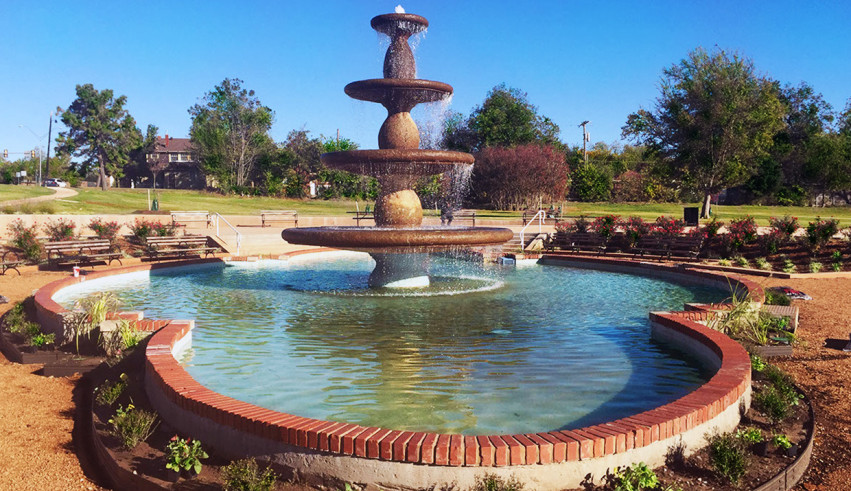 9. Crown Heights Park
Located in the charming Crown Heights neighborhood, this park is great for a those who prefer to picnic in a more low-key, neighborhood environment.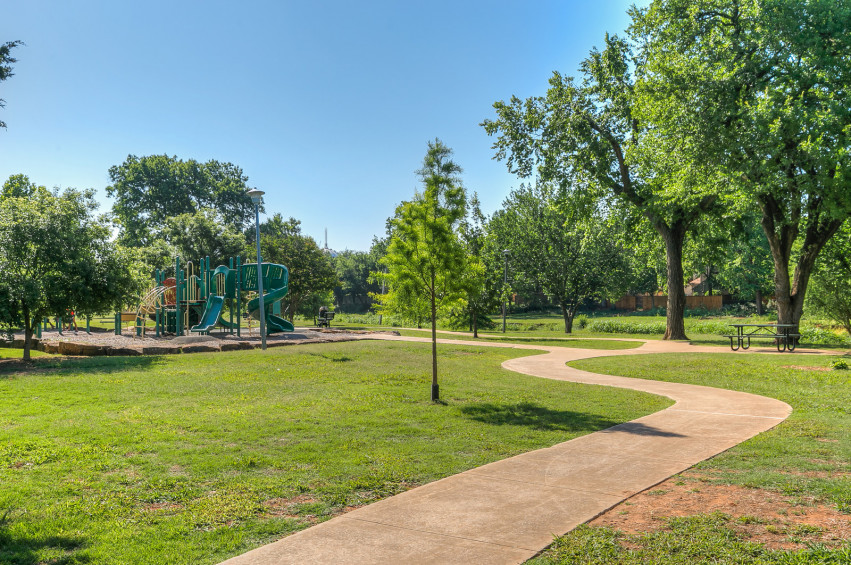 10. Lake Hefner
Lake Hefner is a great and spacious place for picnicking. There's plenty of covered pavilions, picnic tables and green space - not to mention a wonderful view of the lake and close proximity to major highways.