Top 10 Home Decor Trends to Try This Fall
#10. Textures and Layers
Layering different textures and patterns is a great way to add depth and interest to your decor. Mix and match textures like smooth ceramics, rough stone, soft fabric, and shiny metal to create a visually appealing and inviting atmosphere.
#9. Dark and Moody Accents
Incorporate deeper and darker hues into your decor, such as navy blue, charcoal, and burgundy. Use these colors for accent walls, upholstery, or decorative items like vases and artwork to create a sense of drama and sophistication within your living spaces.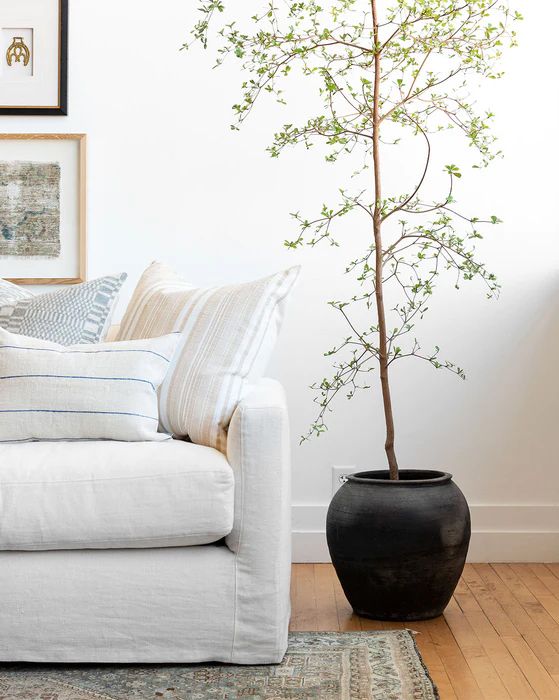 #8. Rich Velvet Upholstery
Velvet is a luxurious fabric that screams fall. Consider upholstering sofas, chairs, or cushions with rich velvet in jewel tones like emerald green, sapphire blue, or deep purple. This adds opulence and a touch of extravagance to your home decor.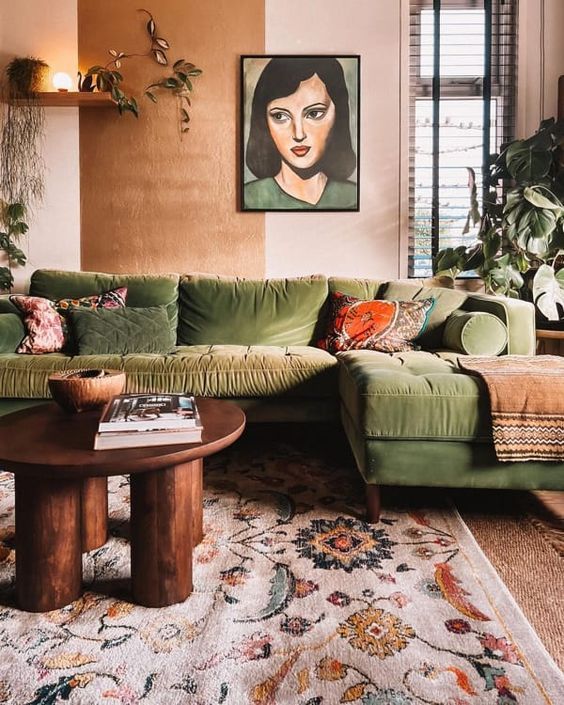 #7. Cozy Textiles
As the weather cools down, it's time to bring out the warm and fuzzy textiles. Think plush throws, soft blankets, and fluffy rugs in materials like faux fur, wool, and mohair. Drape these textiles over sofas, chairs, or beds to instantly add a sense of comfort and luxury.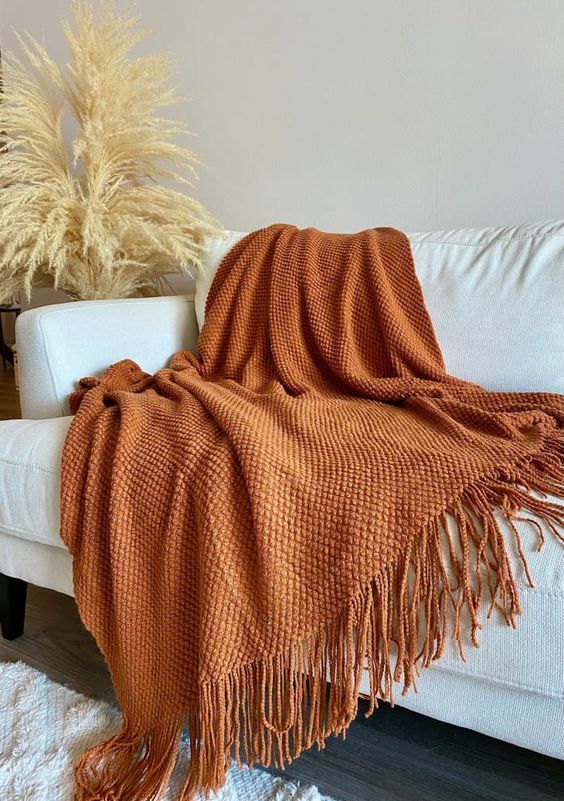 #6. Brass and Metallic Accents
Metallic accents, especially brass, are gaining popularity in fall decor. Incorporate brass hardware, lighting fixtures, or decorative accessories like trays and candle holders to add a touch of elegance and opulence to your home.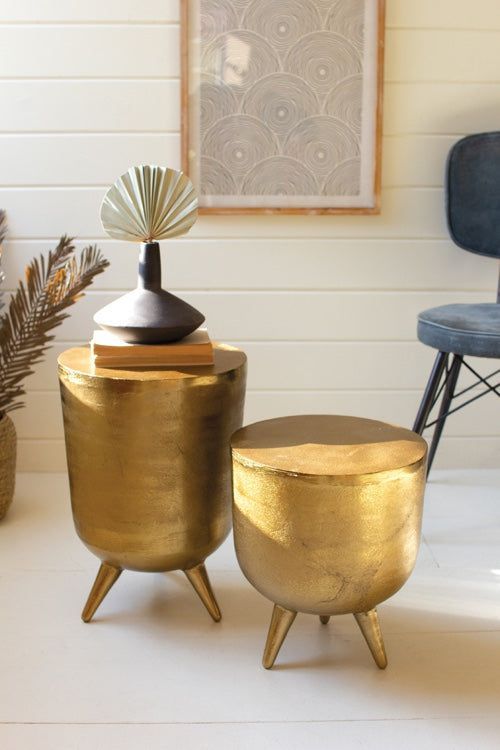 #5. Vintage Vibes
Vintage-inspired furniture and decor are making a comeback this fall. Look for pieces that have a retro charm, such as mid-century modern sofas, antique brass accents, or vintage-inspired wallpapers. Mix and match these elements to create a timeless and eclectic look.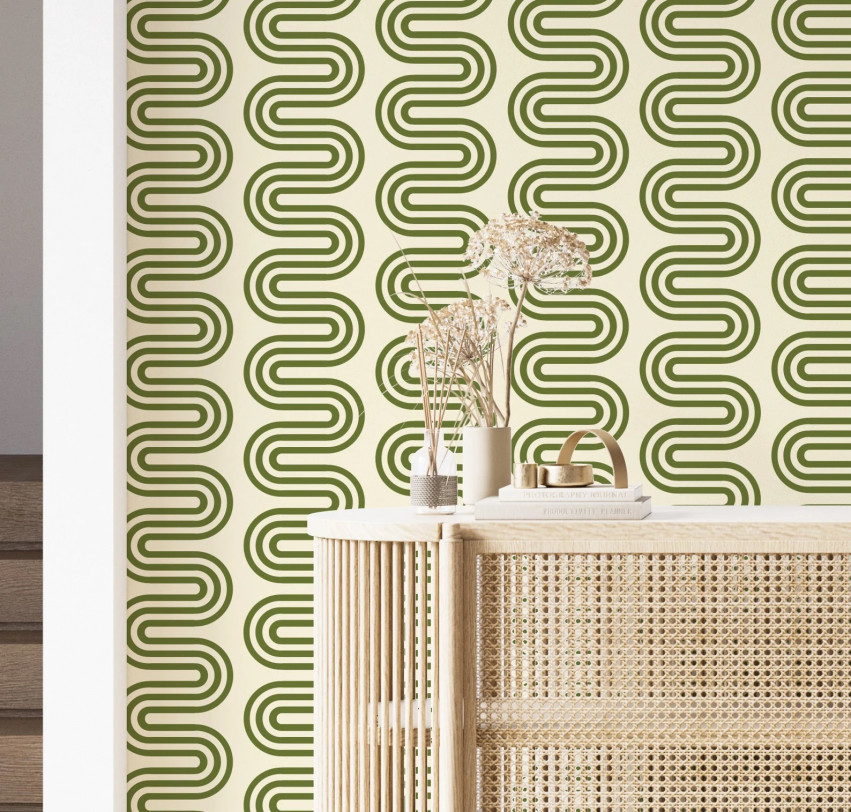 #4. Indoor Greenery
Bringing the outdoors in is a timeless trend, and it fits perfectly with fall. Incorporate indoor plants and greenery into your decor to breathe life into your space. Choose low-maintenance plants like succulents, snake plants, or pothos to add a natural and refreshing element.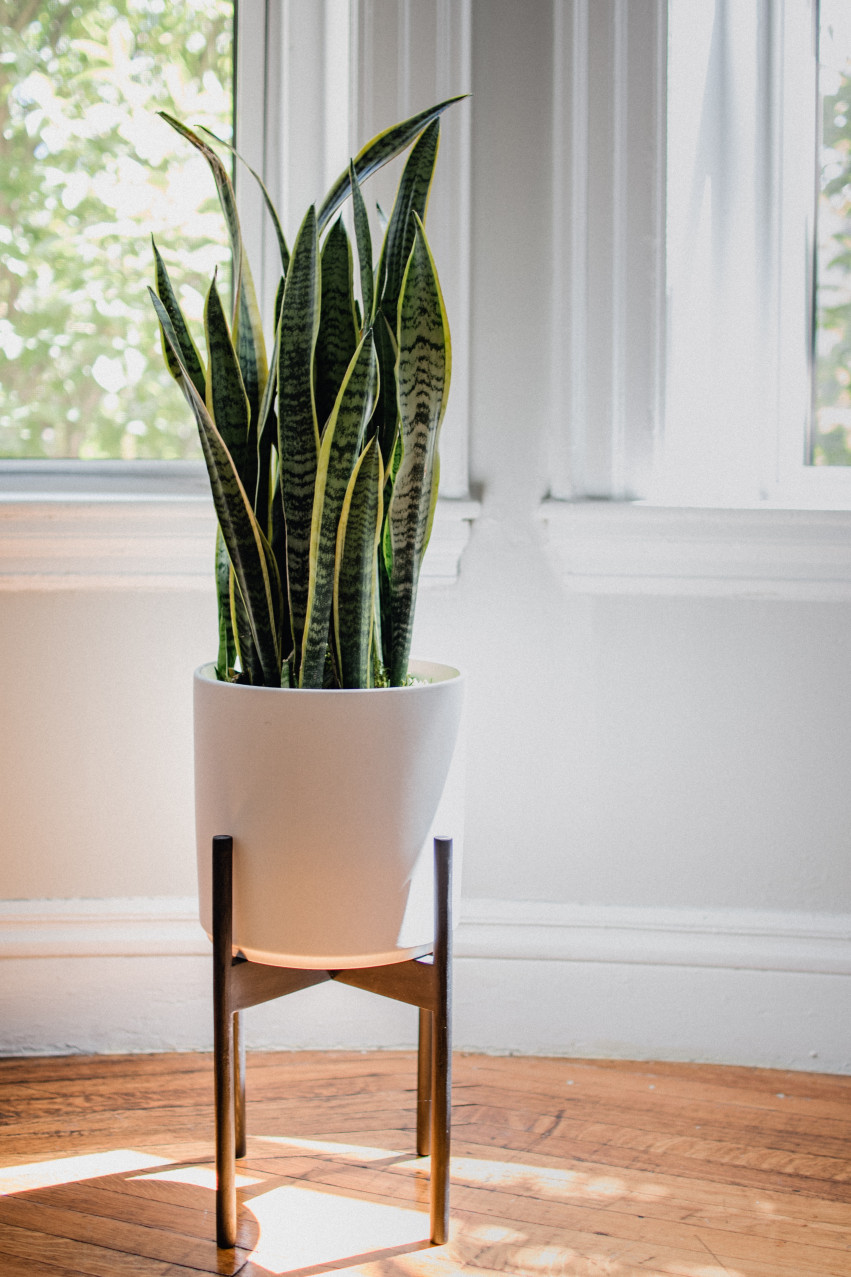 #3. Natural Materials
Opt for sustainable and eco-friendly materials like bamboo, jute, rattan, and recycled wood in your home decor. These materials not only look stylish but also promote environmental consciousness. Incorporate them in furniture, lighting, or decorative accents to add a touch of nature to your space.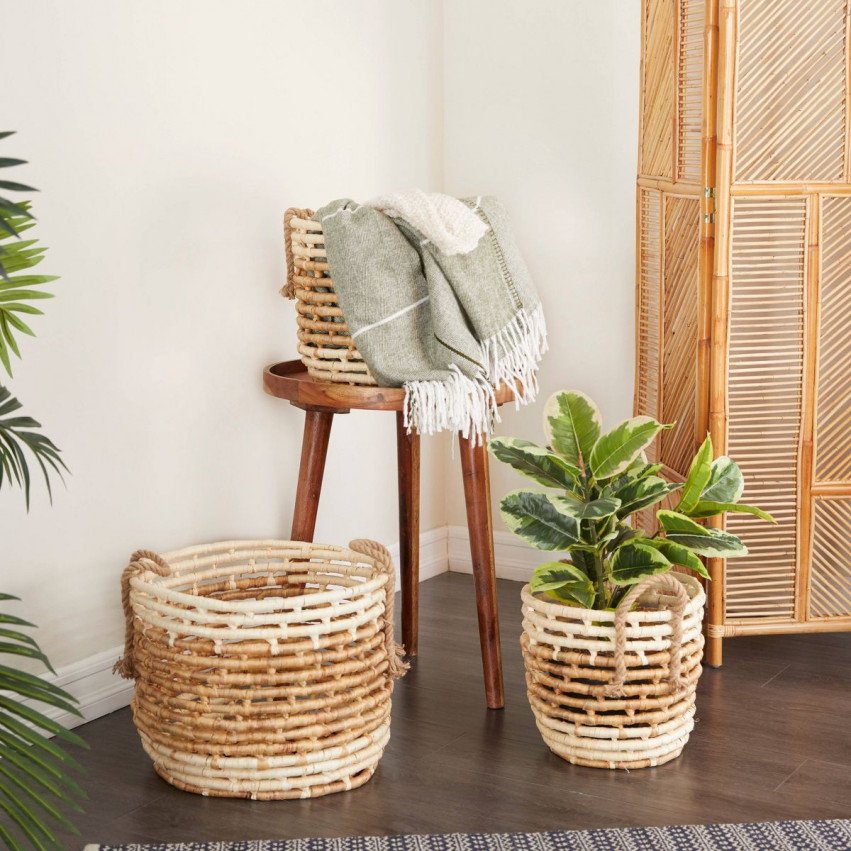 #2. Statement Lighting
Invest in eye-catching lighting fixtures to make a statement in your home. Chandeliers, pendant lights, or floor lamps with unique designs and bold shapes can add a contemporary and artistic flair to any room, enhancing the overall ambiance.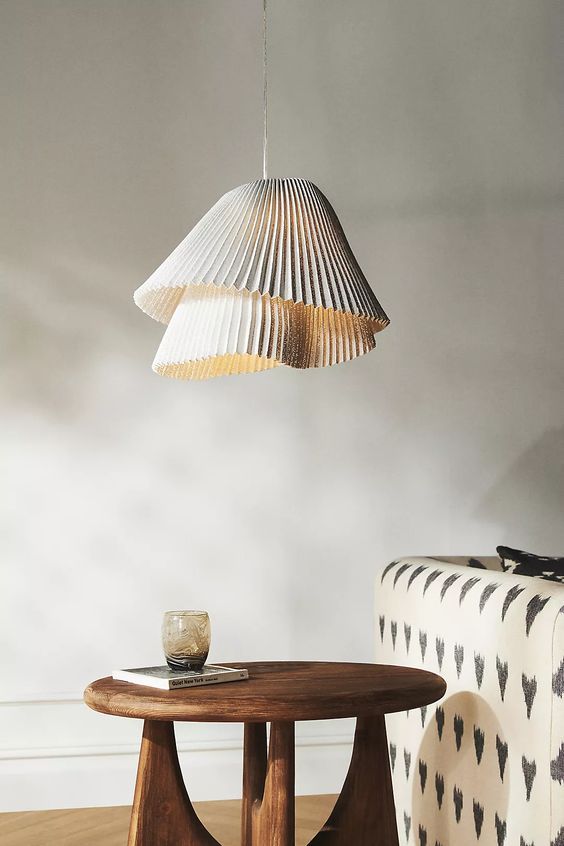 #1. Earthy Color Palette
Embrace the hues of fall by incorporating earthy tones into your home. Shades of terracotta, olive green, mustard yellow, and deep browns can add a cozy and grounded feel to any room. Consider using these colors for accent walls, upholstery, or accessories to create a welcoming ambiance.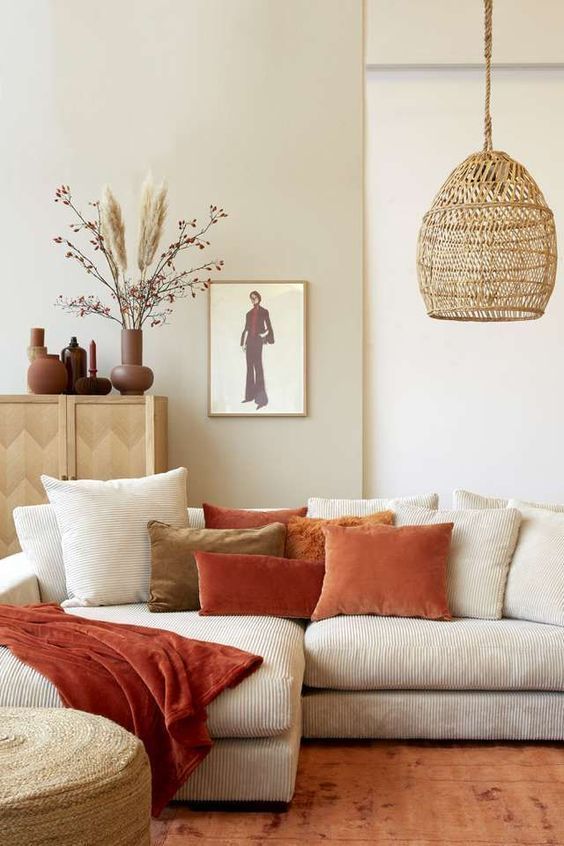 Ready to transform your home this fall?
Whether you're looking to buy your dream home or sell your current one, we're here to make your real estate journey seamless and stress-free. Our team of experienced professionals is ready to assist you every step of the way.
Let's go!