People are at the heart of everything we do.
At Verbode, we could not be in the business of real estate and housing without recognizing the people who make our work possible. Welcome to our Weekly Team Spotlight! Get to know the faces of Verbode who are making things happen in our local community.
"I love living in the core of the city where I can feel the generations of Oklahomans that built it. I love that I am surrounded by preserved areas that date back to the 1800s. When I go out the front door with my wife and kids, I can go to 6 city parks, (Edgemere, Douglas, Goodholm, Sparrow, Mesta and now Scissortail Park, to name a few!)
There are more local restaurants than I can count, bookstores like Literati Press, and the art of the Paseo is minutes from my front door. My favorite Paseo place to visit is Planet Dorshak for gear and art that speaks to me. A perfect weekend for me is not driving a vehicle for days at a time but seeing as much of the the city that exists between 13th and 50th street on foot or by bike with my family. My interests outside of real estate are in horticulture, visiting CO and learning and implementing sustainable practices outdoors.
I have started an interactive garden at the NW corner of 30th and Walker (across from Red Rooster) that helps neighbors and clients see sustainable plants that work better in Oklahoma's sometimes extreme climate. The goal there is to highlight plants that will thrive, require less water usage, and have no need for chemical usage if planned and planted properly --starting with the soil.
My wife Lisa, son Alden and daughter Anona are the lights of my life. My wife and I's favorite city park is Edgemere Park. My son's is Sparrow or Scissortail Park! Anona is chill and happy where we take her :). We feel fortunate that our immediate family has been here since the 1800s and we get to spend time together outdoors during this season of uncertainty. I am a huge advocate for spending time outside!"
Home Style: Tudor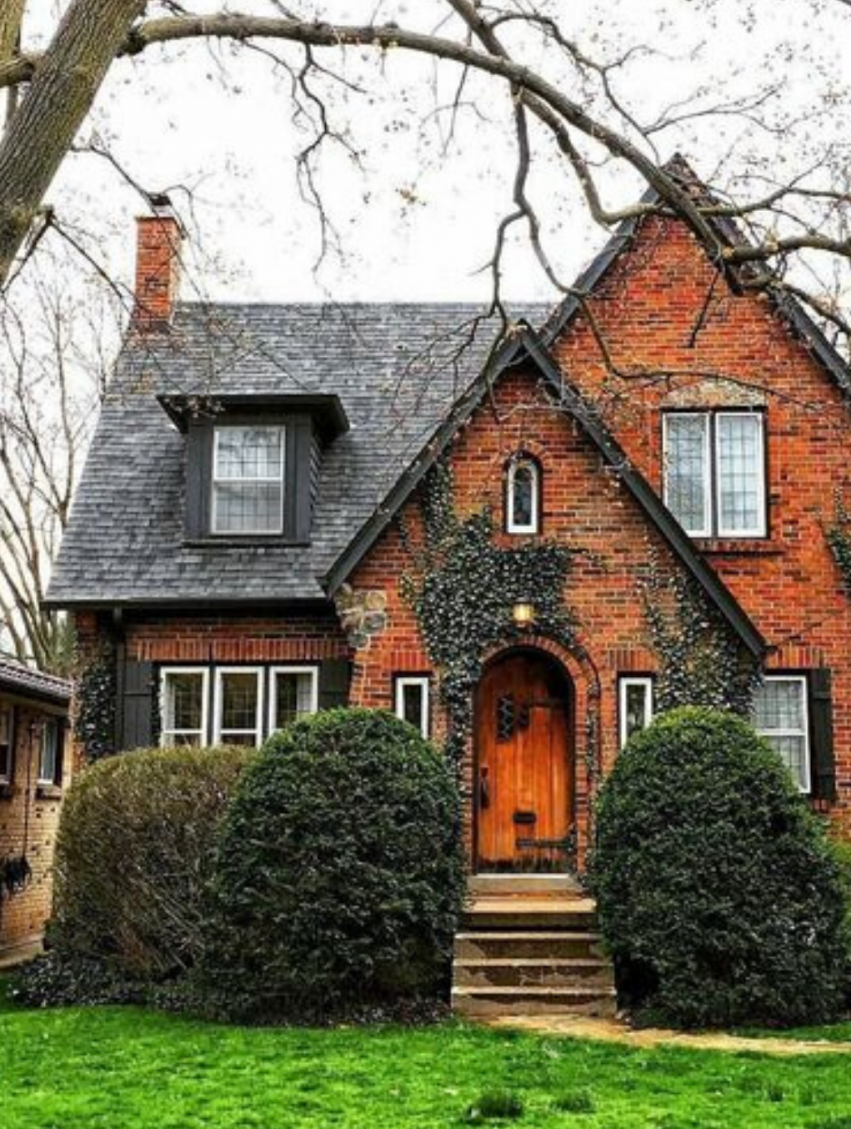 Tim Lloyd, Verbode Agent
Tim Lloyd's real estate journey began in 2016 stemming from his years of experience as a landscape developer. As the founder and owner of Echelawn Complete Landscape, Verbode welcomes Tim's expertise as a guest writer for the Verbode blog on all things curb appeal and landscaping.
Tim is committed to providing professional and ethical real estate service, and he especially enjoys representing homes in Oklahoma City's urban core. From the walkability and diverse neighbors, Tim appreciates the unique community spirit.
Tim believes that the most underrated project someone can do to their home is plant a tree. He says, "the sooner the better as it forms a different atmosphere in the home." His family, friends, community, and sustainable living are the most important things in his life.
Outside of the office, Tim enjoys spending time with family in Edgemere park or the Paseo, participating in horticulture, snowboarding, collecting records.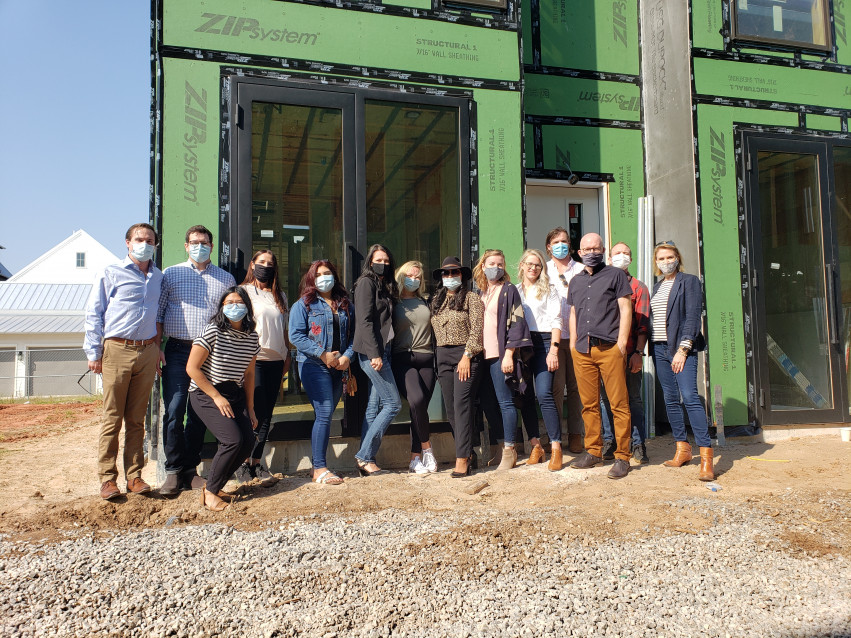 OKC Strong.
Whether you're in the early stages of buying or selling or just looking to stay connected in the OKC community, you're sure to find inspiration on our blog.
Keep Exploring