Supporting Local - The Plaza District
With a lot of local businesses being deemed as non-essential, we're all slowly adjusting to the new norm. During this time, it's important to remember to support local and do what we can to help them stay afloat. This week, we're highlighting The Plaza District! Read below for how & who you can support!
1. Shop Online
The Plaza District - our picks of the week!
Plaza Walls - online gallery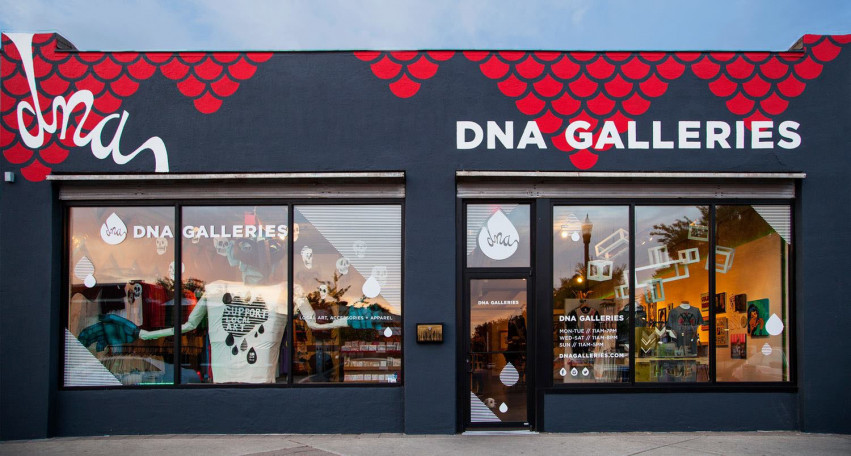 2. Order Curbside To Go
Empire Slice - Carry out, to-go & delivery by Postmates only!
Goro Ramen - offering to-go
The Mule - Check their instagram for the kids menu!
New State Burgers - Curbisde, Doordash & Postmates!
Oak & Oare - curbside delivery!
Pie Junkie - offering curbside. Check their instagram for the daily menu!
The Press - offering to go & curbside pickup!
Roxy's Ice Cream Social - offering togo orders & delivery via Postmates!
Be sure to check their social media outlets for days & times of operation.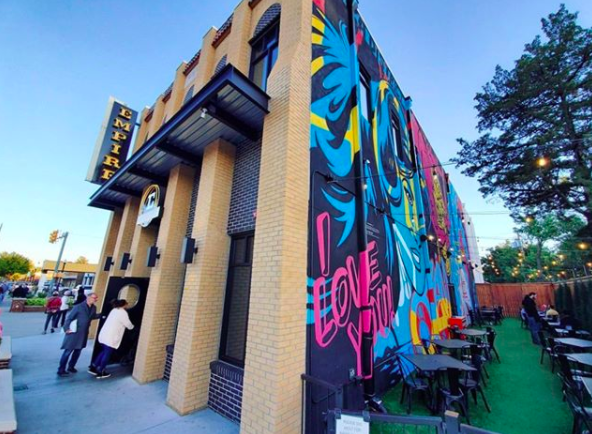 Take this time to enjoy something you love.
We know these times can be trying on us all, mentally and physically, so why not take advantage of this little bit of extra time and use it for something you enjoy?