Supporting Local - Automobile Alley
With a lot of local businesses being deemed as non-essential, we're all slowly adjusting to the new norm. During this time, it's important to remember to support local and do what we can to help them stay afloat. This week, we're highlighting Automobile Alley! Read below for how & who you can support!
1. Shop Online
We're all spending a little more time on our phones, which means our online shopping carts are most likely brimming with new items. It's easy to support local shops that can't be open at the moment by adding them to your online purchases.
A few of our favorites in Automobile Alley are linked below! Be sure to find them on social media and give them a follow as well!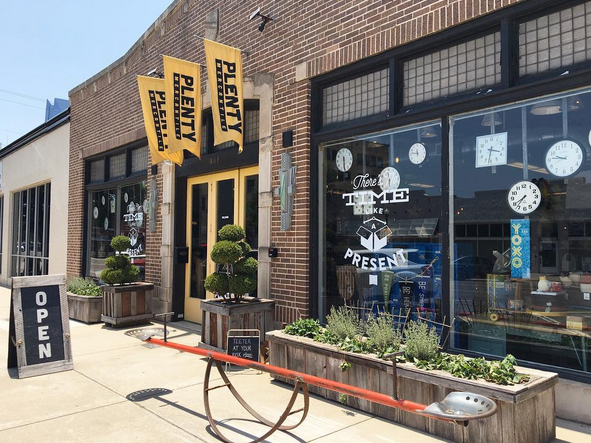 Take this time to enjoy something you love.
We know these times can be trying on us all, mentally and physically, so why not take advantage of this little bit of extra time and use it for something you enjoy?