Our Top Picks For This Weekend In OKC
Spoke Street Night Market
Friday, October 15 // 7 - 10 PM
Join us TONIGHT at Verbode in Wheeler tonight for the Spoke Street Night Market. Music, food, drinks, shopping, pumpkin picking and more!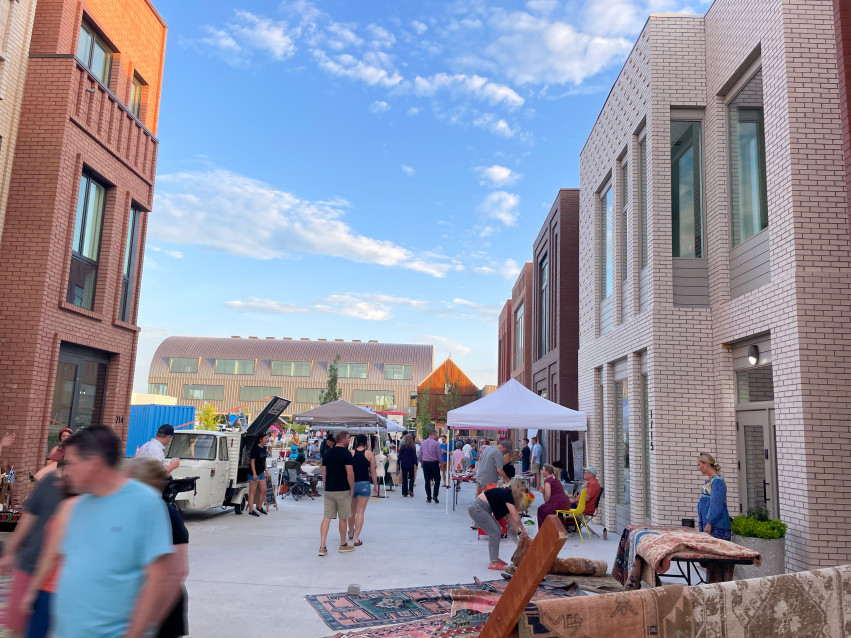 The Big Friendly Pumpkin Patch
Stop by the Big Friendly this Friday during the Spoke Street night market for a wonderful selection of locally brewed beer and pumpkin picking! The pumpkin patch is open now until the end of October.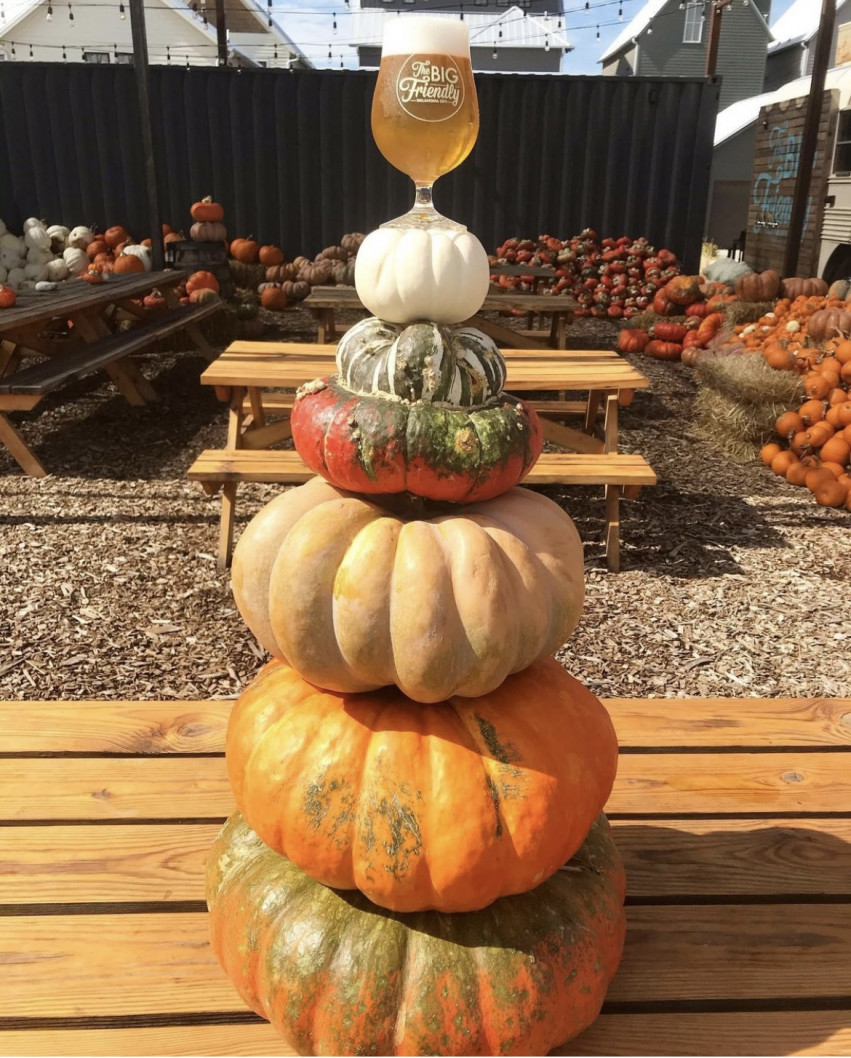 '3rd Friday' in the
Art's District
Friday, October 15 // 6 - 8 PM
You're invited to the Arts District 3rd Friday! There will be treats, drinks, giveaways, art, live music, and much more from participating businesses. Experience all the wonderful small businesses that make up this walkable downtown district and show your love for local dining and retail. Learn more about the event here.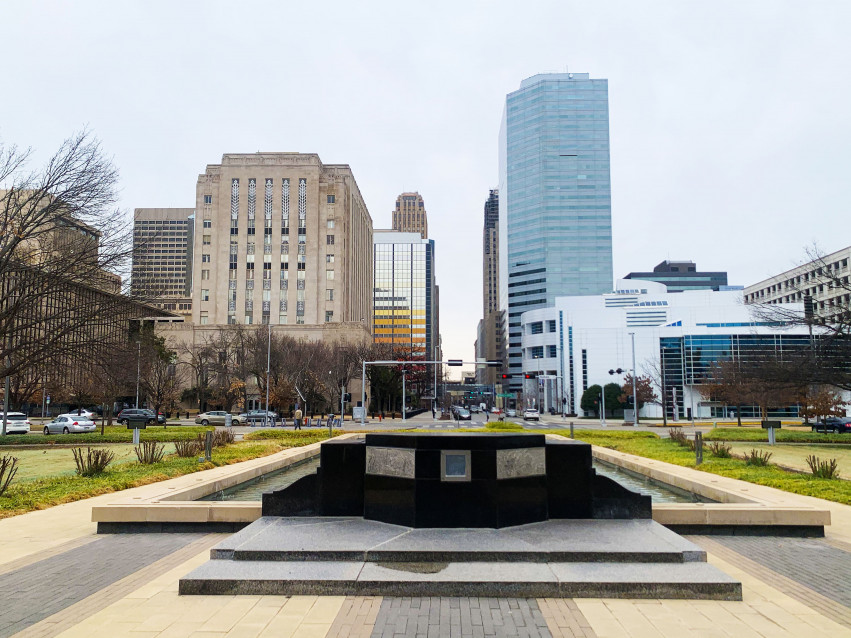 Midtown
Walkabout
Saturday, October 16 // 12 - 4 PM
This bi-annual event will take place in Midtown and is sure to put you in the fall spirit with seasonal promotions and activities for those shopping, eating, and visiting the district.

Midtown merchants will provide specials, discounts, and activities during their normal operating hours, and there will be free pop-up programming to enjoy. Throughout the district, visitors will find live music, free flowers from Curbside Chronicles, pumpkin carvings, a balloon artist, a free outdoor yoga class, a chalk artist, decorative photo ops, and much more.

View a full list of participating businesses + their promotions, an event map, and programming by visiting midtownokc.com.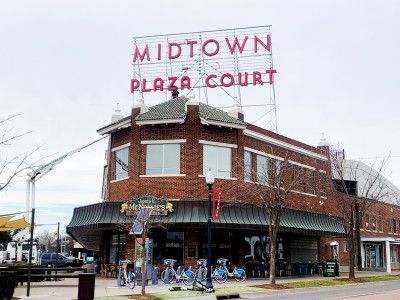 Red Earth Fallfest
Saturday, October 16 // 10 AM - 4 PM
This year, the 35th Annual Red Earth Parade will signal the opening of one of OKC's newest events, FallFest, on the Devon Lawn at the Myriad Gardens.
Red Earth Parade will serve as the kickoff for the day of celebrations. The parade begins at 10am traveling from NW 6th and Walker Ave to Reno ending at the Myriad Gardens.

Red Earth FallFest celebrates Indigenous People's Day in Oklahoma City with an Arts & Crafts Market and a Fall Pow Wow sponsored by the OKC Pow Wow Club. Find more information by visiting redearth.org.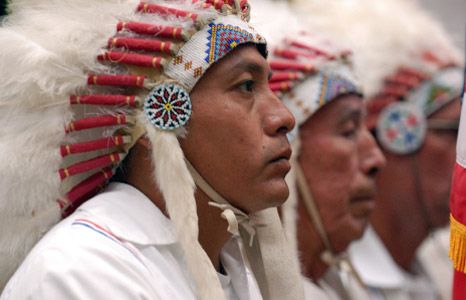 OVAC OK Art Crawl
Saturday, October 16 // 10 AM - 8 PM
Discover the art next door with the OK Art Crawl! This program functions as a drive-by exhibition and features 200+ artists across the state displaying their pieces in front of their houses, on their front porches, in their garages, and anywhere they see fit!
See the Google map below of all the locations that viewers were able to see artwork last year. Click here to view the map.
Find more information here.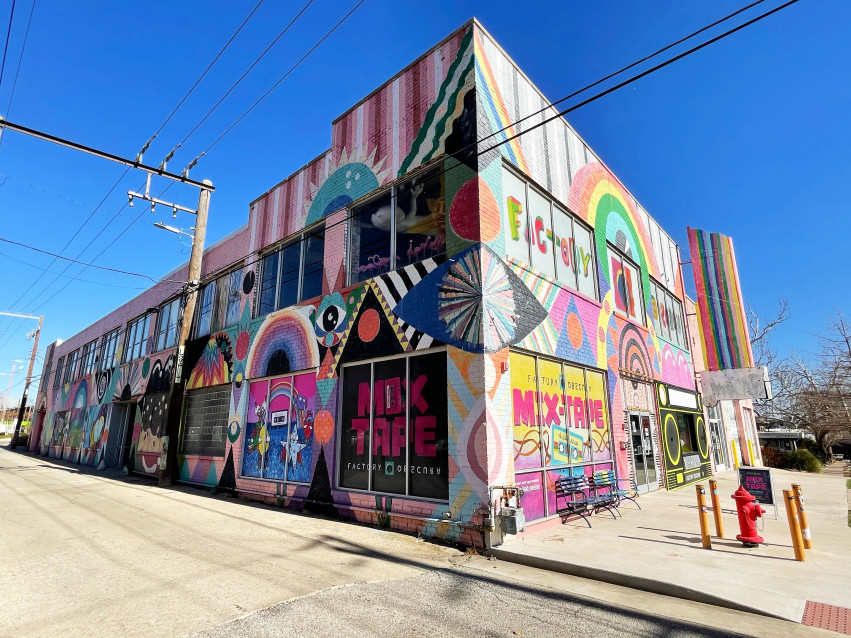 Pumpkinville & Toto's Spooky Pooch Parade at Myriad Gardens
Sunday, October 17 // 2:30 - 4 PM
Toto's Spooky Pooch Parade - your pup could have the chance to win best dressed in the PUPkinville dog costume contest. Dress (p)up your dog in their best outfit or costume and come down to the Devon Lawn! Judges will present prizes to the best and most creatively dressed pooches.
$5 per member dog, $10 per nonmember dog. Sign up here!
Pumpkinville has returned to the Myriad Botanical Gardens for its annual celebration of pumpkins, mums and everything fall. Join the fun daily now through October 24. The experience is open daily from 10am-5pm.