What we love about this home...
This home has so many great features, to mention all of them would be a task. One of our favorites is the multiple choices in outdoor entertaining spaces. Whether it's chilling poolside, fishing in the pond or sitting out on the patio, you won't be lacking.
(For more pictures, you can click the "Taking me to the listing" Button.)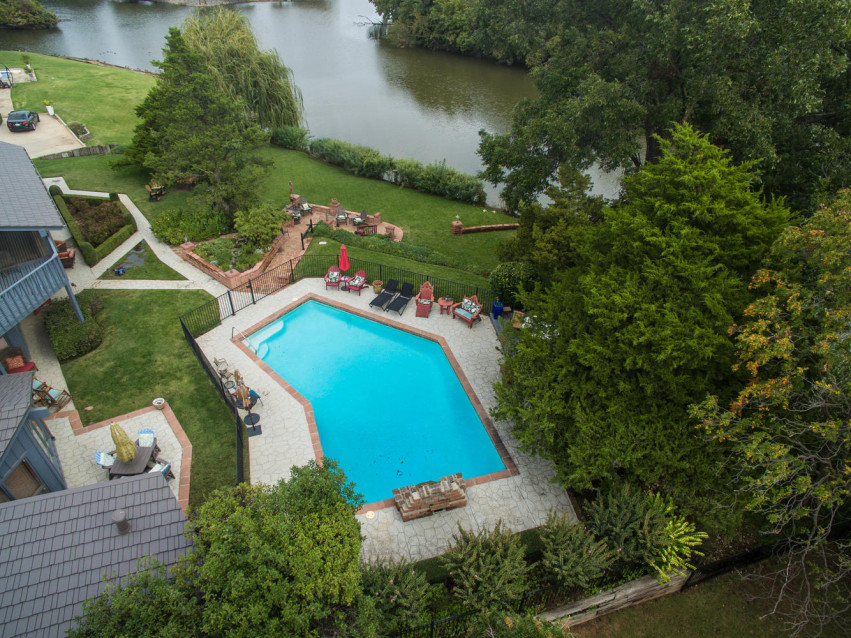 ...making a statement...
Walking in to a view like this is jaw dropping. The incredible handiwork of the fireplace in contrast with the wall of windows looking out onto the lake is simply stunning.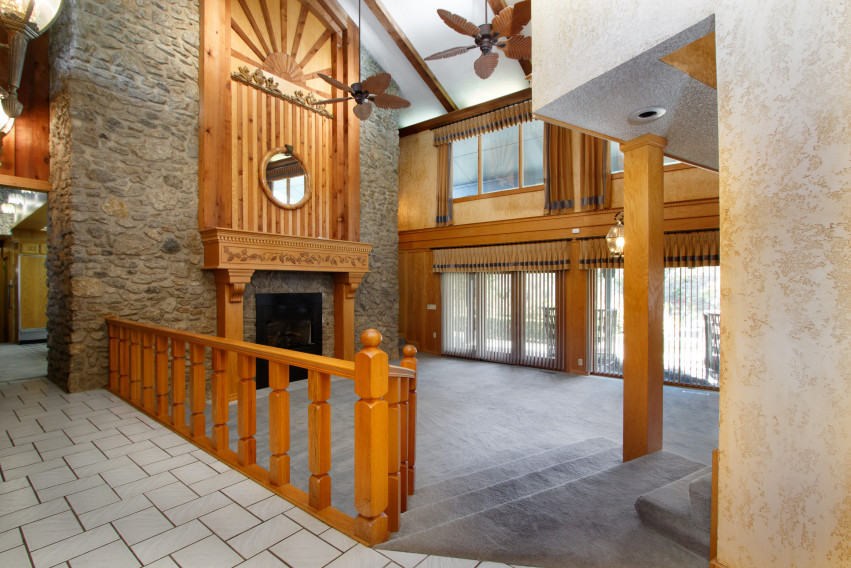 ...flooding with character!
Each room has it's own personal flair, while being incased in natural light and charm. This is such a mouthwatering home that has truly captured our hearts.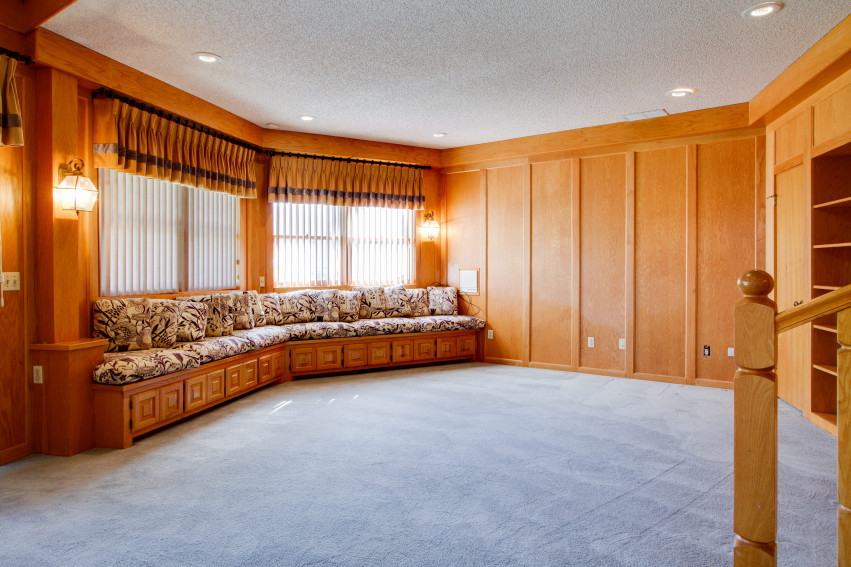 Let's Take A Look Together
Want to get inside this home to see the beauty for yourself? Contact us to schedule a showing, or stop by one of our open houses.
(dates & times posted on our Instagram)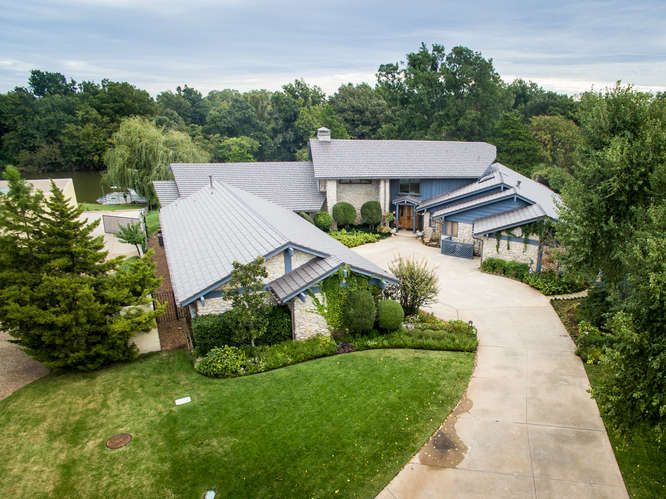 Get Connected

With Verbode
Want to stay up to date on the latest real estate trends?
Follow us on our social media platforms, where we post new listings and pro tips daily!