Tall Oaks Court >> Your New Home
What we love about this home...
This home is a private retreat surrounded by trees! Space to roam on nearly an acre within walking distance to North Edmond's best recreational area, Mitch Park.
(For more pictures, you can click the "Taking me to the listing" Button.)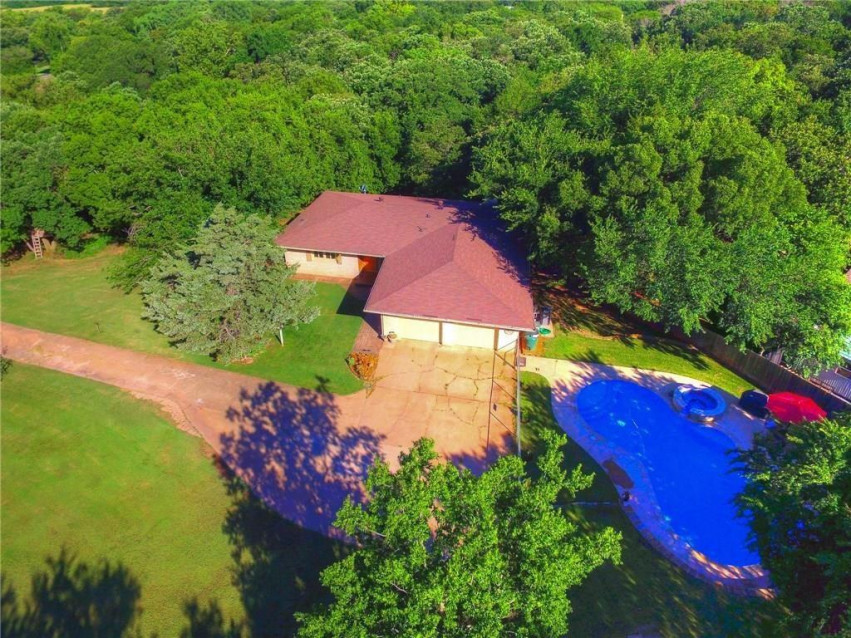 ...multiple entertaining spots...
Two outdoor patios offer resort living from the comfort of your own home. The summertime will bring the fun outdoors in your oversized concrete pool while the kids will love to run and play in the clubhouse complete with a zipline.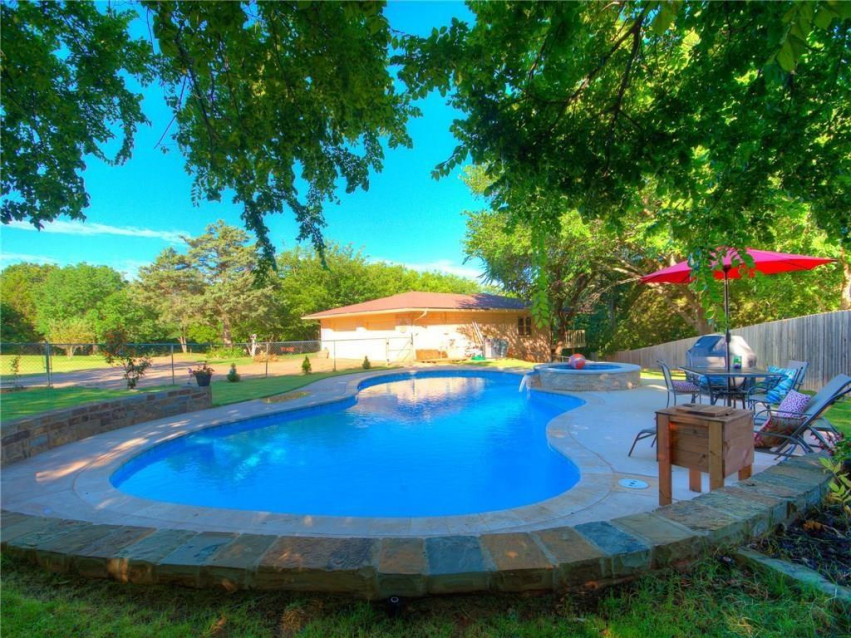 ...it's been refreshed!
Thoughtful updates including fresh paint and new flooring throughout. The renovated kitchen is perfect for large family gatherings and home cooked meals.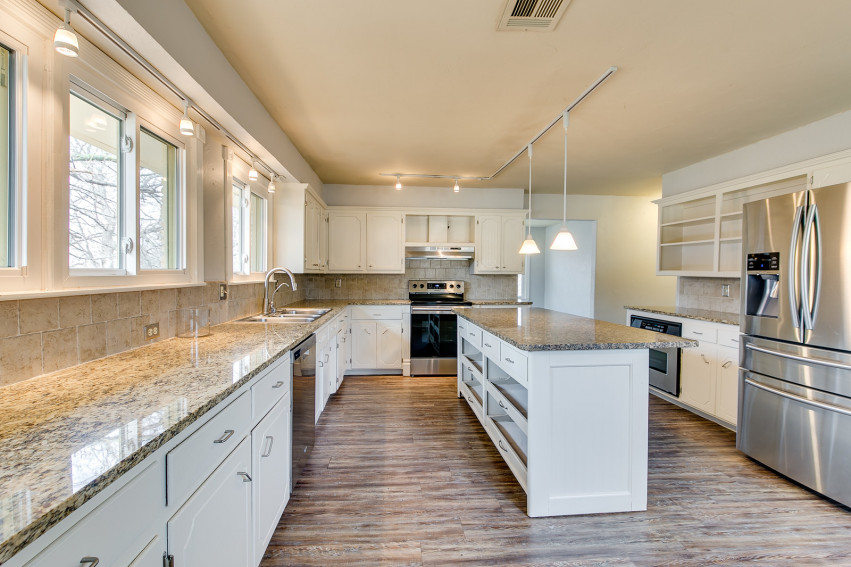 Let's Take A Look Together
Want to get inside this home to see the beauty for yourself? Contact us to schedule a showing, or stop by one of our open houses.
(dates & times posted on our Instagram)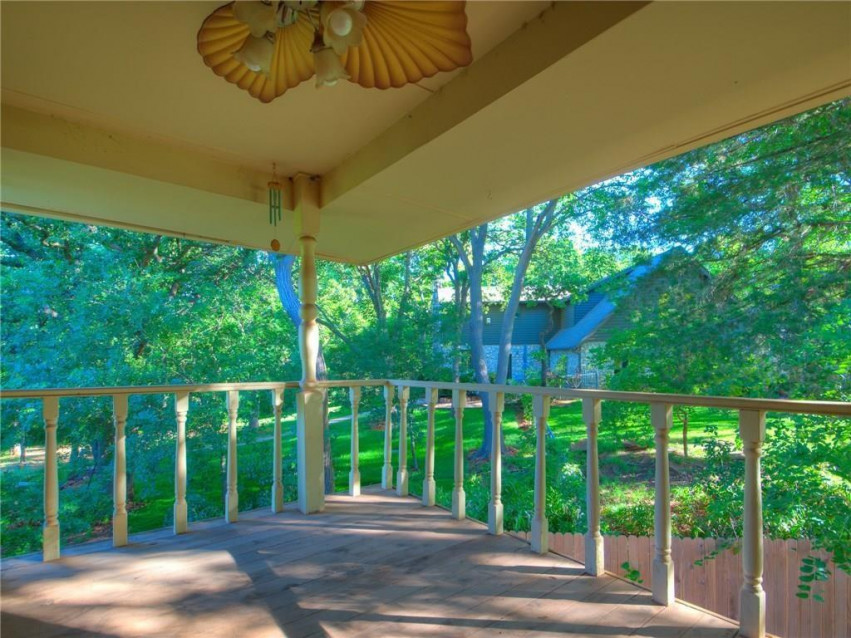 Get Connected

With Verbode
Want to stay up to date on the latest real estate trends?
Follow us on our social media platforms, where we post new listings and pro tips daily!