What we love about this home...
Besides being located in charming Mesta Park, and a short commute to every hot spot in the urban core. The curb appeal is spot on and this home has two different outdoor living areas. One of them being the amazing front porch, where, personally, we would sit out with a cup of coffee on the daily. The second being an immaculate back yard, with plenty of space that any dog would say is their dream yard.
(For more pictures, you can click the "Taking me to the listing" Button.)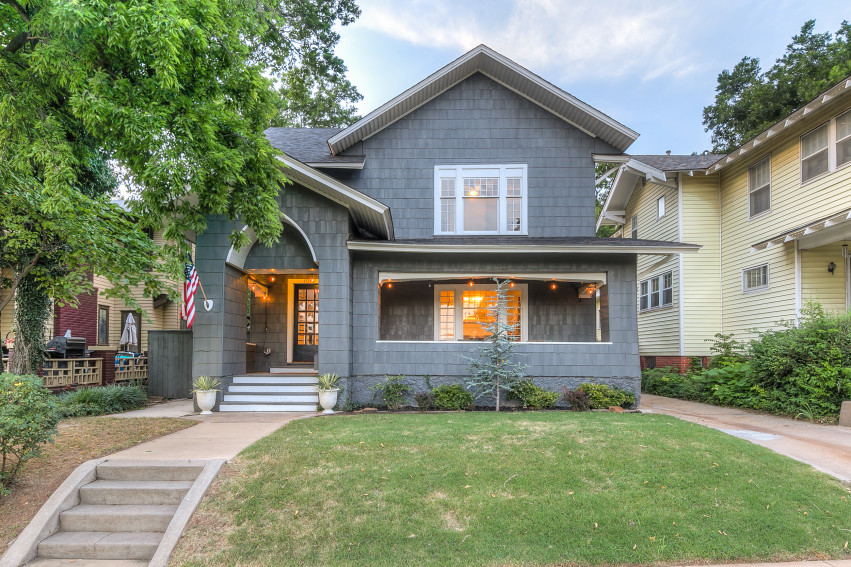 ...functional floor plan...
This home is also flexible. With it's neutral color scheme that will match any kinda of decor and the way the rooms flow into each other, it's no wonder this is one of our favorites on the market right now.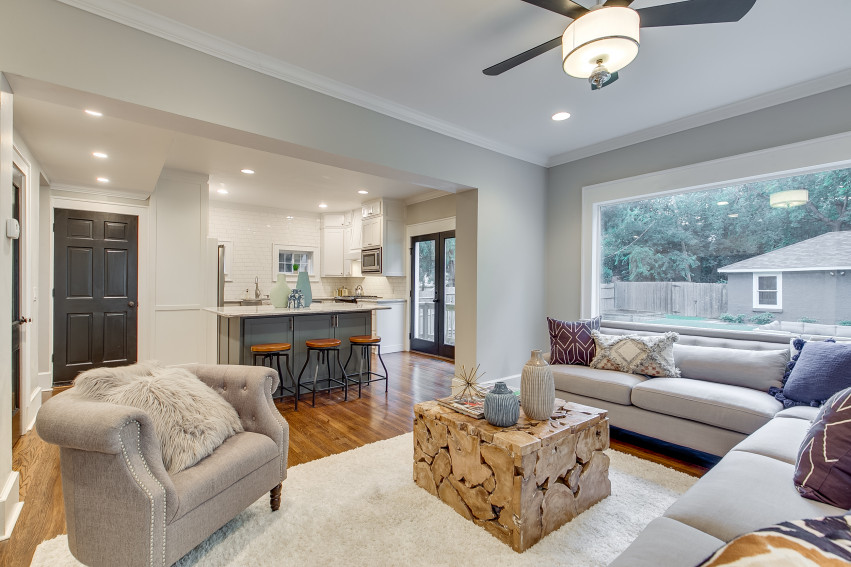 ...plus a bonus room!
If all of that hasn't yet won your heart, maybe this bonus room will help tip the scales further in its favor. This would be a great hangout spot for your friends, or a toy room for the kiddos.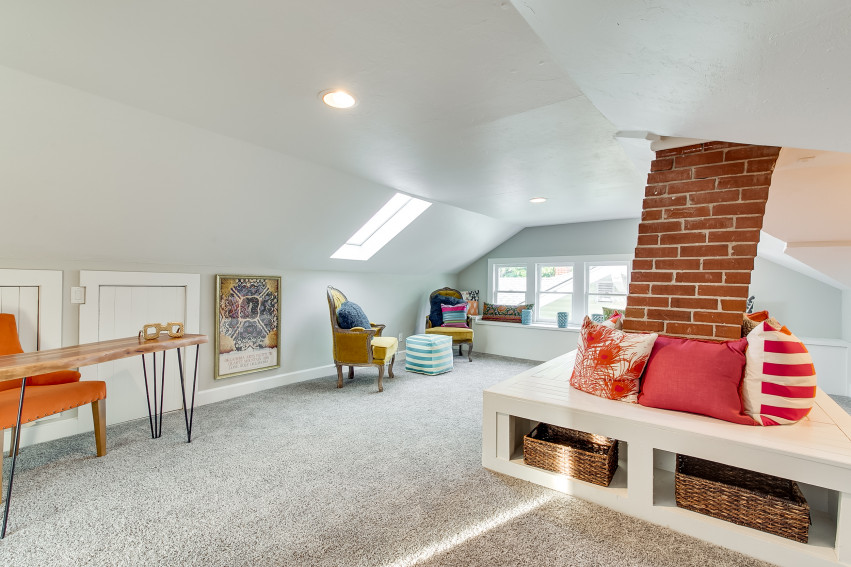 Let's Take A Look Together
Want to get inside this home to see the beauty for yourself? Contact us to schedule a showing, or stop by one of our open houses.
(dates & times posted on our Instagram)
Get Connected

With Verbode
Want to stay up to date on the latest real estate trends?
Follow us on our social media platforms, where we post new listings and pro tips daily!