What we love about this home...
Besides being located in the charming Mesta Park neighborhood and a short commute to every hot spot in the urban core, this home is chalked full of curb appeal and historical touches.
Details like this side porch where you can sit out with friends and family is one of the many features we love.
(For more pictures, you can click the "Taking me to the listing" Button.)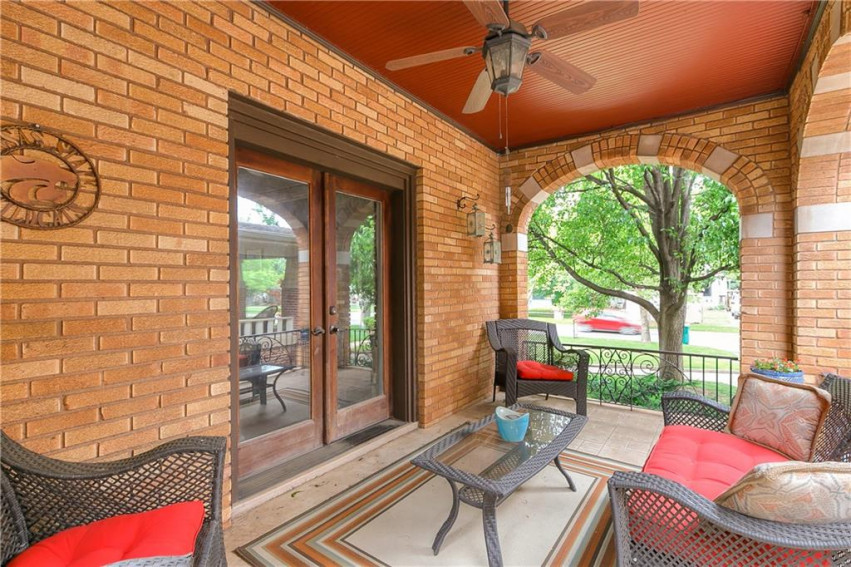 ...more details...
This kitchen feels like it jumped right out of a magazine. The mismatched hutch adds so much character, while still flowing seamlessly with the rest of the space.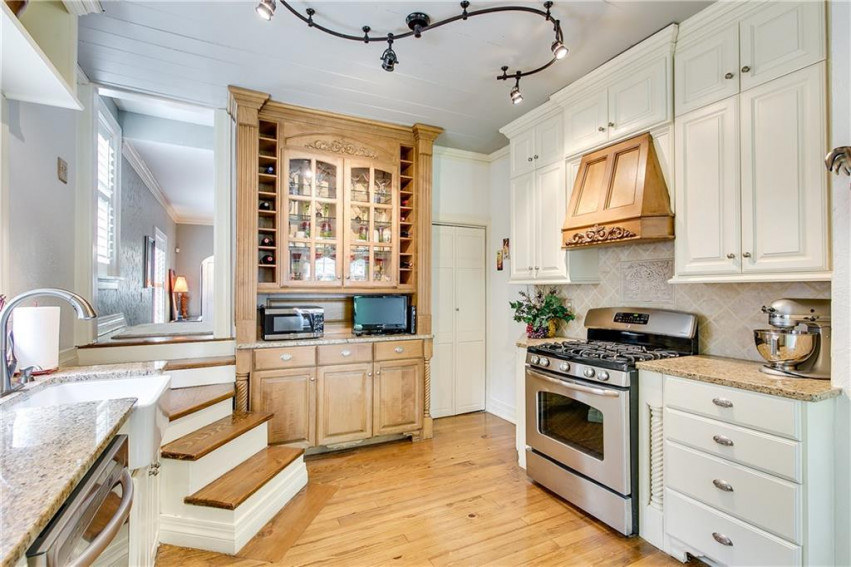 ...peep the tub!
There's a reason why most everyone loves clawfoot tubs. They are timeless, beautiful and fit in with every kind of decor. We love the way the gold claw feet match the faucet and play to the white/black tiles.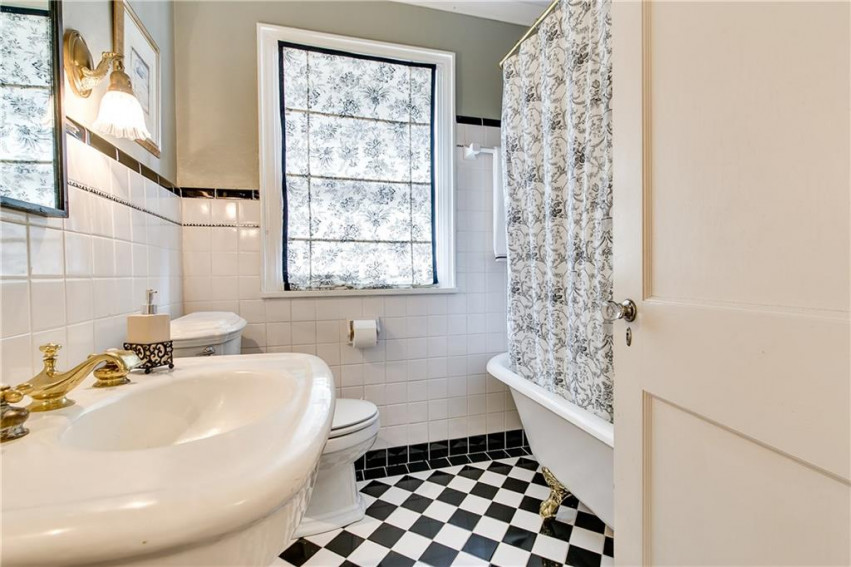 Let's Take A Look Together
Want to get inside this home to see the beauty for yourself? Contact us to schedule a showing, or stop by one of our open houses.
(dates & times posted on our Instagram)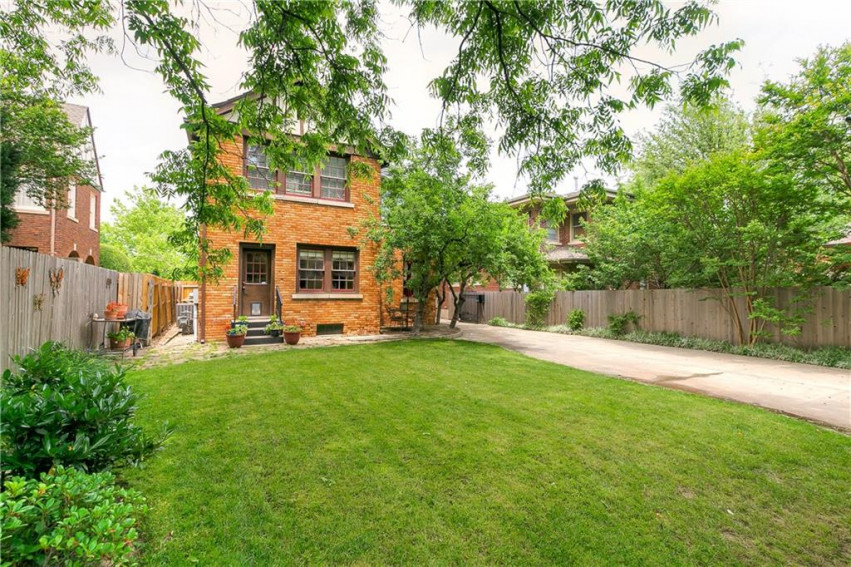 Get Connected

With Verbode
Want to stay up to date on the latest real estate trends?
Follow us on our social media platforms, where we post new listings and pro tips daily!