Fourth of July in Oklahoma City
Oklahoma City Philharmonics "Red, White & Boom"
Wednesday, July 3rd | 8:30PM | State Fair Park
To hear the amazing sound of the OKC Philharmonic, enter State Fair Park at Gate 5, off of May Avenue. Fireworks will also be shot from that side of the property.
Concert starts at 8:30pm and fireworks start at 10:00pm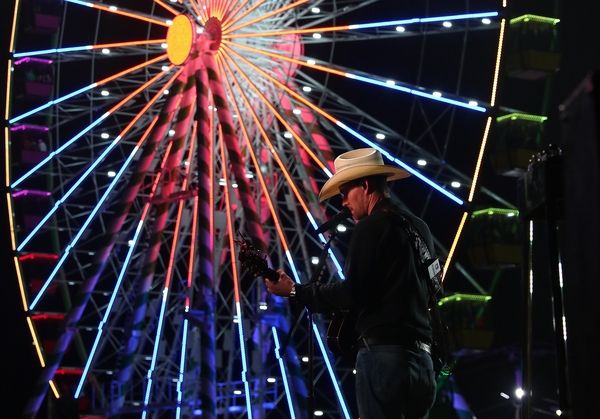 RivierSport Rapids
Thursday, July 4th | 11:00AM - 9:00PM
OKC Fourth Fest is fun for the whole family and features a local DJ, lawn games, food trucks, and downtown OKC's fireworks extravaganza!
Join us in 2019 for another great 4th of July – right in the heart of Oklahoma City!
Click here for more details!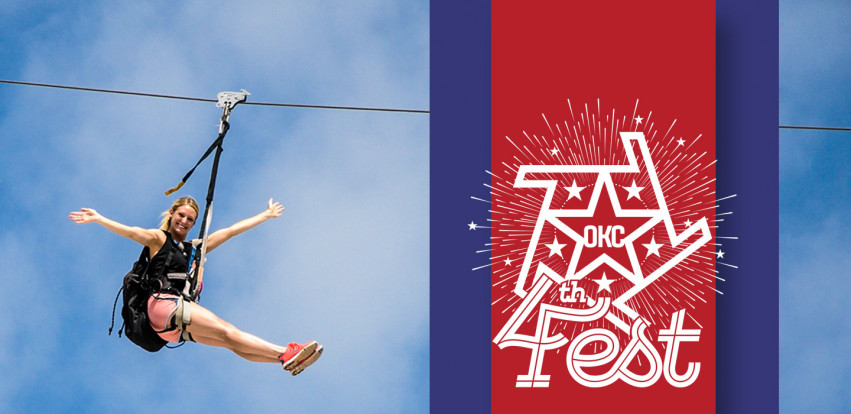 Liberty Fest Parade
Thursday, July 4th | 9:00AM | Downtown Edmond
Over 50,000 spectators line the 1.5 mile Parade route in downtown Edmond to watch the greatest July 4th parade in Oklahoma.
Bands, floats, marching groups, antique cars, clowns, round-up clubs, Shriners and more provide color and excitement to our annual parade.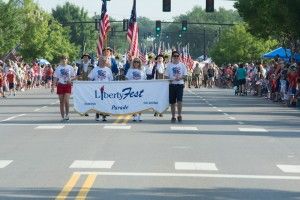 Freedom Fest Fireworks in Hafer Park | Edmond, OK
Thursday, July 4th | 9:30PM - 10:30PM | 1034 S Bryant Avenue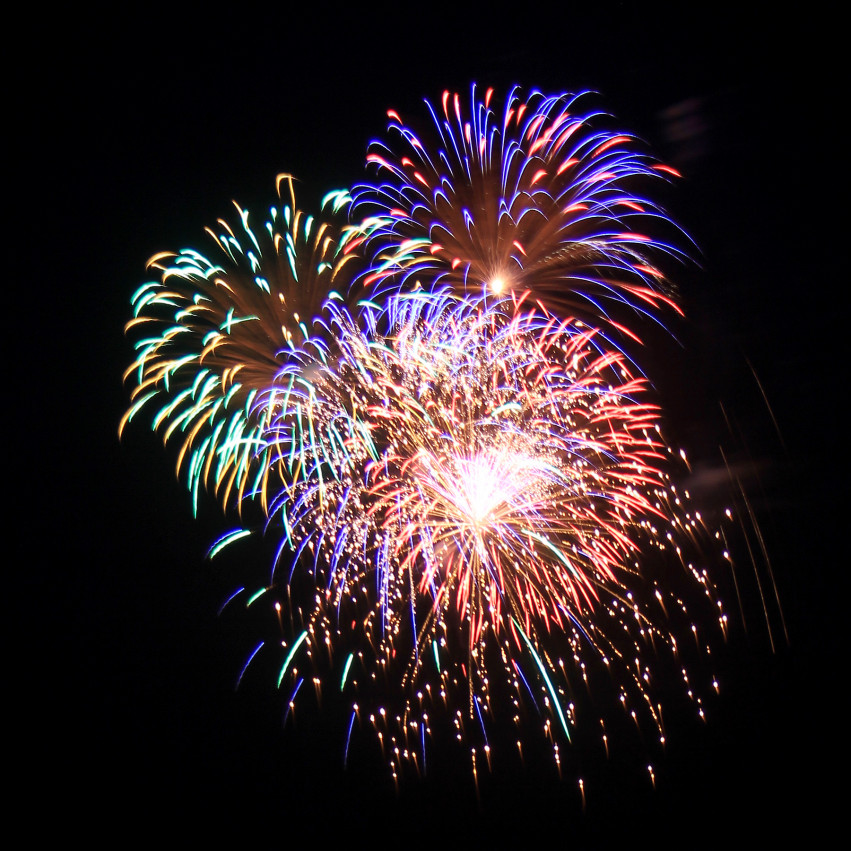 Dodgers Stadium Fireworks
Thursday, July 4th | 6:10PM | Dodgers Stadium
Stay for fireworks after the game. Dodgers vs. Padres