Four Easy Ways to Preserve Your Furniture Quality When Moving
#4. Deconstruct Everything That You Can
It may seem counterproductive to disassemble your furniture before your move and to rebuild them in your new home. However, your efforts will pay off, as disassembling your items can actually make it easier to preserve their quality.

In fact, this step might even help you improve the state of your furniture. Our article '8 Steps to Take if You're Thinking About Selling Your Home' notes that a move is one of the best opportunities to make improvements to your furniture and former home. You can wipe down bookshelves, oil joints, and even add a bit of wood polish to your tables or chairs before packing them all up.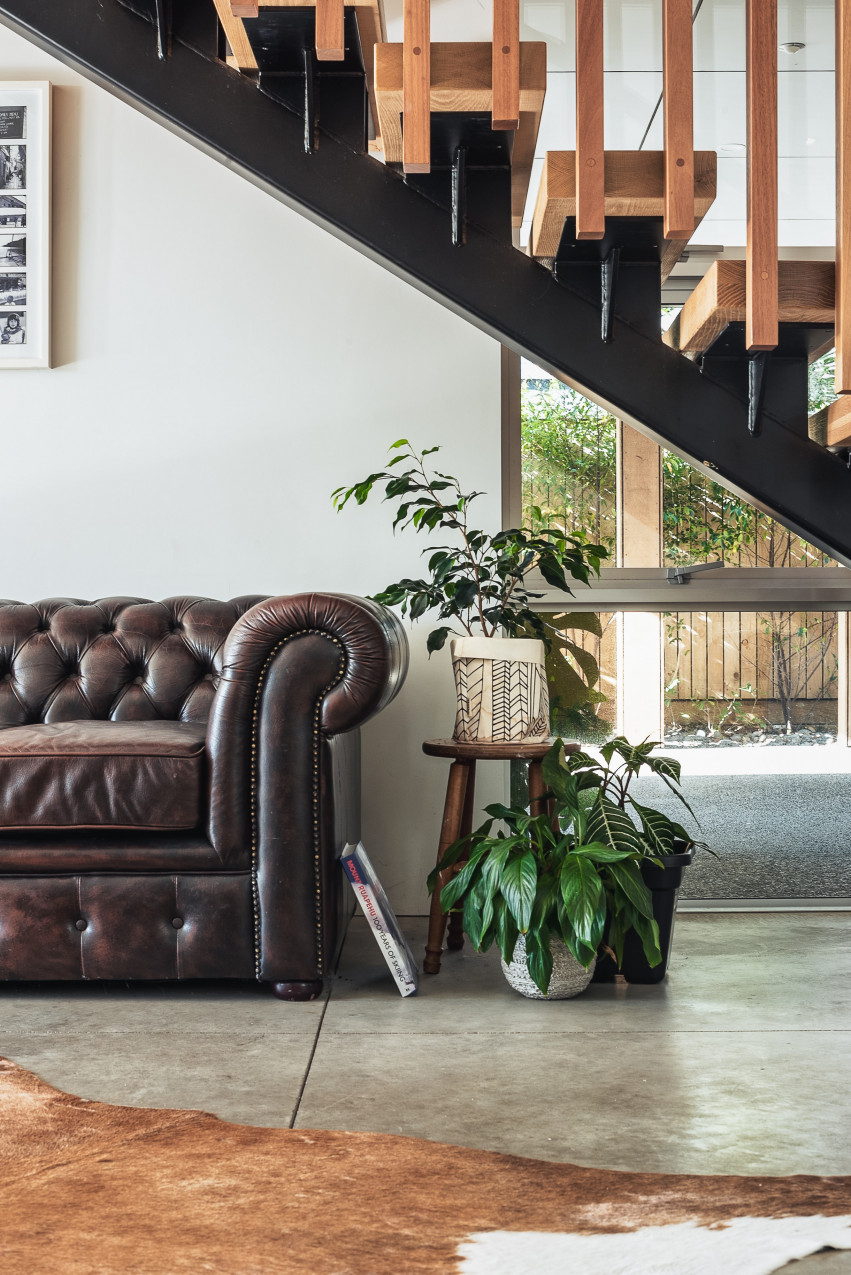 #3. Cover Items in Moving Blankets
Once you've deconstructed everything that you can, it's time to protect all of your furniture using the right tools. You'll need essential moving equipment to ensure that your furniture won't get dents, scratches, and other marks while they're being transported to your new home.

Moving expert Diane Schmidt states recommends moving blankets that are thick enough to protect fragile furniture from spills, dust, and even breakage. You simply have to wrap these blankets around your furniture before securing them with ropes and straps. Make sure that they're tightly wrapped with moving blankets to reduce bumps and scratches before packing them into the van.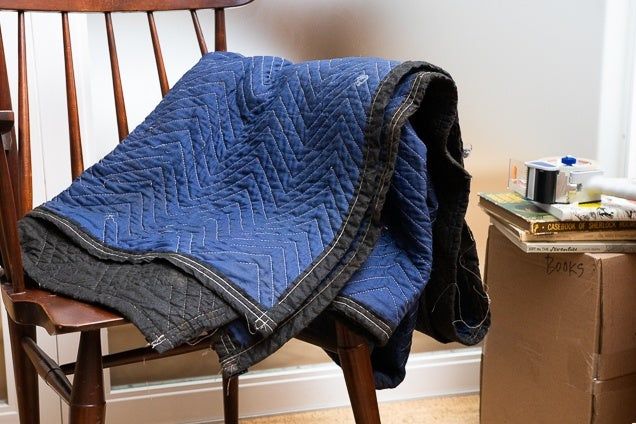 #2. Get Assistance For Heavy and Fragile Items
It can be tempting to move heavy and fragile furniture on your own to cut costs. But this will not only put your safety at risk, but also cause physical damage to your furniture and former and future homes.

To preserve the quality of your furniture during the process, AskMoney recommends choosing movers with comprehensive services and positive reviews. Once you've narrowed down your options, ask the movers about the amount of people involved in the process, the moving supplies that they utilize, and their other services to ensure that your furniture remains in good shape.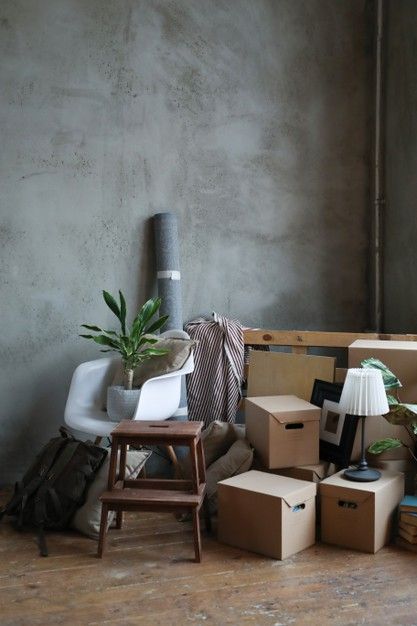 #1. Consider Getting Valuation Coverage and Insurance
Accidents can happen during your move. So if you have any prized items from your home, it's important to get them covered by insurance options.

For art collectors, Art Business News suggests getting fine art moving insurance so that you can get full compensation in case of any accidents or even theft. This insurance option even covers different kinds of artwork such as sculptures, antique furniture, coins, and collectibles. Getting valuation coverage and insurance for your art pieces means you can restore them in case they get damaged in the moving process.

It's better to be safe than sorry, especially if you want your new home looking just as good, if not better, as your previous one. Follow our tips suggested above, and you'll be able to retain both the financial and sentimental value of your furniture as you move into a better and happier phase of your life.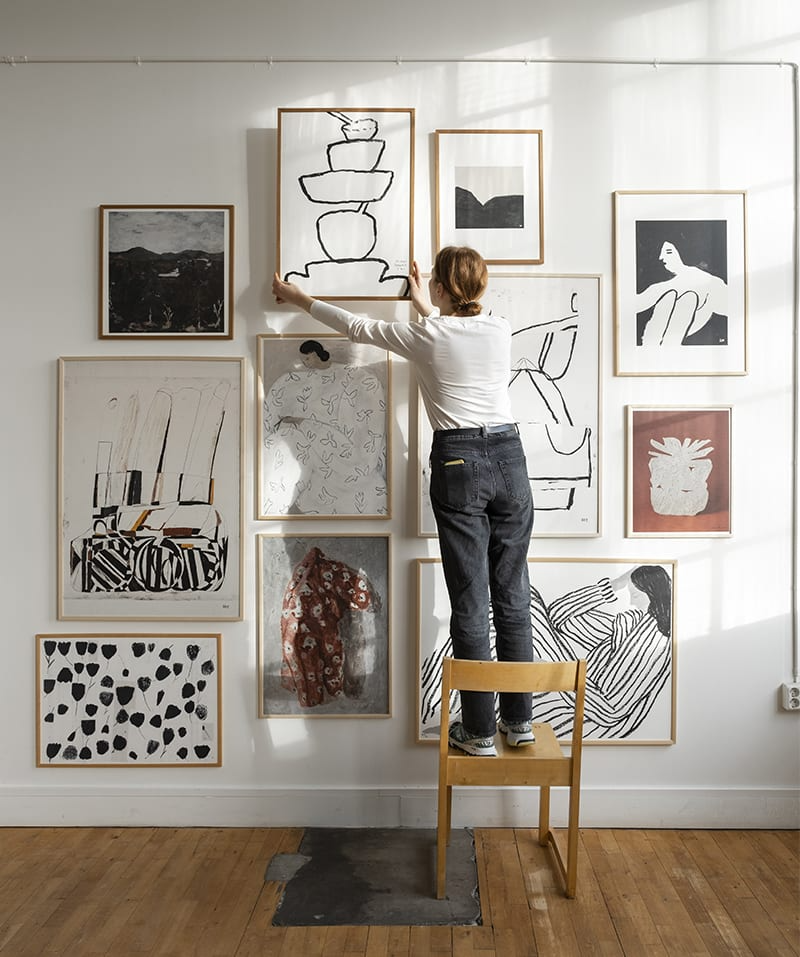 Written by Amari Clyde for verbode.com