5 Fall Festivities Near the OKC Urban Core
Pumpkin Patch season is upon us! With every season comes countless things we forgot we missed-- warm sweaters, new fallen leaves, chilly porch days, and of course pumpkins! Many of us at Verbode have already started embracing the Autumn energy, and we know you've probably started looking for ways to get into the fall spirit too. Great for all ages, check out this list of festivities happening in and near the OKC urban core!
For details on social distancing, days & hours of operation, and admission, you can call directly or visit the website links!
October 16 - 25
301 W Reno, OKC | 405-445-7080
Free to attend; participation prices vary | All ages welcome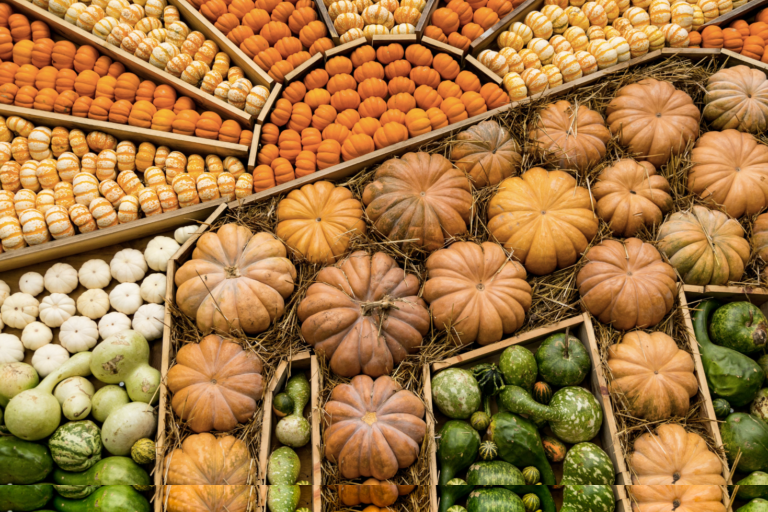 Saturday mornings in October
300 SW 7th St, OKC | (405) 445-0480
Admission: FREE | All ages welcome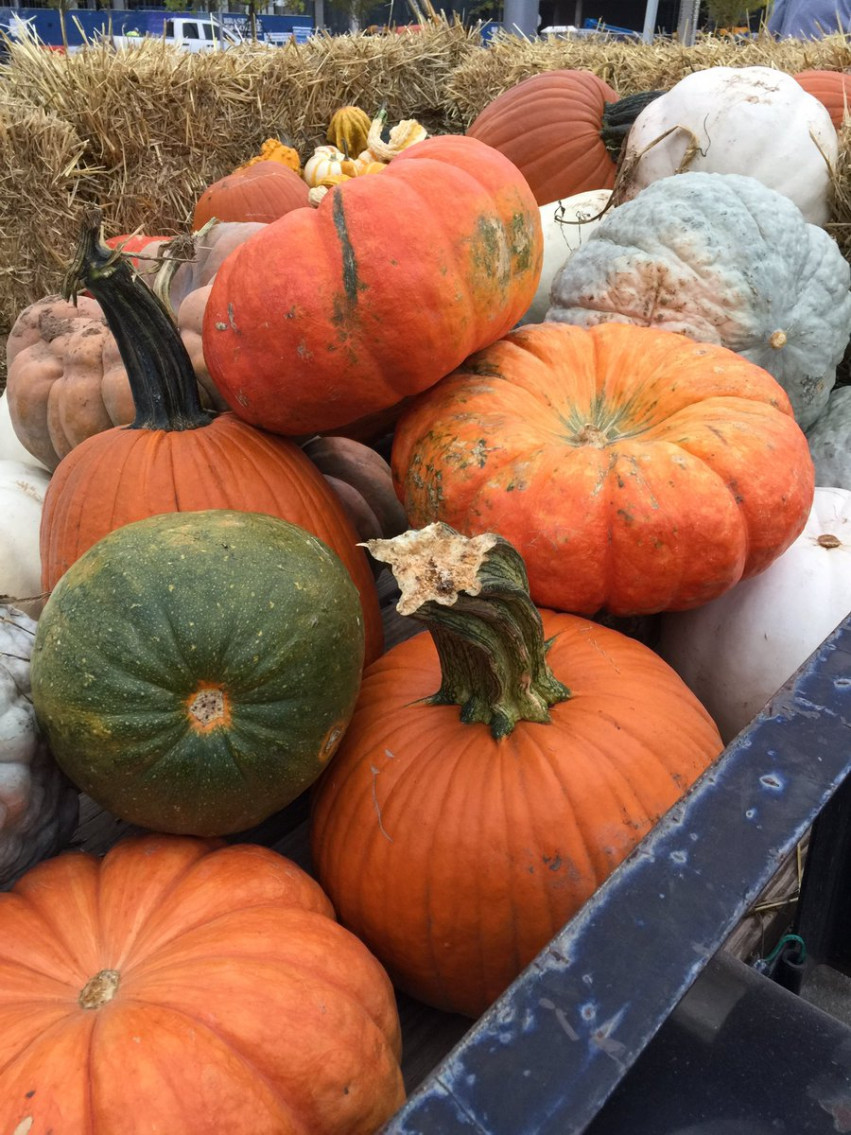 Sept. 26 – Nov. 14
14400 S Western, OKC | 405-799-3276
Admisson: $11.95 - $15.95 + tax | All ages welcome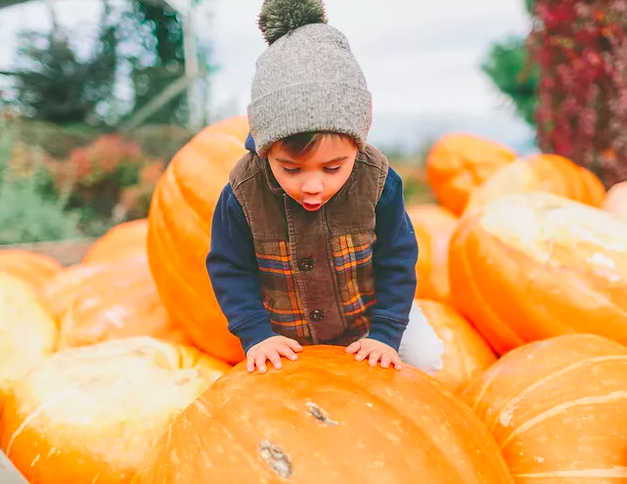 October 17 - 31
7700 N Council Road, OKC | 405-728-7700
Admission: FREE | All ages welcome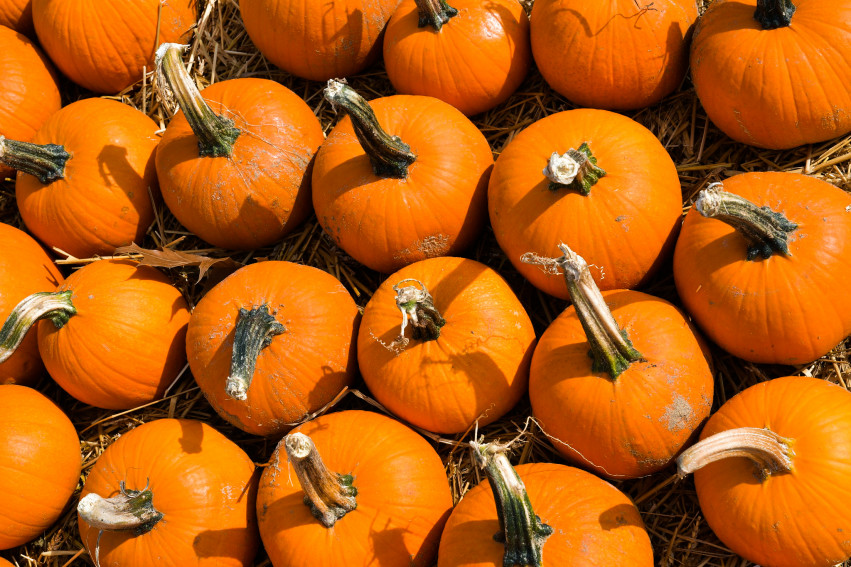 Sept. 25 – Oct. 18
13700 N Eastern, Edmond | 405-242-4646
Admission: $6 | All ages welcome