Listing Spotlight: Three Unbelievable Condos in Oklahoma City
Available Now
For the busy professional or avid traveler, maintenance-free living and urban amenities are likely must-have features in your next home. Condos are the perfect choice for many people with the desire to own but have less time for the demands of upkeep. Whether you're relocating, downsizing, or just looking to enhance your current lifestyle, there's something for everyone. Check out these incredible OKC condos before they're gone!
1. Block 42
If you're looking for walkable, bike-friendly, urban living, Block 42 Condos is the place to be! Just a few stops off the OKC Streetcar gives you access to local favorites in Bricktown, Midtown, and Downtown OKC.
-Three floors of living space
- Unbeatable rooftop views
- Oversized two-car garage
--------------
249 NE 4th Street (details available here)
3 bed | 3.5 bath | 2,884 sqft
Offered by Urban Living OKC at Verbode
--------------
Nearby Favorites:
8th Street Market: OKC's first Market Hall Retail Center
Deep Deuce District: cozy neighborhood restaurants, clubs, and art
Myriad Botanical Gardens: 17-acre interactive urban park & garden
---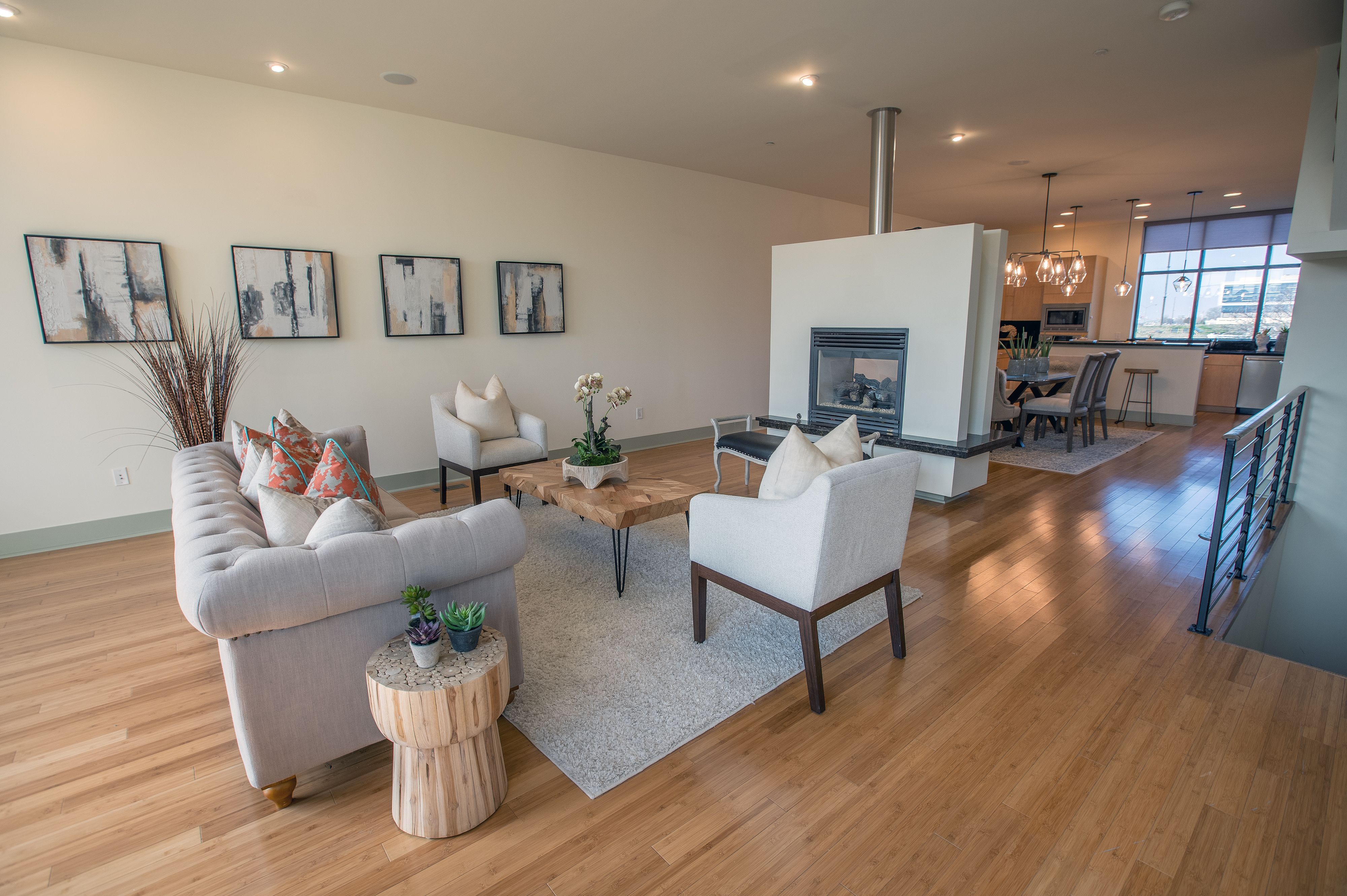 2. Sycamore Square
This is an incredible opportunity to own a piece of downtown for under $200,000! Sycamore Square is the perfect downtown oasis in the midst of the city's hustle and bustle.
- Double-gated community
- Neighborhood pool & hot tub
- Charming atmosphere & landscaping
--------------
600 NW 4th Street - (details available here)
2 bed | 2 bath | 1,254 sqft
Offered by Nicole Carrel at Verbode
--------------
Nearby Favorites:
Film Exchange Row: Historic district (former location of Hollywood cinema offices)
Scissortail Park: 70-acre public space in the urban core
The Loaded Bowl: vegan comfort food & desserts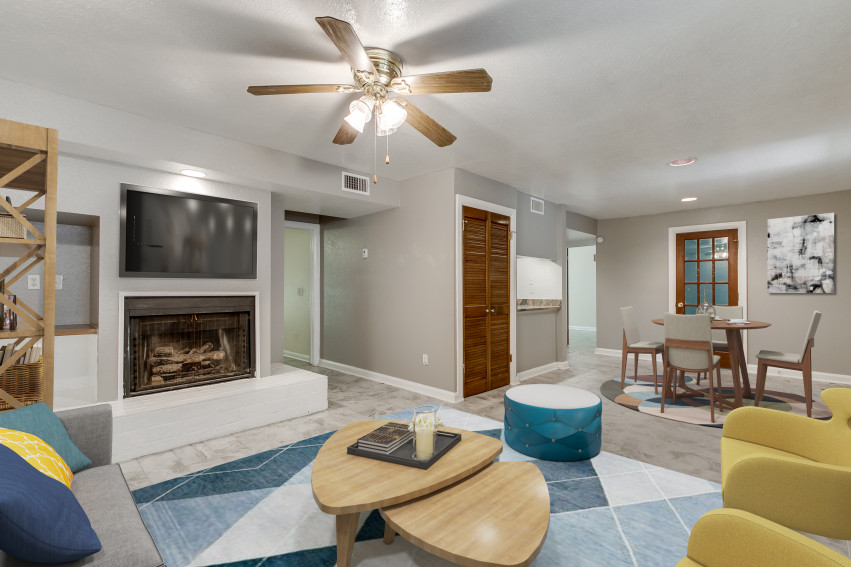 3. Acropolis
Priced to sell, this serene condo is work-from-home perfection! The private office boasts a beautiful skylight, and we love the stone fireplace and spacious living area.
- Beautiful architecture
- Neighborhood pool
- Functional floor plan
--------------
2933 Acropolis Street - (details available here)
2 bed | 2.5 bath | 2,356 sqft
Offered by Keena Oden at Verbode
--------------
Nearby Favorites:
Lake Hefner: Biking, outdoor recreation, and patio dining with a view
Quail Creek Golf & Country Club: Premier 18-hole course & event center
Martin Park Nature Center: Hub for nature exploration and education