10 Ways to Prepare your home for Winter Weather.
After the recent ice storm in Oklahoma, it is clear we all need to prepare our homes for the coming winter weather. It is obvious our weather does not allow us much warning and sometimes we do not know what to expect. So get a head start with our list.
For those with downed limbs, below is the procedure the City of Oklahoma City would like for you to follow:
Oklahoma City residents can begin putting tree branches and limbs that were downed by the ice storm within 10 feet of their curb. Residents are asked to cut limbs into segments no longer than 12-feet.
Please avoid placing debris over water meters and gas meters. Keep the debris pile away from mailboxes, vehicles, trees, power lines and telephone poles.
The first round of storm debris collection is expected to begin in parts of the City the week of December 7. Crews will only collect tree debris with this special free collection.
The special collection is not available to businesses.
"We want to give residents ample time to get their tree limbs to the curb, so a second round of storm debris collection will take place a few weeks later," said Solid Waste Superintendent Jim Linn.
Big junk will still be collected according to the normal schedule. Residents scheduled for big junk collection are required to keep their tree debris separated from their big junk. The piles will be collected by separate crews. Normal bulk waste rules apply, which means no household hazardous waste or items that contain refrigerant.
Now on with the List!
10. Turn off and Cover the outdoor faucets. Drain and empty all hoses and watering devices including sprinkler systems.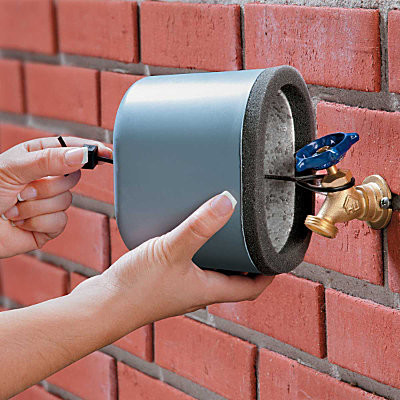 9. Switch all inside fans to reverse or clockwise position. Heat rises and this will help disperse it through your home.
8. Put Rechargeable Flashlight and/or candles in an easy to find location.
7. Weatherstripping around windows and doors.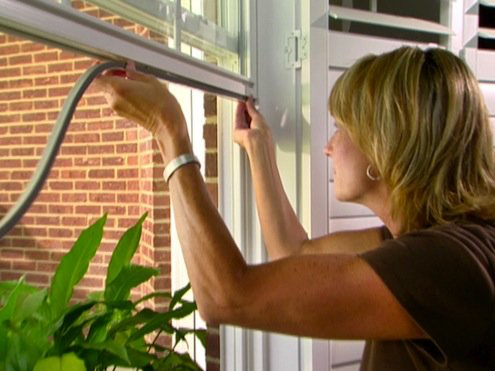 6. Make sure your heating system is tuned and ready to go.
5. Clean the Gutters and downspouts. Inspect Roof for missing or lose shingles.
4. Trim overgrown branches back from the house and electrical wires.
3. Have your chimney cleaned and inspected.
2. Clean and cover all outdoor furniture.
1. Get ice melt for walkways and driveways. Find the snow shovel.
Selling Your Home?
Get your home's value - our custom reports include accurate and up to date information.
Get Home Value